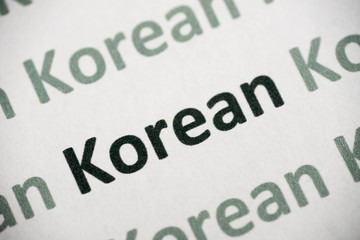 Introduction:
We all love to explore the world and also want to know other things about the country. So many travelers want to know the country's food, people and their tradition. For some, they just want to know about the language they speak. There are so many languages in the world like French, German, Italian, etc. I will talk about the Korean language. Korean is one of the most auspicious languages in the world. Korean is the official language of both North and South Korea. It is also spoken in China (yanbian prefecture and changbai county).
Before you start learning this language, let me ask you these questions.
What is your end in learning this language?
How much are you willing to invest in learning this language?
How much time are you looking to devote on a daily basis to learn this language?
Please have proper research on these questions and then make a decision.
Free online Korean conversations:
Conclusion:
There are other online tools also available. Multibhashi is an online platform that answers all your questions. Please have a look at this URL for more details: https://cutt.ly/GvnQosG.