Introduction
Spanish is one of the most widely spoken languages in the world. Spanish is the third most popular foreign language to learn after The French and the German language. There are more than one reasons to learn the Spanish language. There are loads of career scopes open after mastering the Spanish language. There are career opportunities in the Travel and tourism sector, journalism, foreign service, and international business sectors. There are jobs in BPO's, in the translation field, you can even work as an interpreter and also teach the language. The growing business relationship between India and the Hispanic countries and also the Spanish football, music and movies are leading the people of India to tend towards learning the Spanish language. Now the question arises how easy is it to learn Spanish for Indians? The answer to this question lies in various factors. Let us check out what are those. 
Generally, the Spanish language is not a difficult language to learn especially for the Indians. Written Spanish is very much phonetic. You can easily pronounce most of the Spanish words with just a little effort. And moreover, studies reveal that the Indians can pronounce the Spanish words much better than most other nationalities.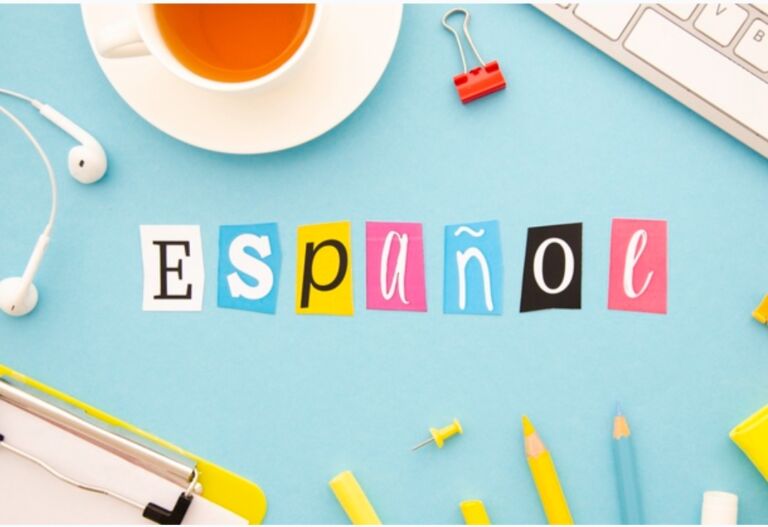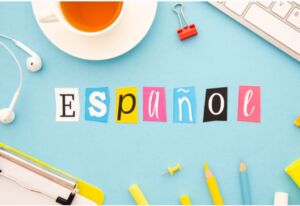 Let us see why the Spanish language is easier to learn for the Indians
The Spanish and the English language share many words that are very much similar to each other. And they both have the same definition. These are known as Spanish-English cognates. This thing makes Spanish easier to learn for the Indians. 

The basic Spanish grammar structure is straightforward enough to have meaningful communication after learning the Spanish language for a few weeks. The sentence patterns are much similar to the English language. 

There are many rules and patterns to follow while learning the Spanish language. Once you master those, Spanish will become very much easier for you to learn.
Now let us check how easy is it to learn Spanish for the Indians. I have already mentioned before that the answer to this question lies in multiple factors. So, let us have a look at those factors. 
An organized way of learning will lead you to learn Spanish in a very less time
While learning any foreign language you need to learn the language in an organized way from the very beginning and this applies to Spanish a well. With organized learning, your Spanish language learning will become much easier. 
Take the help of resources available around you
In the world of the Internet, almost everything is easily available at your doorstep! And this is a huge advantage in the case of learning foreign languages. Take the help of the resources that will make your Spanish learning journey much easier. Watch youtube videos on Spanish language learning topics, takes the help of free as well as paid Spanish language learning sites. Download Spanish learning apps, listen to Spanish podcasts, songs and much more. All these will help you to learn Spanish easily. 
A language partner or a native Spanish speaker will make smoothen your Spanish language learning journey
In India, you will find numerous Spanish language learning partners and you can connect them over the internet through any social media site. Have a regular conversation with them in Spanish. This will help you to overcome your fear of communicating with people in Spanish. You can even connect with native Spanish speakers over the internet, have a regular chat with them on various topics, take their help in case of any issues. They will definitely help you out. This s a very effective method and this helps you to learn Spanish faster. 
Put your cent per cent dedication, stay motivated, consistent and practice regularly
Learning any new language takes time. You did not learn your mother tongue in one day! You need not lose hope if you are stuck somewhere in between learning. You will face many difficulties, but you need to overcome them to achieve your goals. Be regular in your learning, stay motivated always and put your all-out dedication into learning the Spanish language. You need to be consistent to learn the language easily. Dedicate at least 30 minutes every day to learn Spanish. Practising regularly will lead you to learn the language in a short time than expected. Don't be upset if you are making mistakes. Your mistakes will pave your path towards success.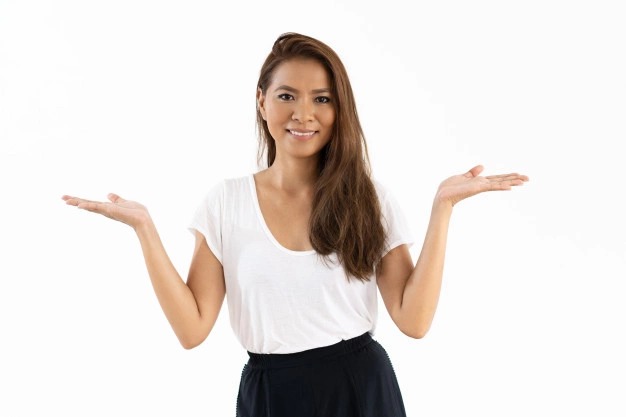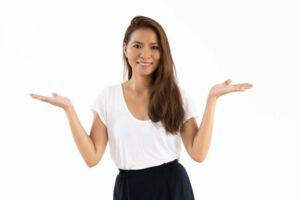 Finally, 
With the help of a professional tutor, or a professional Spanish language learning course your journey of Spanish learning will become too much easier. For experiencing an activity-filled Spanish language learning course you can trust Multibhashi without any doubt. It is a one-stop solution for all language learning solution. You can experience a wide range of online language learning courses with Multibhashi along with other courses too. Do visit our page and have a look at them. Wish you all the best in your upcoming language learning experience!