The Introduction
Japanese language is more recent. It is the official language of Japan and the 8th most spoken language in the world. Number of speakers: 126.2 million (as of 2019). 8th most spoken language and English is the largest language by number of speakers, and the third most-spoken native language in the world, after Standard Chinese and Spanish.It is the most widely learned second language and is either the official language. When it first appeared in Japan. Chinese documents from the 3rd century AD recorded a few Japanese words, but substantial texts did not appear until the 8th century. During the Heian period (794–1185) in Japan, the Chinese language had considerable influence on the vocabulary and phonology of Old Japanese.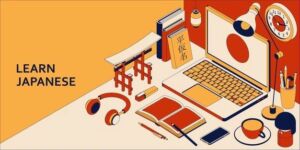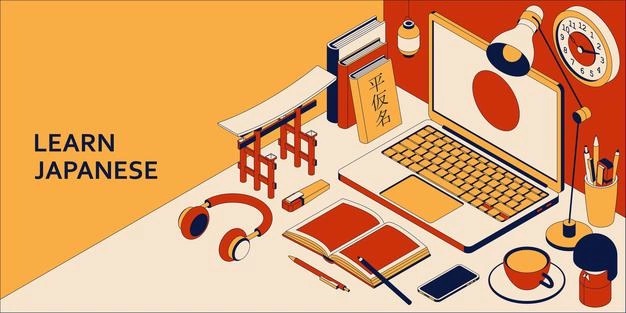 Cost to learn the Japanese language:

It depends on where you live. In India, each level may cost 8000 to 10000 INR per course and If you studied in Tokyo, it may cost you 250,000 JPY (2500$ approx) per course (and then there's the accommodation, food and other expenses)

It depends on how much money you have or you want to pay.

The major Japanese learners are the Japanese babies who are trying to speak but they don't pay their mother. They repeat after their mother again and again until they can communicate with each other.

After the baby learns some phrases, they start to speak to their parents. When the parents responded to the babies, the babies laughed and felt happy to speak more. When the parents rarely responded to the babies, the babies felt sad and would not speak to their parents again.

In the second case, the baby's speaking skill would be inferior to the first case. If you are a Japanese baby, please speak to your parents. Then you will probably be able to start a conversation with them. If you are not a Japanese baby and you are an adult and unfamiliar with the Japanese language, please do just as a Japanese baby does.

You can find good Japanese videos on Youtube and can repeat what the people say. This is free.

Then you will have a problem because youtube does not respond to you when you ask a question. If your partner will not speak Japanese, you will have to find some Japanese people who can reply to you. Native Japanese speakers are the best. And the Japanese tourists might be your prey. They are free, too.

Let's go out to an attractive place for the tourists. And find out if there are Japanese tours. The Japanese and Chinese and Koreans all look the same. I cannot tell which is which. Please try to speak to them in Japanese when they stop walking and looking for something. You will say "Konnichiwa" and "Nanika okimari desu ka?" (Hello, May I help you?) This will bring you to a free conversation.

If you have money, then you can

hire a tutor.

You can learn Japanese conversation in a wise manner. If you have money, why don't you come to Japan and speak to the native speaker. When you come to Japan, please never say "Kirei Dane" "Tsukiatte kudasai". You will be arrested.
The cost for learning the Japanese language depends on the following criteria :
Mode of learning: online or offline

The course is chosen: certificate, diploma, advanced diploma or a degree course. 

Type, of course, chosen: regular, part-time, distance learning

Your location of learning: In your own country or abroad. 

The intensity of the course chosen: intensive or open.

Duration of course chosen: crash course, short term course or long term course. 

The kind of program chosen: undergraduate, graduate or postgraduate. 

Types of institute chosen: private or government 

You can also opt for home tutors to learn Japanese. The average fee is ₹500-₹2000 per hour.