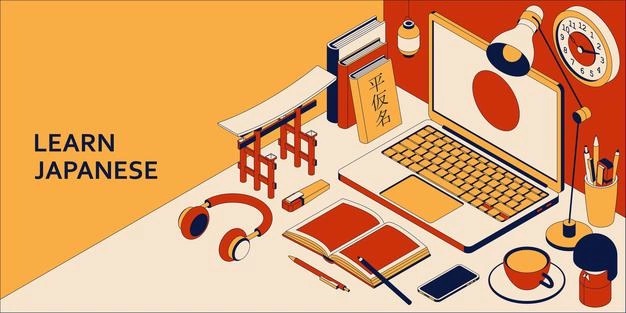 Introduction:
Learning Japanese should not happen once a week in a classroom. If you want to learn Japanese quickly, you need to study as much as possible and you need to be a good listener in the class when studying.
Take a look at this post to become good at Japanese class:

Follow the set of rules
 If you study Japanese in a classroom, then you should follow a set program informed by your teacher. All the Japanese tutors will most likely start to teach you grammar, vocabulary, and written Japanese which has many benefits to this, you can see yourself in progress through several predefined levels.
Class duration
If you are taking classes once or twice per week then these few days is not enough. If you set out on your time to attend as many classes as possible, then it will be good to learn Japanese, so that you can learn Japanese very quickly and much more efficiently than you are learning currently. 
Follow the best guides given by your tutor to have a better learning experience. But the bottom line is you can only learn fast significantly more on by yourself, that has many benefits to this. Then you will see yourself progressing through several predefined levels. 
Benefits of classroom learning
By learning in a classroom you will have a community of people to practice with and moreover, you will also get, more or less, the complete package. Along with some literature, you will get to learn spoken and written Japanese as well, you will get immediate learning outcomes.
You will know already what if your teacher is going to cover in your course, you might find yourself falling behind because the rest of the class is moving faster than you bargained for. If you did not understand in the middle of the class then ask your doubts immediately, do not be afraid to ask. It is just a fact that for every individual student, classroom teaching is fundamentally insensitive to the acquired skill level. 
When you are in the classroom you should not just sit back and receive the language proficiency. You must be consciously trying to learn, or at least I hope you are. But if you do not incorporate these methods in the classroom for your Japanese language skills, then you will not learn anything.
Be your own teacher
You should always try to be your own teacher. It is very simple to have an attentive professional that tends to you and the rest of the class, but in the end, they are not in charge of whether you learn or not.
As you are already putting in the effort, taking the next step and becoming more reliant just means consciously deciding what you need and not need to learn at the moment.
when you enter the classroom you just have to receive that service once or twice a week until we somehow learn the language.