Introduction
It is the need to be able to communicate or convey your ideas better that you start learning a new language. This makes you focus on speaking ability. However, you can become proficient in a language only if you are able to speak, read, write and listen well in that language. This holds good for Portuguese as well. Whatever is your reason to learn Portuguese at some point of time you would need to focus on achieving proficiency in writing as well. Let us look at some important things needed to improve your Portuguese writing skills.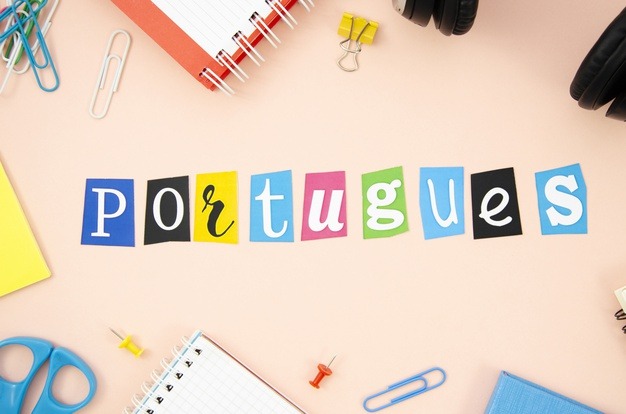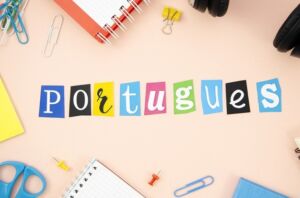 Ways to improve Portuguese writing skills
Start with the alphabet
Does it sound very obvious? It is. It is very important to master the alphabet and learn the sounds of the letters and letter combinations to be able to write well.
Practice writing as you learn vocabulary
Learning vocabulary is an essential element of learning Portuguese. As you focus on vocabulary, do not just learn it, but write it down. This would ensure that you are able to remember the words better and you can learn the spellings as well. This would save you time in the long run. You can start framing very simple sentences as you improve your vocabulary.
While learning vocabulary, rather than just writing down the words, try to make meaningful sentences with them. This would need you to focus on nouns, pronouns, verbs and verb conjugations.
Practice writing
To start with you can rewrite a passage from a story or an article that you liked in your own words. You can also try to transcribe a short passage from an audio book. This would help you improve your writing and listening skills both.
You can practice writing your day-to-day activities in a book or even start a blog. Find time to write something every day. It takes consistent effort to be able to write well.
Learn grammar
Grammar is an essential element of learning a language. You may ignore it initially, but as you progress learning grammar and certain rules especially the verb conjugations become very important. Focus on learning the basic grammar rules in the beginning and write simple sentences using this knowledge.
Read
You need to read well to be able to write well. Invest time in reading different texts. Reading everything from daily news headlines, to an interesting story or an article to a political summary can all help you put your thoughts on a paper in a meaningful and organized manner.
Rewrite
As you improve your vocabulary and become good with your grammar, go back to what you had written earlier and see if you write it in a better way.
Make good use of all the available resources
Along with the traditional age-old method of learning from books, you can choose to learn from other resources as well such as apps and websites. You can also join a Portuguese language course where a teacher can guide you in learning how to write in Portuguese.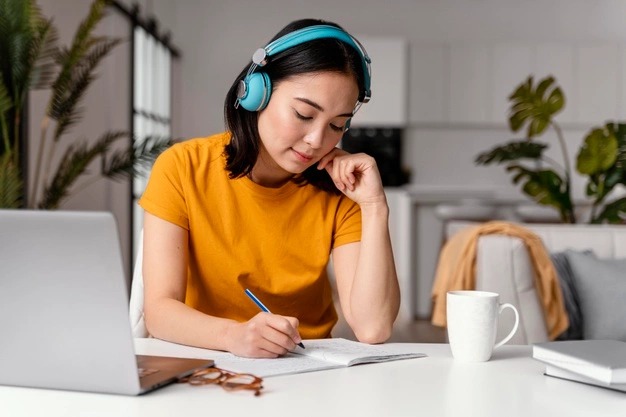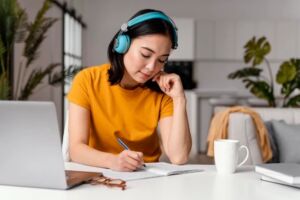 When practicing to write in Portuguese you have enough time to think and thus you can organize your thoughts and even find the appropriate words to write well. This would help you improve your speaking skills as well in the long run.