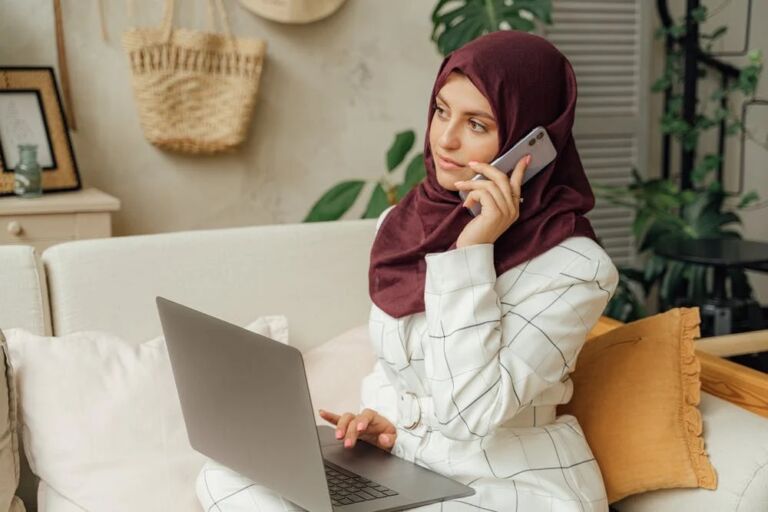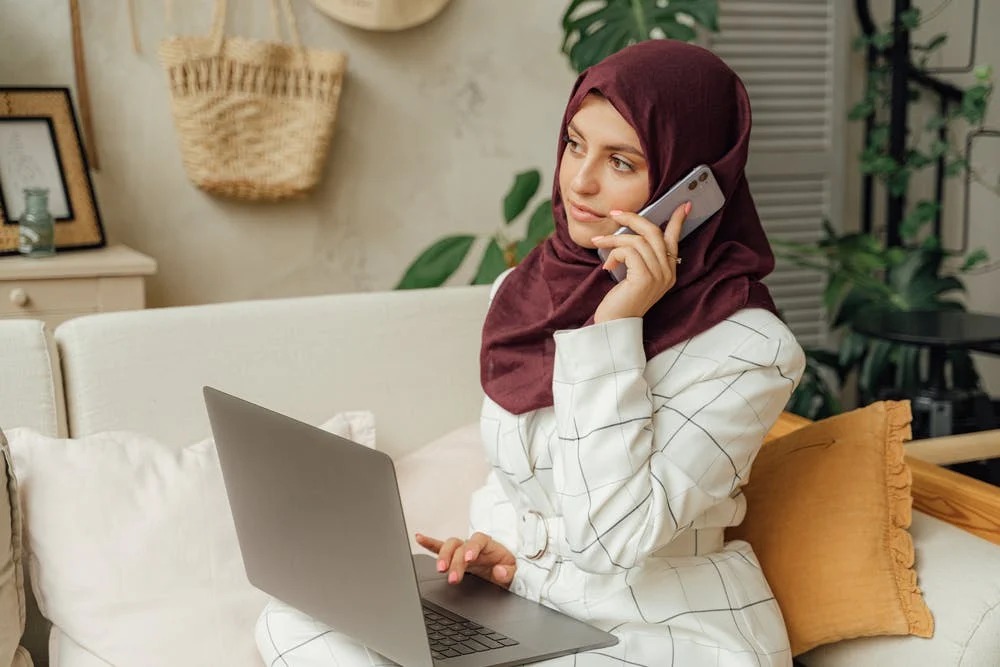 First of all, I want to say, I cannot start my morning without my daily dose of coffee. Coffee is a 'mug of hope' that starts our day with a bang! Now if you are wondering why am I talking about coffee when I have to talk about Arabic?!! No, I have not lost my mind! It's just today is my opportunity to thank Yemen for introducing Coffee to the world which goes as far as the 9th century. That's how beautifully and intangibly Arabic culture is involved in our daily lives.
Here I give you13 simple ways of learning the basics of Arabic.
Purpose-

Learning a foreign language always adds a feather in our cap. However, it is imperative to ask yourself the purpose of choosing that language, whether it is leisure or work. Local colleges sometimes take as long as six weeks into grasping the language thoroughly. Arabic is one of those languages where the dialect and nuances change depending on the region you are planning to visit or settle down. Once the purpose is decided you make an 'action plan' as to what level you want to achieve.

Alphabets-

Arabic is foreign to English in every sense of the term. It is written from right to left. It contains certain sounds that don't exist in English or in any other language. The book that most colleges follow to learn alphabets thoroughly is 'Alif Baa' and additionally it would be a great idea to catch hold of a dictionary.It is easy to fall into the trap of transcribing Arabic, instead of learning the alphabets first. Remember how we used to do in school- first we used to learn the letters, letters turned words and words slowly transformed into sentences. Lastly grammar and syntax used to follow. Taking shortcuts will only slow you down!

Read aloud-

Most of the knowledge of classical Arabic comes from their holy book 'Quran'. The word 'Arab' means 'the land of Nomads' and when I came to know about this, my childhood memory recollected the extraordinary mysteries of 'Aladdin', 'The stories of Arabian Nights', 'Alibaba and 40 thieves' and so on and so forth. So, once you start grasping the letters and words, continue reading loudly these childhood jewels in Arabic.

Entertainment-

When we are happy, we learn quickly. Bollywood has a great market in the Middle-east. And it is proved by the fact that Sharukh Khan has citizenship in Dubai. Thanks to social media where easily we can watch any Hindi movie in Arabic. For learning purposes, you may sit with a dictionary and immediately pause on the word or the expression that you couldn't grasp. It's a great tool to enhance your vocabulary.

Beware of free websites-

Arabic's beautiful 'alphabet' is not an alphabet at all, at least not in the phonetic sense of the term that we have learned so far. Each symbol stands for a consonant, with accents providing a vowel sound. Instead of capital letters, the emphasis is created through the use of quotation marks. Why I gave such a complex explanation is because when we learn Arabic, we must stop ourselves completely from connecting it with English in the minutest way. Hence it would be essential to do proper research and beware of the fake sites, as we being 'misguided' by the Arabic letters should be the last thing on our list.

Labeling-

Once you start picking up words, one quick way of enhancing your vocabulary would be to label all items in your house (no matter how small or big it is) in Arabic words. Every day make a habit of telling those words loudly and also recording yourself. Recording your voice will help you to add accuracy to your wordings.

Immerse yourself into the language-

Language learning will only show you quick and permanent results when you immerse yourself completely into that language. Now a great way to start would be following a local news channel. As I mentioned earlier, Arabic and its nuances change depending on the region. A smart way would be to listen to the local news of that region in Arabic with English subtitles. 

Speaking with a native speaker-

Thanks to Facebook today we can have friends in every corner of the world. We can also get introduced to communities related to the language we wish to attempt. And if in that community we can get a native Arabic speaker, with whom we can speak for at least a few hours a day then this practice can do wonders!

Set realistic goals-

whether it is weight-loss or language learning it is very important to devote time and attention. Having said that, it is also equally essential to ask yourself what level are you planning to achieve- basic, Intermediate or advance. There is no point aiming for the 'advance level' when you know very well that you are super busy and hence you can hardly devote time for reading and writing.

Self-learning app-

Thanks to technology, today we have a host of apps available at our fingertips. These apps can not only teach us letters but can also correct our spellings. Basically, we can achieve basic Arabic through these apps, and guess what?!! Some of them give free facilities as well.

Tip for learning vocab-

When my son was learning Spanish, this is the tip told him to follow. Take a piece of paper, in the first column write the Arabic word, and in the second column write the English translation. Now check every day by hiding the Arabic first column, that if you are able to translate from English to Arabic. 

Romantic poetry-

Arabian Music and poetry have always inspired Indian musicians for decades. So, if you love poetry then Arabic would be the ideal language to learn for its immense sweetness. Now when you are listening to poetry or a song do not try to get the word by word meaning. Try to get the gist and then see for yourself whether your guess is right or not.

Never give-up-

Every language learning process goes through 'twists and turns and there may be times you may feel frustrated to not achieve the ideal results. Hence you need to remind yourself that Arabic is like any other new language and it has the same challenges which maybe millions of learners like you must be going through. So, keep your head held high and sail through!
Having the knowledge of knowing more than one language is in trend now. It not only enhances your style quotient but also opens numerous doors of opportunity into the global market. Now when everybody is learning the European language, you can carve a niche for yourself by learning Arabic.