Arabic
Arabic is one of the most fascinating or enthralling languages for language enthusiasts the world over. Especially, archaeologists learn the language to benefit more from studying the ancient scripts engraved in the carvings and artifacts and ancient sculptures. Moreover, people looking for jobs and/or other career opportunities in the middle-east seek the language proactively.
How easy or difficult is it to learn Arabic?
Here, the target language is taught to a student through the medium of a language that he or she is already acquainted with. Simple or basic grammar concepts are translated from the known language to the target language. Comparisons are, then, made between the grammar concepts of the two languages to establish clarity in the mind of the student.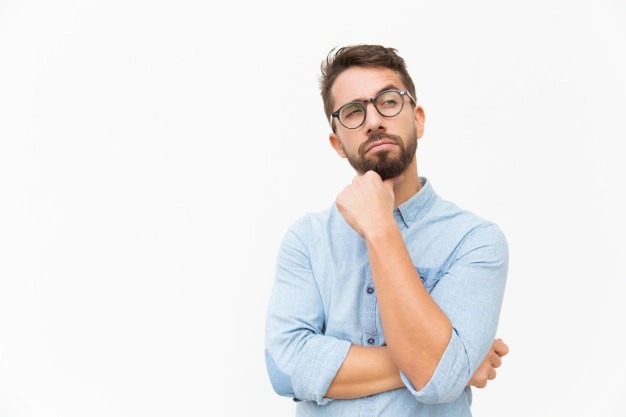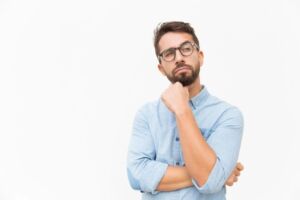 What are the ways in which one can learn Arabic?
1. Acquaint yourself with the Arabic abjad
The Arabic abjad or the Arabic alphabet has 28 letters. They are written in the cursive style.
 2.
Practice writing them often
Once you learn how to write the Arabic letters, practice writing them often to be perfect every stroke-wise.
3.
Keep a dictionary to learn basic Arabic vocabulary
(A known language – to – Arabic) a dictionary will help a lot in learning core Arabic words or the basic Arabic vocabulary.  
4.
Make use of online translation tools to learn the core Arabic vocabulary
Instead of a hardcore dictionary, one can also use online translation tools to learn single words and their pronunciations in Arabic.
5.
Listen to and watch podcasts and videos based on Arabic learning
One must regularly listen to podcasts and watch videos based on Arabic language learning to benefit more.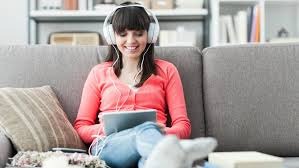 6. Read Arabic language newspaper
Reading a newspaper loudly helps improve one's speech to a great extent. Even vocabulary develops a lot by using this resource to learn a language.
7.
Watch television programs in the Arabic language which are subtitled
Watching programs that have subtitles in Arabic also helps one understand what words are used for which object, person, or creature, and how it is written in Arabic.
8.
Install Arabic learning online apps
Online apps help one learn Arabic in an interesting manner – with daily quizzes, short lessons, stories, test series, etc.
9.
Get Arabic learning books
Arabic Books for beginners, basic to advanced Arabic learning, basic Arabic vocabulary, Arabic story books for kids, etc. too, are excellent resources to learn the language.
 Even though learning Arabic using all the above methods helps one to some extent, self-learning alone does not guarantee perfection in Arabic pronunciation or fluency. One must ideally take lessons of Arabic from a professional Arabic language expert.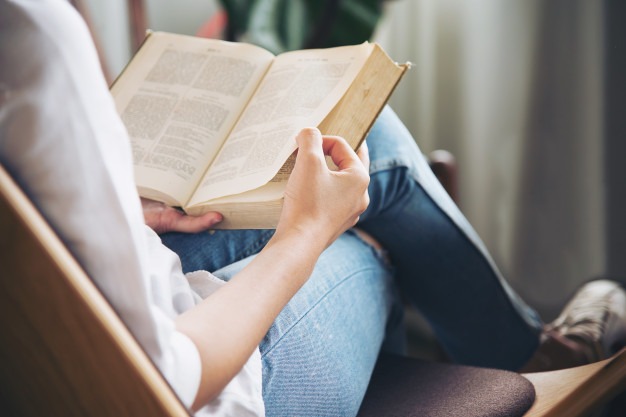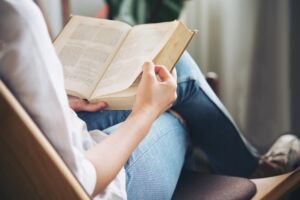 Does one need to attend classroom training to learn Arabic in person?
No, one does not need to commute or travel to any place to attend classroom training for learning the Arabic language. One can earn the language from a language expert even from the comfort of one's own house.
How?
By the mode of online Arabic learning!
Today, most of conventional language training institutes have transformed themselves to adapt to the changing times. They have taken the shape of edtech platforms that facilitate online language learning through audio-visual learning sessions. An online Arabic learning course allows a student and an instructor to communicate in real-time (on-screen). This makes it possible for a student to ask the instructor questions during the session itself, and get the doubts cleared right then and there. Moreover, pronunciations can be understood clearly by observing the movements of the mouth of the instructor carefully. Even writing can be improved drastically by observing how a character is written slowly, stroke – by – stroke. Online Arabic learning platforms also help their users or students prepare for the Arab Academy's Arabic Language Proficiency Test (ALPT), a globally recognized, standardized test of Arabic language proficiency for non-native speakers.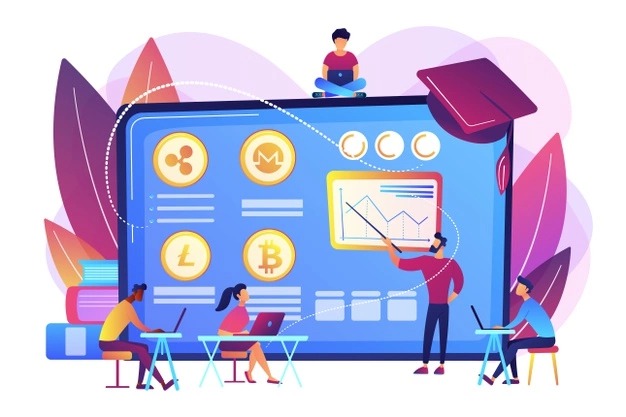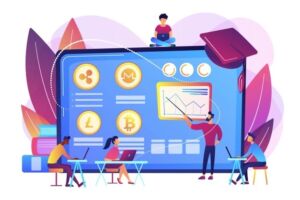 If you are planning to start learning the language or to appear for the ALPT, do look for a reliable online Arabic learning platform like Multibhashi which will not just develop your Arabic language skills on all parameters such as listening, speaking, reading, comprehension, and writing, but will also make you a proficient or fluent Arabic language speaker.