Introduction
Mandarin is influenced by and based on the Beijing dialect and other northern Chinese dialects. In schoolbooks, students are frequently taught mandarin as 'Yuwen.' Mandarin is spoken as a mother tongue by the majority of people, accounting for nearly a fifth of the world's population. With their languages and scripts, the Chinese once had a significant influence on several periphery countries, such as Japan, Korea, and Vietnam.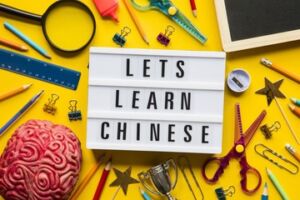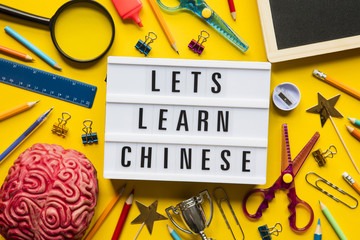 Chinese basic grammar tips:

1 S-V-O
The basic sentence structure in English is subject-verb-object, or "S-V-O."
Consider the following scenario: I am a coffee drinker. The subject is "I," the verb is "drink," and the object is "coffee." In Chinese, the essential sentence form is the same, so you should get acclimated to it right away
2 Topic Comment
The "Topic-Comment" structure is the second structure. In Chinese, it's often the more natural-sounding approach to describe a concept. The term "topic" refers to the topic you want to discuss, while "comment" refers to the information you provide on the topic.
To make a Chinese sentence with this structure, simply start by mentioning the issue you want to discuss, then express what you have to say about it. For example:
你喝咖啡吗

?




Do you drink coffee?




Literally, "Coffee, you drink?" 
3 Chinese Personal Pronouns
Personal pronouns are quite easy to learn in Mandarin Chinese. They don't change form depending on whether they're the subject (the action's performer, for example, "I") or the object (the action's receiver, for example, "me").
There's just one problem: while "he," "she," and "it" (or "him," "her," and "it") are all represented by distinct characters, they're all spoken the same way, therefore they're all written the same in Pinyin (Mandarin romanization). If you're reading Chinese through Pinyin, you'll have to rely on context to figure out if someone is referring to the male or female "t" during a discussion.
4
Expressing Possession in Chinese
Possession (the state of possessing something) is extremely simple to express in Mandarin Chinese. Simply add the particle (de) to the end of the word "owner" before the word "thing" that is owned. I'm guessing you're unsure what a "particle" is. Simply explained, it's a grammatical function word that doesn't have a specific meaning on its own but is used in conjunction with another word, phrase, or sentence to accomplish a grammatical goal.
Consider (de), the most prevalent particle in Chinese, which is similar to the apostrophe's in English. You can show ownership by putting (de) between two words. In other words, the second noun is related to the first.
Examples:
国王

的

演

讲




guówáng

de

yǎnjiǎng




the king's speech
猫

的

尾巴




māo

de

wěiba




the cat's tail
5 Nouns, Genders, Plurals in Chinese
You just exhaled a sigh of relief if you've ever learned Spanish, French, German, or just about any other European language other than English. There are no such words as "feminine" or "masculine" in Mandarin Chinese. You simply memorise the term as is, with no additional memory required.
As if that weren't bad enough, nouns (and adjectives) in Chinese don't have plural forms! They are always the same. So you don't have to stress about forgetting to add a "s" or a "es" to the end of words, or about memorising irregular ones.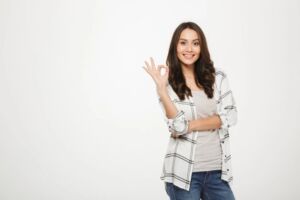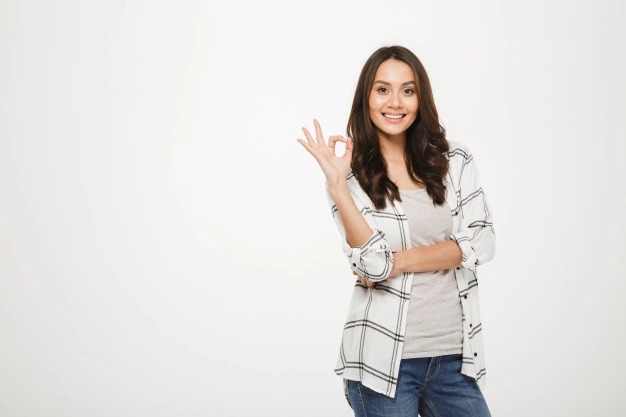 You'll adore Multibhashi if you want to keep studying Chinese with engaging and real Chinese content. Multibhashi takes you step by step through learning Chinese. There are multiple other resources like YouTube, Chinese learning app, video lectures You'll learn Chinese as it's spoken in real life, and you'll be able to access native Chinese content.