Introduction:
Japanese, with over 128 million speakers worldwide, is broadly spoken in East Asia. It is the official language of Japan, but it is also spoken mostly by migrants in Korea, the US, and Brazil.
How difficult is Japanese learning? Many language learners feel that it is much harder to learn Japanese than to learn any other language. Indeed, you take a lot of time and hard work on any language learning journey. However, it does not mean you have to give up your skills, as learning a new language opens up opportunities for your personal as well as your professional development. And Japanese learning is no exception.
It is a disbelief that Japanese is very complicated to learn but actually anyone can learn this language if you spare some time in concentrating on some of the basics of the language. It gives you a corrective identity as a multilingual in which you have to take it seriously if you are committed to learning the Japanese language.
Here are some quick tips to learn the Japanese language whether you are in any of the parts of the country, it always seems hard if you take it casually.
In this article, you will find some useful tools and resources that will certainly assist you in a fun and successful way to learn Japanese.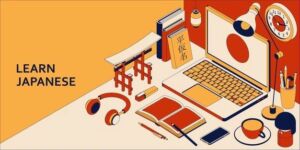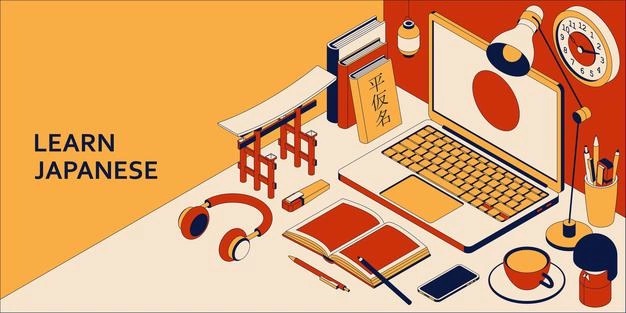 Learn Japanese:
Memorize Hiragana and Katakana
In this instance, Let's begin with Hiragana and Katakana writing systems, who learn Japanese from scratch. Place the focus on these two writing systems around 1 to 2 hours a day. It takes just 3-4 days to remember if you work hard enough. They serve as a foundation for learning the fundamentals of Japanese.
Practice grammar
What method do you use to learn Japanese grammar? If you want to learn it fully, you must forget everything you know about English grammar because the two are vastly different. Japanese, unlike many romance languages, has only two tenses: past and non-past (present and future). But two forms exist: polite and simple. The last one is used for everyday conversation.
It's important to note also that the Japanese system of writing is totally different: from top to bottom, from right to left. You will find several practical lessons when learning from different textbooks which will help you gain a sense of Japanese writing.
Practise Listening and Speaking skills
Listening and Speaking training should be done from the very first days along with learning grammar and vocabulary. Focus more on listening and speaking as you hit the intermediate stage. This is because your skills are almost good when you are at an intermediate level. Speaking and watching a cartoon, dramas in Japanese… can help you develop your vocabulary and your listening skills.
Set up a schedule
How much time is it necessary to learn Japanese? Possibly one of the most popular questions about this language for many people. In fact, it depends on your efforts to increase your Japanese standard.
The reality is that if you want to make quick progress, you must begin practising every day! There are a variety of helpful apps and learning methods available to assist you in planning regular lessons and determining a learning speed that is appropriate for you. Are you ready to jumpstart your learning with hourly lessons? Take a chance! Is it possible to learn Japanese in just 15 minutes a day? It's no problem! Simply make the most of this opportunity.
Chat online with native speakers or other learners
The best way to learn or to speak Japanese and to improve your knowledge is by regularly practising with others. You have many options to put your experience into effect today, even if you do not know a Japanese native partner.
For example, you can choose 1-on-1 video chats for a Japanese speaking language partner. You can chat or write online with native speakers or students from all over the world using your smartphone or computer.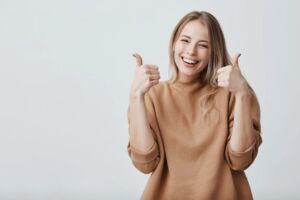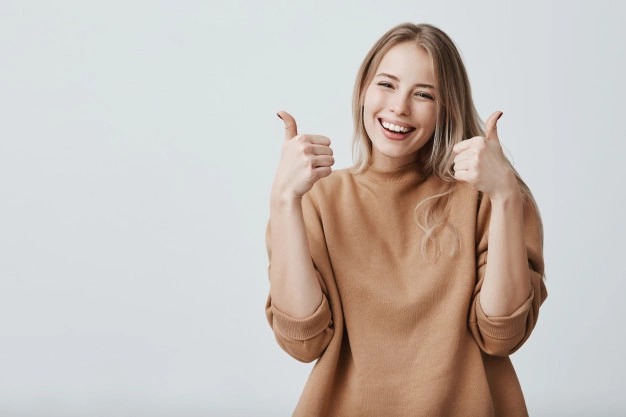 You will often make mistakes when you begin to learn Japanese. But you will not rise if you don't put a foot wrong! The most successful way to learn a language is to make mistakes and receive feedback from others. Want to learn more about the Japanese language, select a better online course that will help and guide you to learn the language effectively.