Introduction:
We all love to know about the other countries. We all want to know about their values, culture and ethics of other languages. We also show interest in learning other languages as well. Some of us are learning new languages like french, german, spanish etc while some of us are already speaking in this language. I will talk about one language which is very popular in the world which is Russian. Russian language is being spoken in countries like Russia, Belarus, Kyrgyzstan and Kazakhstan. 
 There are six levels in this language and they are TEL/A1 (elementary level), TBL/A2 (basic level), TORFL – I/B1 (first certification level), TORFL – II/B2 (second certification level), TORFL – III/C1 (third level certification) and TORFL – IV/C2 (fourth level certification). Please note that all these levels are different from each other and if you are looking to give an exam of any level, then, please you should have a proper knowledge of that level so you can clear an exam easily.
 Now, let me ask one question from each one of you which is how to learn Russian by watching TV shows in this language?. Well, in this blog, I will try to answer this question: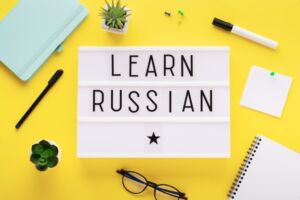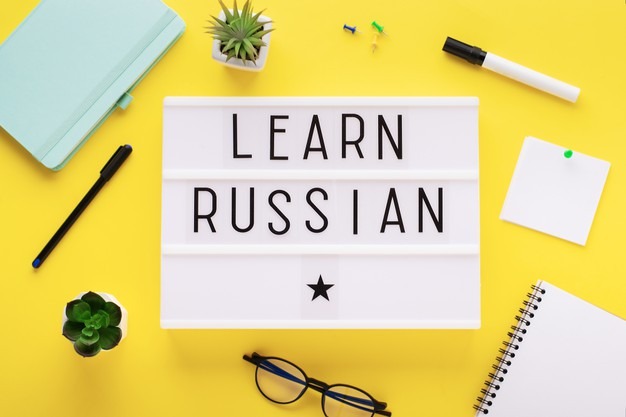 TV shows to watch:
Leo and Tig

: Leo and Tig is a very popular show in russia and it is being available in netflix. As per the description "the automatic settings on netflix will have you watching the dubbed version, so make sure to get it in the original russian with english subtitles". If you are a beginner in russian, then this kid show will be very beneficial for you.

Fartsa

: This is available on netflix. As per the description "artsa's title is a shortening of fartsovka, which was a term for illegal business in the Soviet Union. Set in the '60s, the story follows four friends as they engage in this practice and (as it is illegal) end up getting into a lot of difficult situations". 

The sniffer

: It is available on netflix, amazon prime. As per the description "The Sniffer is a popular show about a criminal investigator who has unorthodox methods. You've probably guessed it already: he sniffs out the clues. Just when you thought crime shows were running out of ideas. It's a highly rated and popular show, however, so don't let the name deter you

.

Ekaterina

: This show is available on amazon prime. As per the description "Ekaterina takes us back a few hundred more years, covering the life of empress Catherine the Great. It's a beautifully filmed show, which should be good for people already obsessed with period dramas and royal intrigue, like The Crown

.

Silver Spoon

: This show is available on netflix. As per the description "Silver Spoon is a story about a rich kid who realizes that he is very good at solving crimes. The show is a bit of a commentary on the young and rich (the title being a reference to the idea of someone being born with a silver spoon in their mouth), as well as criticism of corruption in Russia.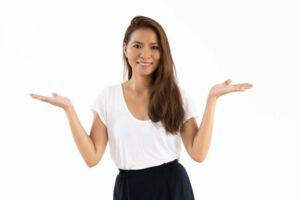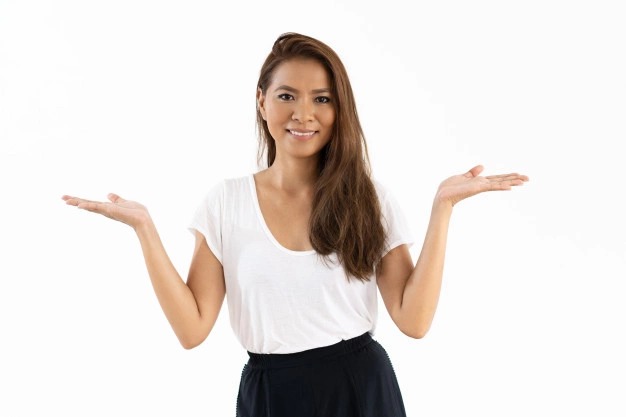 There are other shows which you can watch. Multibhashi is an online platform which answers all your questions in learning this language. Please have a look into this URL for more details: https://cutt.ly/CbS2ju6.