Learning Spanish
Spanish is one of the most auspicious languages in the world. This language has its own values and culture which you will learn in training. This language follows CEFR rules. CEFR means common European framework of references. It clearly tells us what our current level of understanding in that foreign language is. Just like we have our graduation certificate which tells us how we were in studies?. Similarly, with CEFR you can officially validate your proficiency in that foreign language. In CEFR we have six levels and theft A1 and A2, which are essential, B1 and B2, which are intermediate, and C1 and C2, which are advanced. Whatever levels you feel are very close to, you can give an exam and can obtain a certificate.
Before you start learning this language, please always ask why I am learning this language? What is my end purpose?. How much time can I devote on a daily basis to learn this language? The reasons for learning Spanish may vary from person to person. Whatever be your reason for learning this language, one thing is sure that you will enjoy learning this language.
We all want to learn this language but somewhere wants to learn the entire language in one month. Is it possible that we can learn Spanish basics in one month?. In this blog, I will try to answer this question: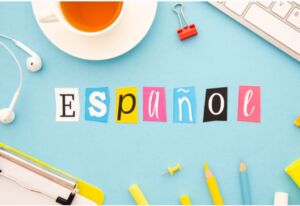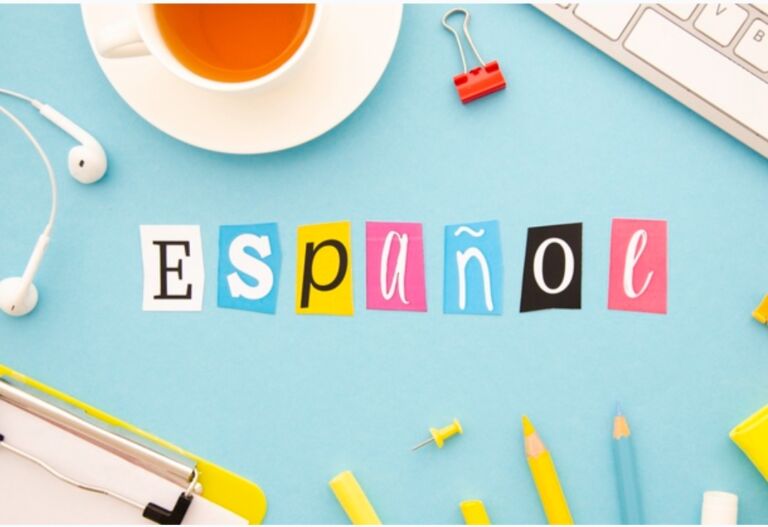 Ways learn Spanish language basics in one month:
Udemy
:
Udemy is one of the most topmost E-Learning platforms which you can use to learn Udemy. With Udemy you can complete the E-Learning course at your own convenient time. As per the description available on their website they also have a 30 days money back guarantee, Please have a look at this website for more details: https://cutt.ly/VcULF7D
Youtube
:
Youtube is one of the best online portals that you can use to learn anything "including language. Similarly, you can also learn Spanish language. On Youtube, you will find a lot of videos related to learning Spanish language. I am including some of the videos which you can use to watch to learn Spanish: https://youtu.be/Sd7fZia_nEk, https://youtu.be/1tcVA_paDag, https://youtu.be/IlHliCF7PvM
Online Classes: 
Online classes are very much popular these days. Infectious diseases, most of the classes were conducted online. The main purpose of conducting online classes is not to affect the studies of the students. However, you always keep in mind that online classes are held in two ways: webinar and personalized classes. Webinar means a group of students (10 – 15) attending with one trainer and personalized classes means only one trainer and trainee. In Multibhashi, you will find both options.
Duolingo
:
Duolingo is one of the best websites which you can use to learn the Spanish language. As per their website description, "Learn Spanish in just 5 minutes a day. For free". Please have a look into this website for more details: https://cutt.ly/RcU23m2
Rosetta Stone
:
Rosetta Stone is another website which you can refer to study Spanish Language. Please have a look at this website: https://cutt.ly/ZcU9cCc.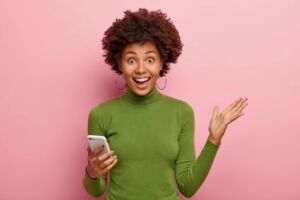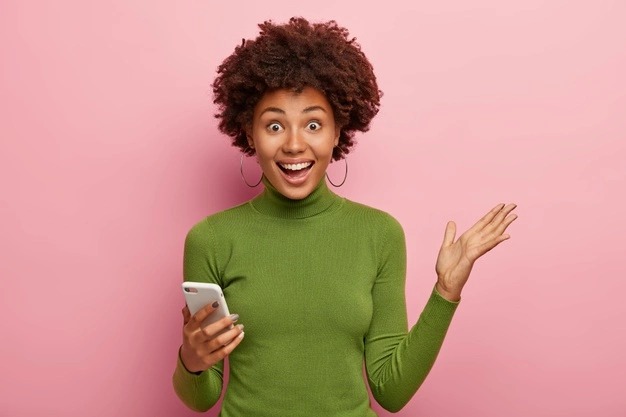 There are other ways also available to learn the Spanish Language. Multibhashi is an online Edutech platform that you can use to learn this language. I would suggest you please take one demo session and see. I am 100 percent sure that you will like it. Please click on this link to get more details: here.