Introduction
French is a Romance language of the Indo-European family. It descended from the Vulgar Latin of the Roman Empire, as did all Romance languages. French evolved from Gallo-Romance, the Latin spoken in Gaul, and more specifically in Northern Gaul. Its closest relatives are the other languages d'oïl—languages historically spoken in northern France and in southern Belgium, which French (Francien) largely supplanted. A French-speaking person or nation may be referred to as Francophone in both English and French.
French is an official language in 29 countries across multiple continents,most of which are members of the Organisation internationale de la Francophonie (OIF), the community of 84 countries that share the official use or teaching of French. French is also one of six official languages used in the United Nations. It is spoken as a first language (in descending order of the number of speakers) in France; Canada (provinces of Quebec, Ontario and New Brunswick as well as other Francophone regions); Belgium (Wallonia and the Brussels-Capital Region); western Switzerland (Romandy—all or part of the cantons of Bern, Fribourg, Geneva, Jura, Neuchâtel, Vaud, Valais); Monaco; parts of Luxembourg; parts of the United States (the states of Louisiana, Maine, New Hampshire and Vermont); northwestern Italy (autonomous region of Aosta Valley); and various communities elsewhere.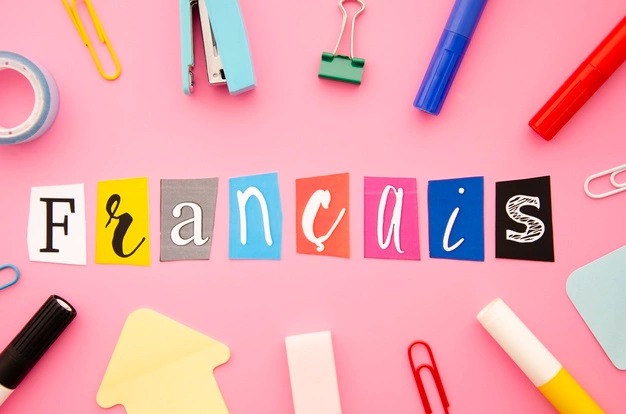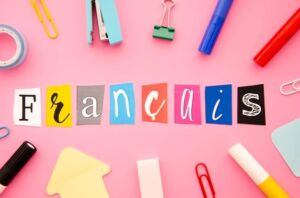 How to learn to read, write and speak French online?
There's no magic formula for learning how to speak French or any language for that matter. It requires lots of time, energy and patience.
There are, however, some techniques that will make your study of French more efficient and, thus, help you learn the language more quickly.
The two main elements of language study are learning and practising, and they go hand in hand.
Memorizing vocabulary words won't do any good if you are unable to use them, so you should supplement your studies with practice.
The following tips for learning French include plenty of practical ideas. If you really want to learn how to speak French, do as many of the following as possible.
Learn With French Classes
One of the most efficient ways to learn how to speak French is to take a class.
If you don't want to attend a language school, there are almost certainly some reasonably priced French classes available at your local community college or adult education centre.
Check out who the teacher is: Is the teacher French? From which region? How long has that person been a teacher? A class is only as good as the teacher.
Learn With French Immersion
If at all possible, spend some time in a French-speaking country. That is absolutely the best way to learn French. But there again, choosing your French learning program is the key. For adults, I strongly recommend learning French in immersion at a homestay with a French teacher: You'll get the individual attention and unique guidance of a French teacher and the experience of immersing yourself in French culture.
But there are also many French language schools abroad in France and elsewhere offering various programs. Take the time to research the school, the teachers, the location and the accommodation arrangements before you make your choice. 
Learn With 

Online

 French Lessons
Work on the basic vocabulary, pronunciation, grammar and verb lessons in French for Beginners. Your first lesson? "I want to learn French. Where do I start?"
Self-study, though, is not for everybody. Most people need the guidance of a teacher to successfully conquer French, or at least, a well organized French learning tool. 
Listen to French
Listen to spoken French every day. The more you listen, the easier it will be for you to acquire that lovely French accent.
Invest in a good French audio method. Spoken French and written French are like two different languages. It is essential you train with level-appropriate audio aids to conquer French pronunciation.
Listen to French music. You may not understand all the words, but singing French songs out loud is a great way to get into the swing of the French language rhythm and a fun way to learn new vocabulary.
Watch out for French movies though. They are a great tool for advanced students, but the fast, idiomatic dialogues in them can break the spirit of a beginner. French movies and French radio are made for French people, not students, and they are often overwhelming for a beginning student of French. 
Read French
French newspapers and magazines make good tools for advanced students. For each article, make a list of the words you don't know, look them all up after you finish the article, and then read it again while referring to the list.
The same for French literature. Check out bilingual books and see if they help you.
Use a dictionary to make flash cards and themed word lists.
Use the flashcards to label everything in your house: doors, walls, bookshelves, rooms, and more.

Keep word lists in a binder. Flip through the pages every day to test yourself. When you're sure that you know every word on a list, remove it from the binder to make room for new lists.
Speak French
To speak French, not only do you need to know French, but you also need to get over your anxiety about speaking it in front of other people. And the only way to do this is to practice with other people.
French learning software and French audio books can prepare you to understand the French. Plus, you can learn a lot by answering questions out loud and repeating common sentences.
That said, nothing will ever replace real-life interaction. To learn to speak French, you need to actually speak!  
But the best way to quickly improve your French speaking fluency is to have an immersion experience in France.
Explore the French language through common phrases, not individual words
Phrases are easier to remember because they have meaning, they paint a picture, they tell a story. By focusing on common phrases, in just minutes you'll start memorizing the most common French words, form sentences, learn to speak French phrases and take part in conversations. In no time, Mondly's fun and smart French lessons will improve your vocabulary, grammar and pronunciation like no other language learning method ever can
Master French by listening to native speakers
We, humans, cannot rapidly learn the French language by reading textbooks, but by hearing the language being used naturally in an everyday context. That's why Mondly is working with professional native speakers to record crystal clear voices so you can enjoy flawless pronunciations and accents.
Practice what you've learned by having real conversations
Speaking is an essential part of learning French. Because immersing yourself in other cultures can be time-consuming and expensive, we have developed a technology that immerses you in real conversations from the comfort of your own home. So, you can now practise a casual conversation with a native, book a hotel room or order food in a restaurant anytime, anywhere.
Lock-in the knowledge using a smart repetition system
The endless repetition of words has little benefit to learning French. However, there is a magic interval between repetitions that will help you memorize new words and phrases in no time. The app knows these magic intervals for repetition and uses them to help you permanently pick up words and phrases.  
Learn French With Social Media
Check out the Facebook, Twitter and Pinterest pages of your favourite French profs, and join them there to learn more French.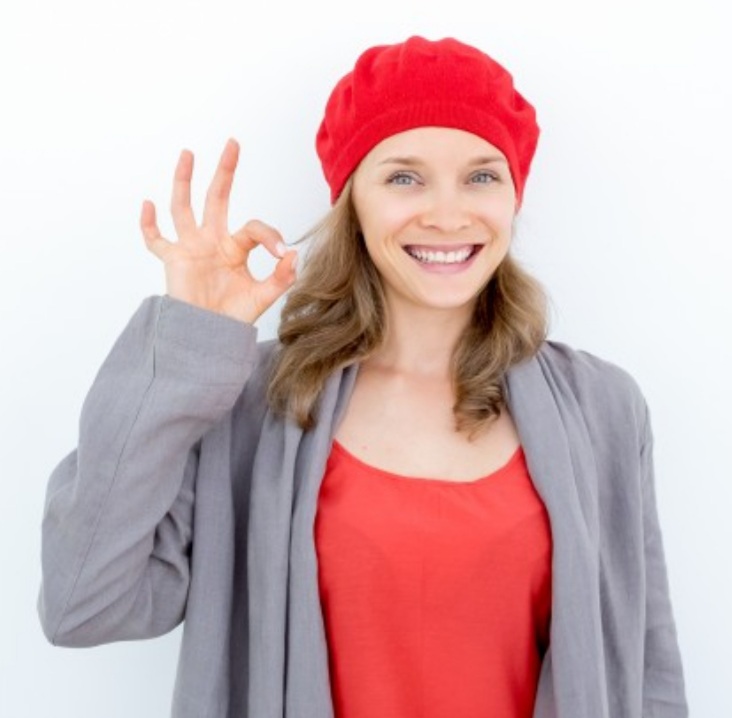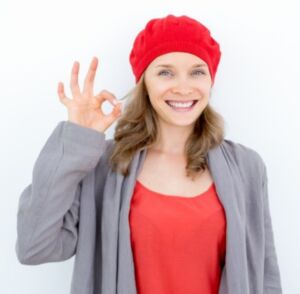 Being a multi-lingual speaker can have significant benefits for your longterm cognitive skills. Studies have shown that students who speak multiple languages tend to score better on standardized tests and have better abilities to memorize lists and sequences.Other research has shown that learning other languages could delay the development of degenerative neurological conditions, like Alzheimer's. In one study, participants who knew multiple languages developed Alzheimer's four years after patients who spoke only one language.
So keep learning.
All the best!!!