German Language
German is one of the most important languages of European nations. Very much popular like French, Italian, Spanish, etc this language also follows strict standard principles of CEFR. CEFR means common European framework of reference. CEFR tells you how your proficiency level in a foreign language which you are learning? You can officially validate your proficiency in that language. There are six levels in CEFR which are A1, A2, B1, B2, C1, and C2. A1 and A2 are basic, B1 and B2 are intermediate, and C1 and C2 are advanced levels of CEFR. Whatever level you make sure you should have understood the knowledge like what I will be learning and what I will be able to do with that level. Please use this link for more details: https://bit.ly/3sKNdDn
Importance of German language
 German is also an important language in getting job as it is the official language in countries like Germany, Austria, Belgium, Liechtenstein and Luxembourg. Before you start learning this language, do answer these questions like why I am looking to learn this language? What is the main objective? Well, the reasons may vary from person to person. For some, the basic objective would be to move ahead in their love journey, following their divine mother and divine father. For some, it may be to get admission and so on. Whatever be the reason in this blog, I will share some facts why learning is necessary: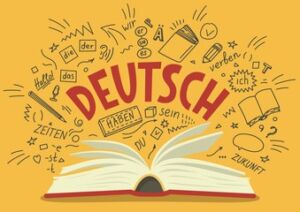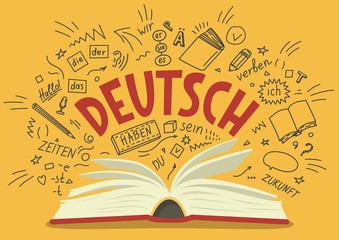 Why is it necessary:
Business
:
Germany is the world's largest exporter of goods. It is also one of the most significant European trade with the United States of America. Also, there are multiple jobs available in German-speaking countries. If you learn this language and clear the associated exam, then the chances are very high that you may get a job. 
Academics
:
Germany is a country that offers various academic courses. While studying in Germany, it is highly recommended to have information or know German. The German language will help the person to get admission to any college for higher studies.
Communication
:
German is an official language in Germany, Austria, and Switzerland. Hence it becomes to learn this language if you are looking to migrate to these countries. People speak this language in these countries.
Culture and values
:
Now it applies to those who travel a lot in German-speaking countries and want to learn the history and importance of these countries. They want to interact with the people staying in these countries. Without learning this language, people would not be able to communicate with them. 
Investment opportunities
:
There are multiple investment opportunities available in Germany. With globalization, many countries have opened up their corridors for other countries as well. Naturally, Germany is also the best hub to invest money and get a business from it. So in that way, German plays an important factor as the people understand this language and also it is very important to that he person understand this language.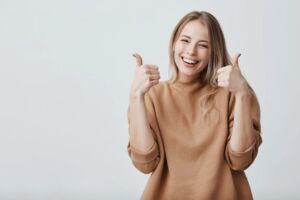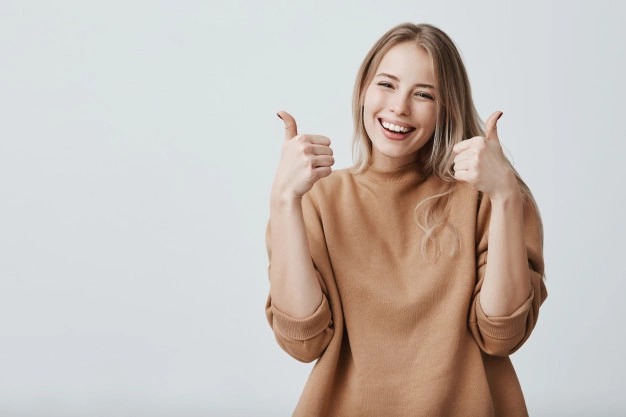 Conclusion:
There are other reasons as well as simple to pick up, getting various government benefits in these countries, etc. Please share in the comment box if you know any other reasons.