Introduction
The Japanese language is an East Asian language spoken by about 128 million people, primarily in Japan, where it is the national language. It is a member of the Japonic (or Japanese-Ryukyuan) language family, and its relation to other languages, such as Korean, is debated. Japonic languages have been grouped with other language families such as Ainu, Austroasiatic, and the now-discredited Altaic, but none of these proposals has gained widespread acceptance.
Japanese is an agglutinative, mora-timed language with simple phonotactics, a pure vowel system, a phonemic vowel and consonant length, and a lexically significant pitch-accent. Word order is normally subject–object–verb with particles marking the grammatical function of words, and sentence structure is topic–comment. Sentence-final particles are used to add emotional or emphatic impact, or make questions.
Learning Japanese is not that much more difficult than everyone thinks. You only have to make a regular schedule, consistency, have patience and most importantly what motivates you. These are the main things that you will do during learning any language.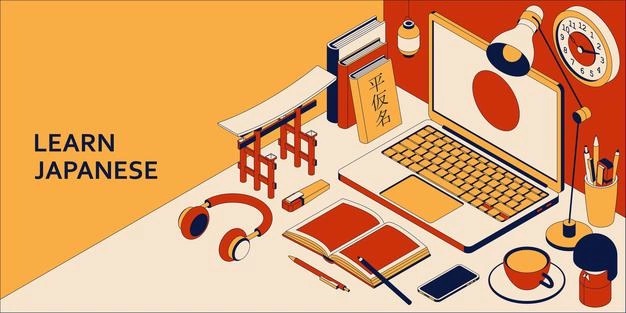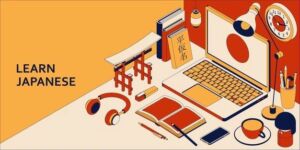 Why Japanese is difficult?
The Japanese language is considered one of the most difficult to learn by many English speakers. With three separate writing systems, an opposite sentence structure to English, and a complicated hierarchy of politeness, it's decidedly complex. But how hard is it to learn Japanese?
What makes the Japanese difficult?
Japanese Writing System 
Hiragana and Katakana
With hiragana and katakana, the vowels a, i, u, e, and o are best visualized in five rows, and the consonants are added across the top to create a grid. Hiragana is the first Japanese writing system that children learn—it's the most basic writing system in Japan.
–kanji
Unlike hiragana and katakana, kanji is pictographic. Each symbol, or moji, stands for a concept rather than a sound. There can be several pronunciations or readings for these symbols. The kanji 一 can be pronounced ichi or hito, but the meaning (one) stays the same.
Japanese Grammar
Japanese grammar, as a whole, is one of the most difficult things for English speakers to get their heads around. In Japanese, the verb goes at the end of the sentence, something that feels instinctually wrong for English speakers.
English uses a Subject-Verb-Object word order.
Example: I went to the store.
Japanese, however, uses Subject-Object-Verb word order.
Example: I store (to) went.
But in some points of view, Japanese is not as difficult as you think. 
Now, further, we will discuss why it is not difficult?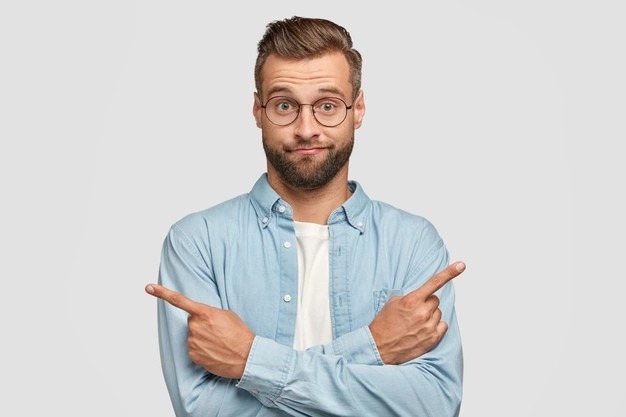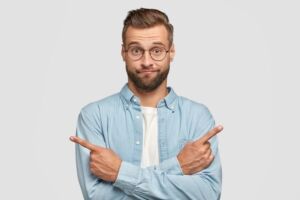 Why is it not difficult?
Here are some of the reasons to say that Japanese is not difficult.
Due to its Simple pronunciation
Japanese has 45 basic syllables. Does it sound a lot compared to 26 letters in English? That fact is that while one letter can be pronounced in a variety of ways in English, each Japanese syllable can be pronounced only one way. Therefore, once you learn the alphabet, you'll be able to pronounce Hiragana and Katakana words correctly wherever you see it.
No conjugations
One of the hardest parts of learning Romance languages is memorizing tons of conjugations. However, to learn Japanese verbs, you don't need to memorize nor think about these complicated conjugations.
You can leave out subjects & objects
Japanese is a quite logical language. When the subject or object is clear, you can just leave them out. For example, if someone asks you "Did you watch this movie?", you can simply answer "Watched." as the subject (I) and object (the movie) are obvious. You don't even need to replace the object to pronoun.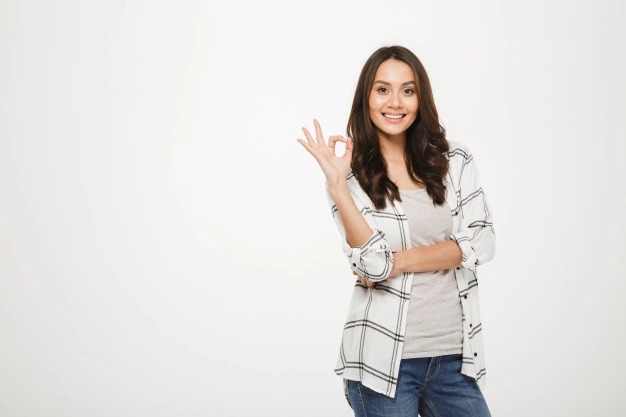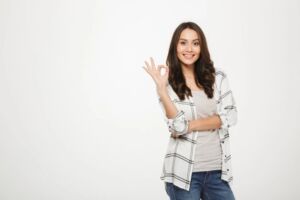 Above in the blog, I have given all the answers to your questions. So remember nothing is difficult in this world. It's you that makes things easy or difficult.
So learn any language by making a proper schedule of study, consistent throughout learning, have patience etc . These are the key factors that will help you during learning.  Also, you can join Multibhashi to learn Japanese. Enroll us now click here