Introduction
Yes, it is very much possible to learn a foreign language online. In fact, today it is possible to learn most of the things online as long as you have the discipline and determination to achieve something with unwavering focus.
The growth of technology in the educational era has transformed the way in which people learn and access education. This is particularly true for languages, an area in which the growth of mobile apps and interactive software has provided lots of choices to a range of people who were previously unable to access foreign language education.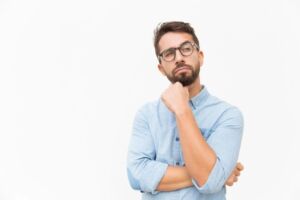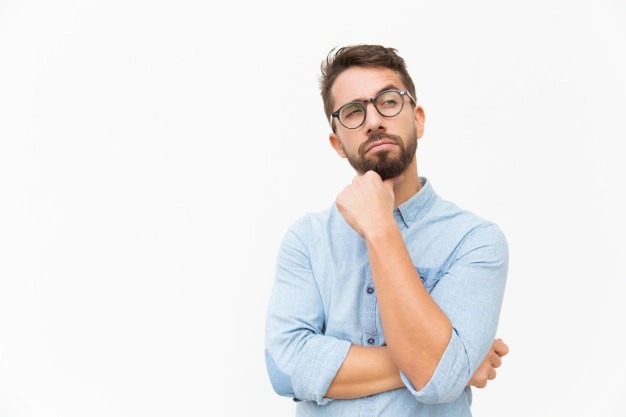 Is it possible to learn a foreign language online?
One of the biggest changes brought by tech is the demographic shift in enthusiastic learners across the globe. Languages have long been associated with the rich and resourceful, but now people from less privileged backgrounds are finding affordable ways to learn. Sometimes all you need is a good smartphone and a strong internet connection to help you access some world-class educational resources.
It's totally possible if you have the motivation and you are organized. I really just started to learn when I planned all the content before. It's very important to know what you will study before you start. With a planner, you can organize the subjects and your time schedule.
We have so much content around the internet, now you can learn almost any language online and for free. You can watch movies, listen to podcasts, download apps, visit websites, or get e-books. If you want to learn more methods to learn online.
Learn a new language need to be part of your routine. You can study 20 minutes per day, but you need to do this every day. And if you have more time to invest ín your studies you will be fluent sooner.
Also one of the greatest benefits of learning a language online is that it is accessible to people from a variety of backgrounds. There are programs, resources, and scholarships online for anyone and everyone. With live classes (especially in small group settings) or in individualized tutoring, feedback can be given immediately and digital tools can make the online classroom feel like an in-person one. Small group discussions or focused diction and pronunciation drills are now feasible online through using virtual break-out rooms. All this to say, you can experience many of the benefits of an in-person classroom without the hefty price tag.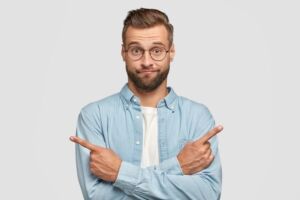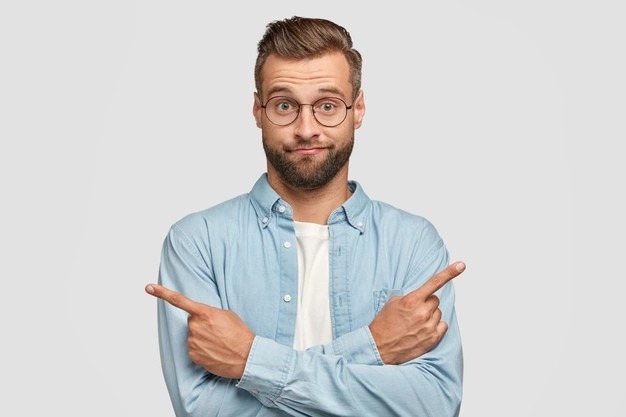 Check Multibhashi app: here you can learn any type of foreign language with the comfort of your home 
I started taking French courses from Multibhashi so far my experience is awesome.