Introduction
The Japanese language is the ninth most spoken language is the world, with 128 million people speaking it as their first language in only two countries. Globally, Japanese is spoken by 128.3 million speakers. Japanese historians say that each language has its own background. Few offensive words exist in the Japanese language that pertains to the bodies of animals and humans compared to other languages. The fact is that an agricultural country like Japan is more focused on plants and rice than animals such as cattle. The Japanese do know bad words and can use them although they are too polite to use such words in public.
It is often said that globalization opens international markets, which is one of the reasons why learning Japanese is important. Japan is the third-largest economy in the world after the United States and China. The Japanese economy is larger than those of Germany and the United Kingdom, which are ranked fourth and fifth-largest. If you want to take advantage of increased brain power, you'll no doubt be wondering what language to learn. If you're seriously undecided, know that Japanese is a very popular choice for language learners. When delving into why that is, the reasons aren't too surprising. Among a large number of foreign languages, learning Japanese creates a variety of benefits for Americans and other students.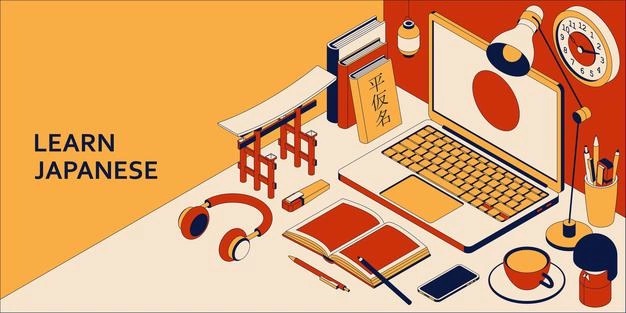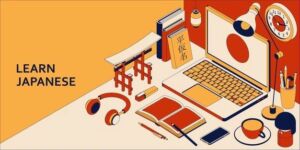 Few Benefits:
It Can Be The Basis for Learning a New Culture

– During the process of learning Japanese, you will very likely learn all sorts of things about Japan itself. You'll learn the history of the country and the differences in dialect between one region and another. You'll also learn to use words specific to Japanese customs and culture. This can allow you to slowly open up and learn more than you ever imagined about Japan, its people, and its rich and interesting history.

Career Scope of Learning the Japanese language

– Being able to communicate with potential clients, customers, and colleagues can open many doors. The ability to speak the Japanese language in India offers many jobs that require languages. Japan is the leader in many sectors like automobiles, animation, consumer electronics, computers, optical media, semiconductor manufacturing, infrastructure, shipbuilding, and many more. Whether designing electronic gadgets, inventing innovative, beautiful products, or high-end fashion clothing, the Japanese value craftsmanship, quality, and pleasing the consumer.

It Could Help You Study Abroad

– Japanese schools have high standards of learning at all levels of education. If you're interested in studying abroad, Japan would be an excellent place to do so. Of course, studying in a different country would be most beneficial if you can speak the language very well, so make sure you are comfortable with all three Japanese "alphabets" (hiragana, katakana and kanji) before undertaking this endeavor.

Prepares you for a better future

– Learning Japanese will boost your professional value. When you learn Japanese, you'll have less competition in opportunities available in different fields, such as business, social sciences, humanities, technology, science, journalism and tourism. If you want to be a translator for the government or a language services provider, your competition is lower when you speak Japanese compared to other more commonly taught languages.

You will become more approachable

– Japanese for business shouldn't be your only goal. A little known fact, unless you have lived in Japan, is that the Japanese do not speak much English. Not only that, a large majority of the population is reluctant to speak or use the English they do know. Even if you speak just a little bit of Japanese, a simple "ohayo!" will make a noticeable difference. It will prompt Japanese people to be friendlier and more welcoming — after all, you took the trouble to learn something about them instead of expecting them to do all the work.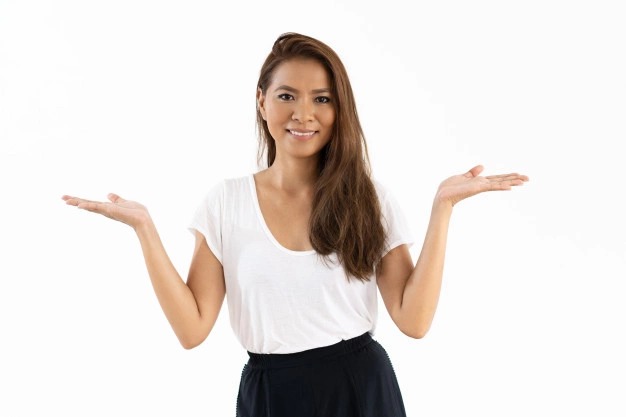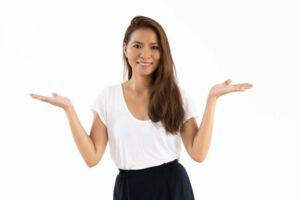 Effective communication in the workplace doesn't have to be challenging, but it does have to be intentional. Knowledge can only take us so far, but once again, knowing something is very different than putting it into action. Choose your words carefully, listen intently, and most of all, be present at the moment—because that's what master communicators do, and you can do it, too!