Are you a mechanical engineer?
So are you a mechanical engineer and want to explore if learning Japanese is beneficial for career ; then, I must say, you have reached the right place! Mechanical Engineers are responsible for the design, manufacture, and testing of physical equipment, to ensure that the equipment runs smoothly and efficiently with reference to the technical specifications. Japan offers career support for a variety of sectors such as Automotive Sales, Project Management, Hardware or Software Engineering, and much more benefits when you are a Mechanical engineer.
Check out these opportunities that are available to a mechanical engineer after learning Japanese
Learning Japanese would be useful if you opt to study or do research or for your job opportunities in Japan. Japan is a good place for you if your career option is Robotics or mechatronics. Learning Japanese will be the best idea if you are planning to settle there. Lots of Japanese companies seem to be now investing, and this is definitely good news for Mechanical engineering students. You may benefit from the list below:
A Mechanical Design Leader in Japan
These positions are available at lucrative, exciting automotive components manufacturers in Japan, and this role will be responsible for driving design development success. You will be responsible for leading the creation of designs. Learning Japanese will help you to communicate with your teammates, colleagues, etc
Product Engineer
A product engineer is required at an international manufacturing company for their production field. You will be expected to develop products according to customer specifications, review customer requirements, Provide technical solutions, Maintain customer relationships, coordinate between tech centres and clients, and conduct client visits. Learning Japanese will certainly help you to communicate with Japanese clients. 
Mechanical Engineer
Many international manufacturing companies in Japan are searching for Mechanical Engineers. As a mechanical engineer, you will be a successful applicant for designing the mechanical aspects of the company's product range, verifying technical specifications from clients, satisfying customer requirements, giving test results to clients and managing corrections as necessary, deliver presentations.
Design leader
As a design leader, you will lead the design and architecture of products to meet client requirements, Coordinate with customers, Provide technical solutions for the project, Manage products according to functional specifications; ensure the quality of clients, suppliers, and design offices.
Application Engineer
The world's most successful manufacturers in Japan are hiring application engineers on a regular basis. At this position, you will be at a core engineering function to develop products in Japan. You will be responsible to facilitate communication between clients and the R&D team, checking product adherence to customer needs, and developing procedures for equipment, machines, and devices. Learning Japanese will help you to fix the communication gap between clients.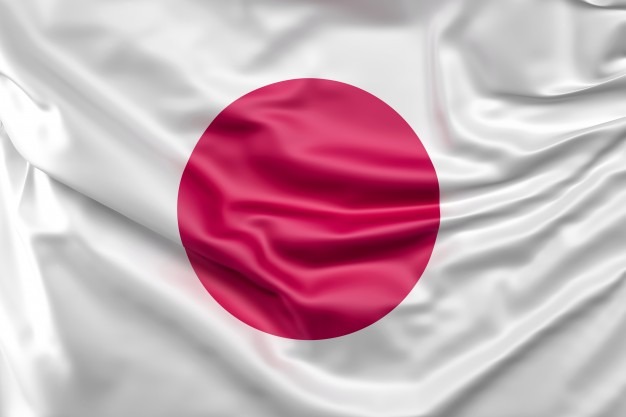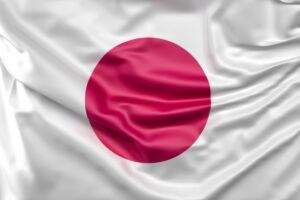 Learning Japanese will definitely benefit you as a Mechanical engineer
Japanese companies require graduates skilled in the latest technology. Japan opened its doors for foreign skilled workers, engineering graduates in the country to encourage them to learn the Japanese language. Japan has the world's third-largest economy is battling labour shortages in different sectors. One of the best places for learning the Japanese language with renowned teachers is joining your classes with Multibashi and setting your own schedule of learning. All the best!!!