Introduction
Mandarin is influenced by and based on the Beijing dialect and other northern Chinese dialects. In schoolbooks, students are frequently taught mandarin as 'Yuwen.' Mandarin is spoken as a mother tongue by the majority of people, accounting for nearly a fifth of the world's population. With their languages and scripts, the Chinese once had a significant influence on several periphery countries, such as Japan, Korea, and Vietnam.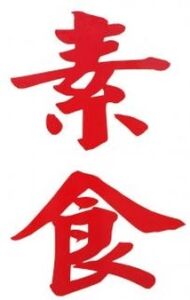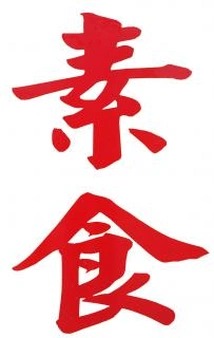 The fast, easy and fun way to learn Chinese
1. Collect quality materials
As a self-learner, you'll need to be able to gather high-quality learning materials and resources. The evolution of internet technology has had a significant impact on the process of learning a foreign language, and we should take advantage of all accessible online resources. A comprehensive resource website, such as Multibhashi, can be extremely beneficial. All Chinese learning skills, tools, resources, and even courses are available there. It's quite convenient to have everything in one digital location. There are also several free online libraries where you can go over textbooks.
2. Listen to Podcast
Podcasts are convenient since you can listen to them while doing mundane tasks such as walking the dog or washing the laundry. Basically, anything that doesn't take your whole focus is ideal for listening to a Podcast episode. The Podcast app for iOS and the Beartalk app for Android make it simple to download or stream free episodes. For those who prefer to hear the Chinese language spoken, there are a number of excellent podcasts available.
3. Use flashcards
Flashcards are an excellent way to learn new words. You can utilise various excellent flashcard apps directly from your smartphone It's critical that you don't just use any old flashcards to study. Make sure to utilise a flashcard app that has space repetition software built in. An example of an app called Anki. Take note of how you can choose whether or not you want to see the card in four days. On my phone, I use the Anki app, which I adore. Anki is fantastic since it allows you to choose which flashcards you understand and which you don't. The programme saves the flashcards for the words you know well for a month or two.
4. Record/ learn 10 Chinese words
One last method for teaching yourself Chinese on the fly requires a bit more effort, but it can pay off if you stick with it. Many learners struggle with speeding up their word recognition when teaching oneself Chinese, and this strategy is an excellent way to enhance this. Make a list of ten Chinese terms you've lately learnt per day.
The first step in this strategy is to record yourself reciting ten Chinese words that you have recently learnt (with the best pronunciation and tone possible). Wait 5 seconds after each word before recording the English definition. Once this is complete then record the opposites, with the English first and then the Chinese 5 seconds later.
5. Set a goal
Setting a realistic objective is an efficient study technique. You could, for example, attempt a Chinese language test. You can take a variety of Chinese tests, including the YCT, HSK, BCT, and OPI. These are all tests that will assess your Mandarin skills. You can gain a direct and clear insight of your Chinese level by completing these exams. Tests like the HSK, for example, will assess your reading, writing, and listening skills. The outcomes of each section are straightforward and objective. They'll point out which areas you need to work on. Consider the Cannikin law: we can only improve and progress to a higher level if we strengthen our weak parts.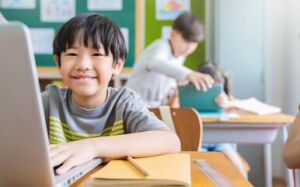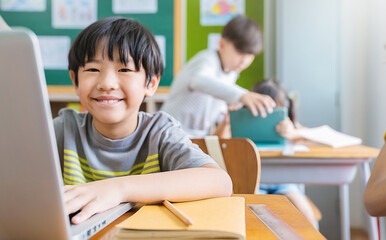 Conclusion
Interest is the best teacher," as the adage goes. Even fun activities might help you immerse yourself in the language. You may view Chinese TV shows and movies, as well as listen to Chinese music. You can enjoy the content while also learning the language. This strategy is always effective