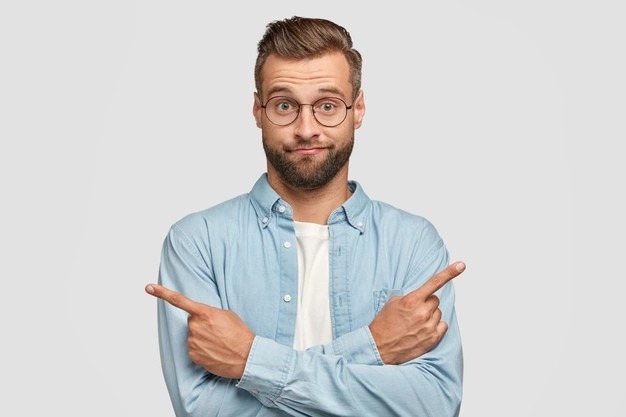 Introduction:
Russian is one of the most widely spoken native languages in Europe. It belongs to the Slavic group of the Indo-European language family. The total number of Russian language speakers around the world is estimated to be from 255 to 285 million.
Russian is the largest native language spoken in Europe with 144 million speakers. It is the seventh most spoken language in the world considering the total number of speakers. It is one of the 6 official languages of the United Nations.
The Korean language is the official language of both South and North Korea, which have a total combined population of around 73 million (50 million in the South and 23 million in the North). Korean is also spoken in large ethnic Korean communities in China, Japan, Central Asia, and in the United States where 1.7 million Korean Americans live. 1.1 million are foreign-born, and more than 50 percent have limited English proficiency.
Korea has 71 million speakers. The script is particularly difficult to get a knack of if your first language is English and you are not acquainted with a language like Mandarin or any other East Asian language. You need to put in more work initially and it may demotivate you.
The two languages share similarities in their grammar and loanwords. They are also phonetically with similar vowel sounds. They do share some common vocabulary. They both have different writing systems, the similarities often make it easier to learn the other language if you know one of them.
Both are wonderful languages. So deciding amongst them can be difficult. It is a hard choice. Learning a second language is not easy. You have to put in a lot of time and effort. You spend days searching for resources, learning them, practicing them, and sometimes you also pay to learn a language. It shouldn't go wasted.  When you are selecting a language you have to consider the advantages it. Where would it be useful and is it useful for you? Considering all these factors you have to decide.
So now let us compare both languages from another perspective.
Which language should you learn?
On the basis of the economy:
The economy of South Korea is a highly developed mixed economy dominated by family-owned conglomerates called chaebols. It is the 4th largest GDP in Asia and the 10th largest in the world.
whereas the economy of Russia is an upper-middle income mixed and transition economy, with enormous natural resources, particularly oil and natural gas. It is the fifth-largest economy in Europe, the world's eleventh-largest economy by nominal GDP and the sixth-largest by PPP.
 So, Korea has a larger economy and a greater number of Korean-speaking populations as compared to Russia. South Korea has a good economy of many products worldwide.
On the basis of the level of difficulty:
 The level of difficulty for anything depends on a person. For some, it may be difficult, for some it may be easy. There is no measure for this level. The level of difficulty depends on your efforts. If you do something consistently you will find ease in it.  Though it depends on every individual there are certain factors you can consider while deciding to choose a language.
If you are planning to learn both together I wouldn't suggest that. Learn both but one at a time. So now which one to give priority to?
On the basis of writing style:
The Korean writing system is called Hangul. It can be mastered within 30 minutes because it is very logical. Hangul has 19 consonants and 21 vowels. It makes learning easier. Writing Korean is simple. It is just like building blocks.
The Russian writing style is called Cyrillic. It is very important to learn Cyrillic in order to learn Russian. Books, signs, computers all have Cyrillic in them. 
The modern Russian alphabet consists of 33 letters.
There are only 6 vowels in Russian.
The Russian language is easier when you look at their writing style.
On the basis of Sounds:
There are more sounds in the Korean language as compared to the Russian language. When you learn the Korean sounds you automatically also learn the  Russian sounds. So Russian becomes easier in this case.
On the basis of Alphabets:
Russian has 32 letters whereas the Korean language has just 24. So obviously you know which the easier language is in this case.
On the basis of Accent:
 No matter what your accent is, the meaning of the word does not change in Korean as compared to Russian.
Now it is up to you to consider which language to master. No matter which language you choose you can master it quickly and easily using Multibhashi. Multibhashi is a platform that provides language training with the help of an expert. With expert help, you will be able to master the language easily whether it is Russian or Korean. You can also refer to these books to learn Russian and Korean respectively.
Conclusion:
So, now you know which language is easier to learn for you!
Don't wait and start learning right away!
Take use of Multibhashi and learn any language easily.