Learning Korean:
If you have decided to learn Korean or have already spent a good deal of time learning the language and are wondering if it is worth it, then do not worry, it definitely is.
While learning a new language, you may doubt yourself and are wondering if you are going in the right direction or feel that you are stuck and unable to make progress and wonder if it really is worth it. Then the answer is yes. It is all worth it.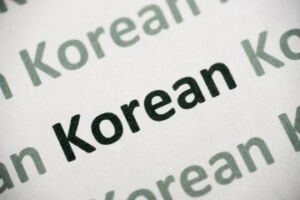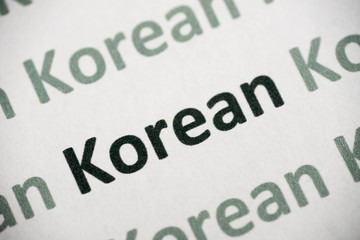 Benefits of learning Korean
First things first, learning a language in itself is an achievement. Irrespective of the level of proficiency that you achieve, learning a new language is always beneficial both personally and professionally.
Let us look at some of the reasons why it is worth spending a whole year learning Korean.
Learning a new language can open doors to better opportunities and career prospects. South Korea, being one of the strong economic powers in the world, can offer you some very good career opportunities in and outside the country. If you are able to speak Korean, you can definitely find a lucrative job where your Korean knowledge is appreciated. Building relationships is an important aspect of sustainable long term business relationships. If you know Korean, the local language, it becomes easier for you to build a lasting relationship with the client or customer.
If you are a fan of K-pop or k-drama, then learning Korean can help you understand them in their original language. Though there are subtitles present, watching a show in its original language can be different altogether. Movies and music reflect the culture of a country.
Also, learning a new language gives an insight into the traditions and cultures of the society. Learning Korean can be of great help in understanding the traditions and culture of Korea.
If you plan to move to Korea for any reason, you may not find many good English speakers. Thus, knowledge of the Korean language can help you move around and ask for simple things related to day-to-day situations.
If you have already spent a year studying Korean, in all possibility, you have overcome the obstacles in learning a new language and now you can reap the benefits.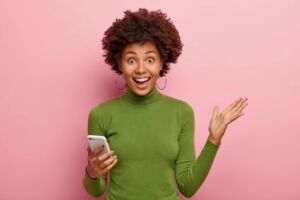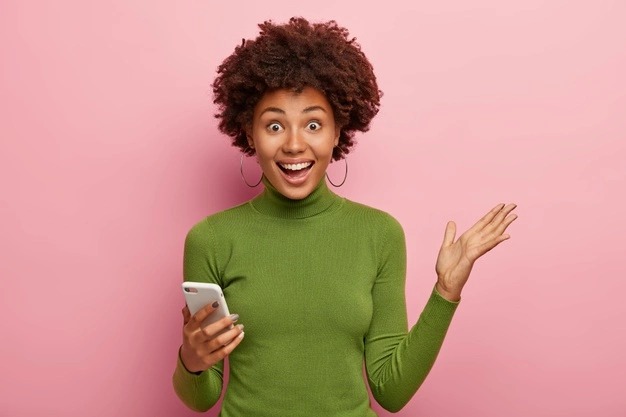 Depending on your native language, whether you are bilingual or multilingual or your experience with learning other languages the time you take to learn Korean would differ from other individuals.
You could be a beginner who is just taking baby steps in learning or are at an advanced level; the methods that you choose to learn the language and the time that you commit to practicing Korean every day can play a significant role in how much you know and in what duration of time. Whether you try to learn Korean all by yourself, which is a difficult task, or join a class online or traditional, if you have moved at least a little bit towards your goal, then yes, it definitely is worth it.