Introduction
If you're dreaming of learning a language. Spanish is a wonderful choice. It sounds musical to the ear, it's the second most frequently spoken language in the world. Online courses are now a better option than traditional language schools for their convenience, flexibility, and price. In this article, we share our picks for the best online Spanish courses of 2021.
With so many ways to learn Spanish online, it's essential to find a course or class that suits your needs, budget, and learning style. We've created an up-to-date list of quality Spanish courses and classes, as well as what they excel in.
Online learning Spanish with online courses can definitely provide you with all the resources you need to propel yourself towards fluency. And that's better than a perfect haircut, anyway.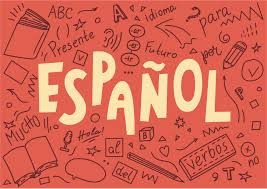 The 9 Best Online Spanish Classes of 2021

We use a holistic approach through which the course is learned well and quick enough to be used in everyday situations within a few days of the commencement of the course. A self-evaluation checklist will be provided which will help you understand your result of progress on necessary parameters. Certification of completion will also be provided at the end of the course. After completing the course you will get a Completion Certification. 
FluentU offers a flexible option to up your Spanish game. You choose what you learn and at what pace. FluentU takes real-world videos—like music videos, movie trailers, news, and inspiring talks—and turns them into personalized language learning lessons. You'll get a comprehensive program that'll take you from absolute beginner to fluency door. It's completely personalized. You decide what you want to learn and when.It uses real-world videos, the kind native Spanish speakers would watch.
Rocket Spanish has a great forum where you can chat with other learners, bounce ideas off each other, and make virtual friends. You pay a one-time fee to access the program. The material is very comprehensive. The interface is user-friendly and nice to the eyes. It teaches you not only about the language but also about the culture surrounding it.
You'll have an entire community of language learners to fall back on for support and advice, and there are both group classes and one-on-one lessons you can virtually attend. The Spanish audio and video library is really impressive. The LingQ Mini-Stories Latino Spanish open course for beginners is a great example of the quality of the program. The forum is very well structured and the community is very helpful. There are separate blogs for each language and they're full of great articles.
All the material is presented in a simple, easy-to-remember way, which is hugely inspiring even for those of us with the foggiest of memories. Since it's an audio course, it'll allow you to learn Spanish practically everywhere. It's a nice way for total beginners to get their first contact with the Spanish language.You'll be creating some basic Spanish sentences in a couple of hours.
Transparent Language even uses game-like learning methods and the program is touchscreen compatible, so it's an engaging option for any Spanish learner. It's very well structured in terms of content. The lessons are challenging and force you to be focused. The exercises allow you to practice all the major language learning skills.You can choose if you want to learn Castilian or Latin American Spanish.
This program is more unique, though, in that it also offers professional courses on specialized Spanish topics, including business Spanish, medical Spanish, negotiating, and more! It offers a wide array of high-quality, specialized courses. The free tools, especially the vocabulary trainer and the verb conjugator, are excellent. The courses are very well structured and appropriate for each level. Lessons allow you to really practice all four language learning skills.
Oregon State University's online courses are affordably priced per credit, but you should check with your college or university ahead of time to see if the credits will transfer. The courses will earn you college credit. Lessons are mainly delivered online. Apart from grammar and vocabulary, the emphasis on the cultural aspect is quite solid.
The course is wholly listening-based and revolves around the simple concept of transferring your English capabilities to the Spanish language. Because of this innovative method, the course itself would suit beginners who are either native English speakers or fluent in English and are looking to learn Spanish from day one. The Spanish audio course includes 90 tracks. It's perfect for beginners with no prior knowledge of Spanish.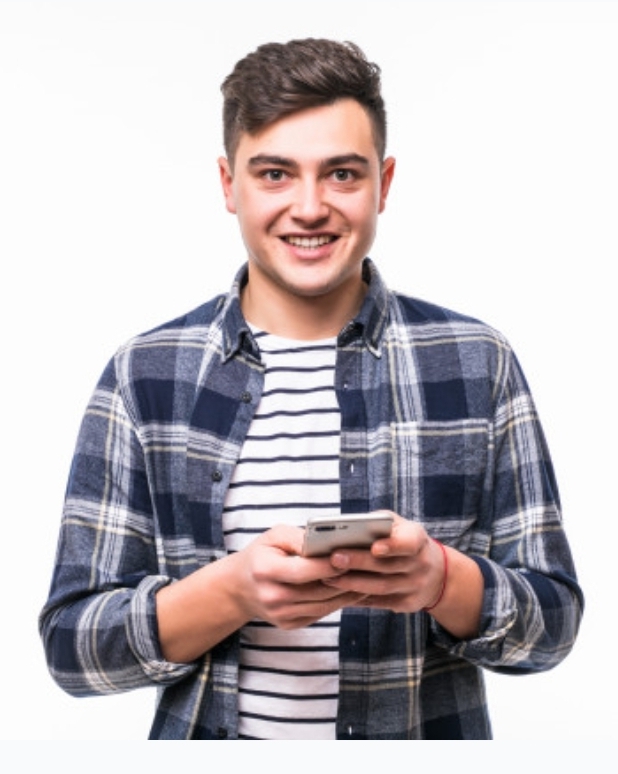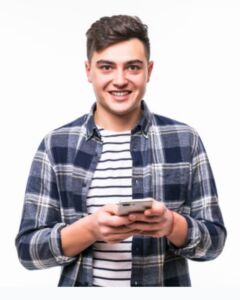 Learning a language can be exciting. So, I wish you all the best, stay curious and practice makes you perfect.