Learning German
Hey there! Searching for ways to learn German on the internet? Here is the answer!
But first, let us discuss the German language. The German language is one of the Germanic languages and it is spoken in Germany, Austria, Belgium, Liechtenstein, and Luxembourg. German is also an official language in Switzerland. So if you are planning to visit Switzerland, you should learn German so that your journey can go smooth.
If you are fluent in English, then I tell you that you can learn German easily because both languages belong to the same language family.
There are many ways to learn German offline and online. While offline learning is difficult and inconvenient, online learning offers many easy and convenient ways to learn German. Attending offline classes may prove hectic for you as you may have to cover long distances daily to reach there and in these COVID -19 times, you won't like to sit with a large number of people in your class. On the second hand, online learning is easy as you just sit before your system. So, if you are planning your learning online, here are some ways to guide you in your German language learning.
Ways to Learn German:
1. Websites:  
Many websites offer a variety of material that may help you learn German. They offer many texts and documents which can improve your reading. 
2. Podcasts: 
Listening to podcasts can improve your listening skills so that you can improve pronunciation.  
3. Dictionaries:  
Many online dictionaries are available on the internet which may help you improve your vocabulary.  
4. Audio/video clips: 
These clips are the best way to improve your vocab, pronunciation, and listening skills as they give the best idea about local language use. 
5. Language learning apps: 
Also, there are many languages learning AI apps that guide you as same as human tutors. Many apps provide a lot of activities and exercises to improve the German language. These apps give you personalized experience and exercises to improve your language.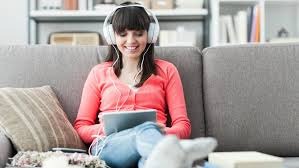 6. Online ed-tech institutions:  
Online ed-tech institutions are those which provide online training and learning sessions. These institutions bring you the experience of offline classes by providing group sessions or one-to-one sessions. Many of these also provide certificates that are acknowledged all over the world. 
7. Multibhashi: 
Multibhashi is one of the best online ed-tech institutes dedicated to language learning. The institution provides many German language learning programs for you. German learning courses at Multibhashi provide you with a lot of materials like podcasts, audio/video clips, dictionaries, books, magazines, newspapers, and above all a certified and qualified trainer who guides your journey of learning German so that you can learn German fast.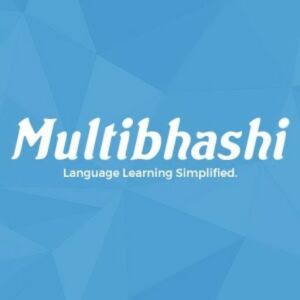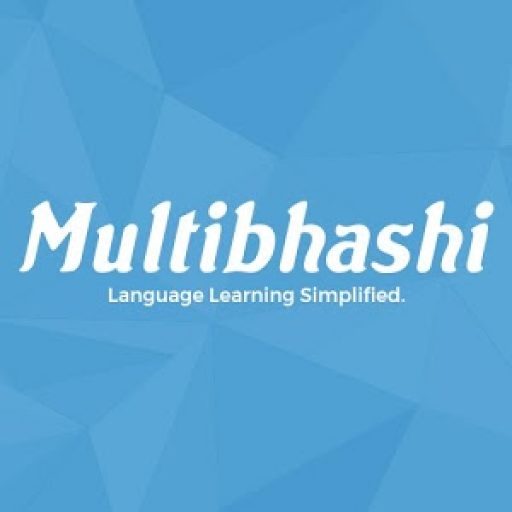 You need an online course as German is a tough language to understand and learn. Though English and German belong to the same family, many things are different in both languages. For example, the alphabet, word order, and the verb forms of both languages differ.
So, if you are planning for an online course, just think over your requirements and then enroll yourself! All the best!