Learning French
Have you ever heard about people learning a new language in a week or a month? Sounds strange, right? Well, most polyglots (people who speak several languages) start speaking a new language very quickly because of their previous experiences. But, it is still possible for other learners to learn a language easily if the right tools are being used. Learning French is a worthwhile investment that will open you up to a whole world of speakers — 300 million of them. By learning French, you can travel the world and experience the rich history and culture of communities in Europe, North America, Africa, Asia, and the Middle East. And you can more readily engage with French-language media, from films to television shows to literature and podcasts from around the globe. There are plenty of reasons to start learning. So what is stopping you? Are you looking for some of the most effective and best ways to learn? If yes, then you have come to the right place. Let's take a look at some good ways to start learning French.
1. Set a goal
 To be consistent, you need to set some goals ahead of time and set a clear schedule. This will help you to remain focused and learn within a set period without procrastination. Set up a one-week or 30-day plan of action to learn French. 
2. Fall in love with French
 Passion is the key to learning French. French is the language of love, and to speak any language, you need to fall in love with it or at least have a strong reason to learn it. Here are some good reasons to fall in love with French or reasons as to why you should learn French –
Travel the world – French is the official language in 25 countries and it is widely spoken in many more. 

Have conversations with French-speaking family members 

Read French literary classic works by Victor Hugo, Alexander Dumas, Gustav and many more.

Connect with French native speakers. 

Get a deeper understanding of French culture. 
Find your meaningful reason to learn french and use it to keep yourself motivated throughout the language learning process.
3. Work on your pronunciation
Pronunciation is key for communicating in a new language. If you don't pay attention to how you pronounce, you will not be able to communicate properly. And it's easy to lose motivation if you pick up the wrong direction from the beginning. A great way to learn pronunciation is to have a voice dictionary. This will allow you to listen to the automatic pronunciation of all the new words and expressions. You can use Memrise to learn how natives pronounce the words.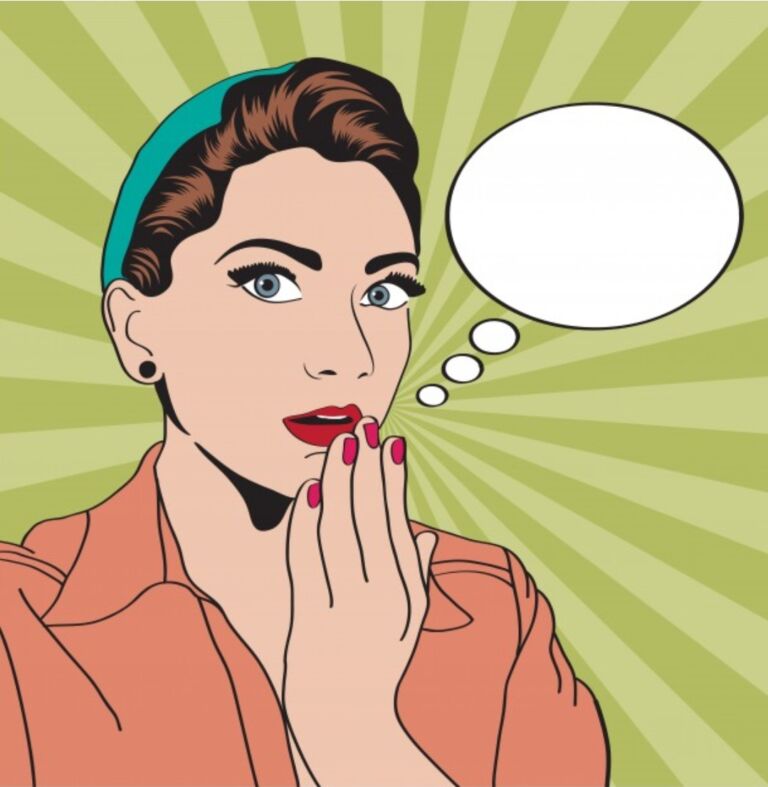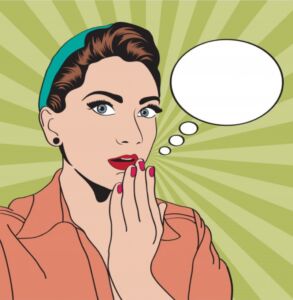 4. Learn French vocabulary
You're probably aware that we regularly use plenty of French words in English. But did you know that English is so close to the French language, that around 30% of English words come from the French language? Some of these French phrases in English also known as cognates are borrowed directly from the French language, while others have evolved from French origins. There exist around 7,000 French words in the English language at present. Here are 99 common French words used in English, and their meaning – 
Attaché – from the French word 

attaché

 (attached)

Apéritif – from the French word 

apéritif

 

Avant-garde – from the French word 

avant-garde

Connoisseur – from the French word 

connoisseur

En route – from the French 

en route
5. Find native French speakers to speak with
No matter where you live, you can always find French speakers online or offline. Italki is a great way to search for native speakers to speak with, you can find a language exchange partner for free or paid one on one lessons. Hellotalk is a mobile app that helps you find French speakers who are learning their native language.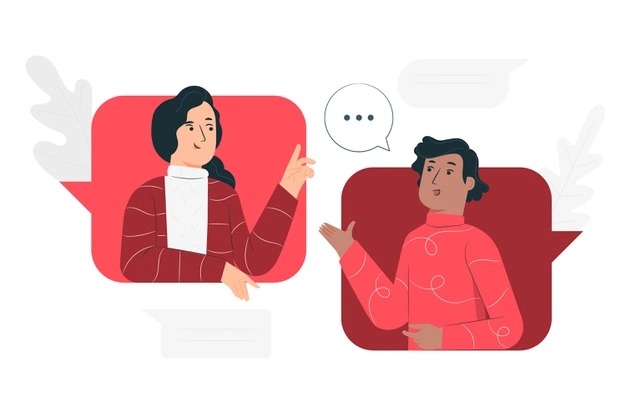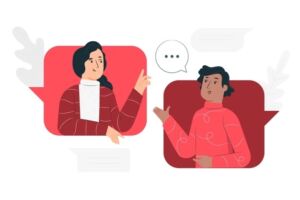 6. Immersion
Now you are at a stage where you want to get some fluency in the language. People living in France, who are surrounded by people speaking French, can easily catch up with the language because of immersion. There's nothing quite like the immersion you get being in that environment in learning a new language. But if you're not living in France or a French-speaking country, you can still immerse yourself in the language by watching movies, TV shows, talking in French, listening to podcasts, songs in French, and having fun with the language. The best way to learn any language is to immerse and surround yourself with the language completely because that's really how you learned to speak your native language in the first place. 
7. Speak from day one
Yes, you heard it. Don't just focus on reading, writing, or memorization; start speaking from day one of learning. No matter what level you're on, or whether you are a beginner, you should start speaking from the very first day. Speak to yourself in the mirror and practice French pronunciation. Find a partner to talk with. Just speak, no matter what.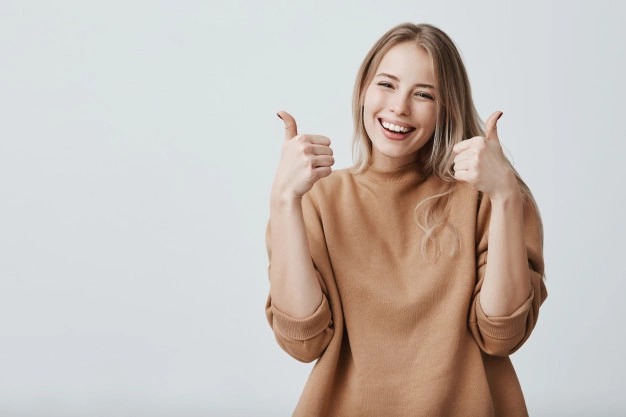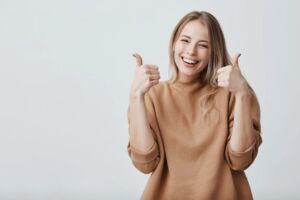 The only 'best way' to learn French is to practice as much as possible. However, everyone has a different learning style; so what may work for you won't work for someone else. It's a good idea to listen to a native speaker, write down vocabulary words, and practice speaking out loud. Immersing yourself in the language is a very crucial step. Lastly, be consistent, have patience and enjoy the language learning process and if you do all this, you'll be speaking French in no time!
Bonne chance!