Learning French
French is one of those languages that people seem to either love or hate. It's said to be beautiful or challenging to master. It's also one of the most useful languages to spend your time learning. French is what's known as a mega language — a language that has more than 1 million mother-tongue speakers, and that's just the start. There are roughly 274 million French speakers, 212 million of which use the language daily, and 62 million of whom use it as a second language. French is a versatile bridge-language, too, allowing you to communicate in dozens of countries where the primary language may be less accessible.
So what holds us back from learning French? There is a need that you must feel confident about it – whether it's confidence about learning the verbs, pronunciation, or simply how to get started. With this in mind, we've put together some practical tips for learning French with confidence.
1. Audio is key
Listen as much to radio, film dialogue, music, audiobooks and the like as much as possible. Sure, you may have heard it countless times before, but there's one reason why it's so often repeated. There are loads of great French language audio resources out there; all it takes is a simple Google search.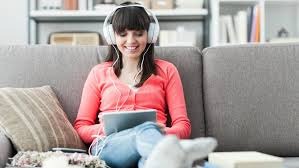 2. Immerse yourself
One of the most surefire ways to learn a language is to go to the place and immerse yourself. There's no reason you can't do all you can to support immersing yourself in French to the fullest extent possible through self-study — either as a way to learn in and of itself, or in support of taking conventional language courses. Self-study is a great way to give ourselves a variety of language input because we can control the sources we get it from.
3. Try skipping the native language middleman
When you're just starting out with French, you've got to translate the basics to get your bearings. As soon as you don't have to rely on it just to get by, it's best to try to avoid translating to your native language as much as possible. Not only will your brain form more direct and lasting connections between the French words and phrases and what they actually mean at their fundamental level, but it will also help you to improve your fluency and natural expression as your practice more.
4. Sentences over words
Context is everything, and language learning research has shown that learning new words in the context of a sentence that shows its meaning is more effective than learning a word on its own. As soon as you learn a new word, try putting it into a sentence right away and you'll increase your chances of remembering successfully and using it effectively.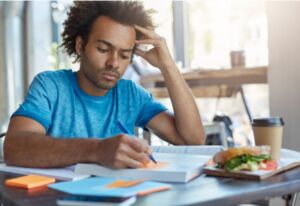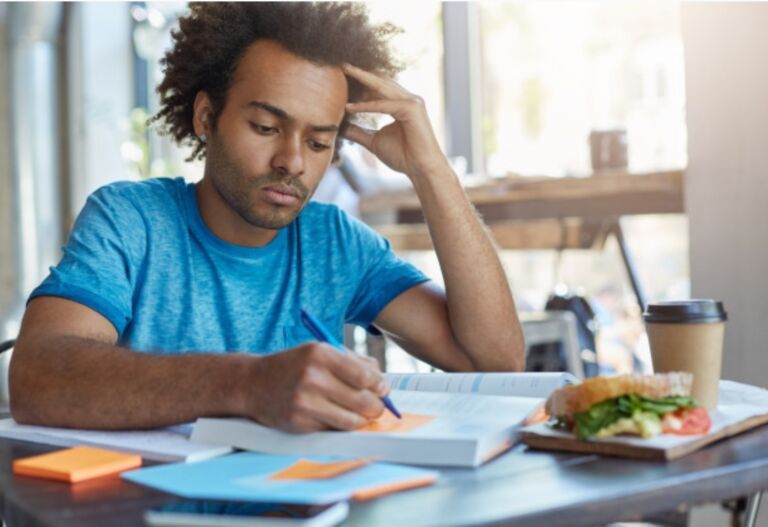 5. Vocabulary
It's all in the family – Learn one-word root, and your chances of understanding a new word on sight increase. You'll start to pick up different word forms and related vocabulary and then you'll see your French vocabulary start to multiply exponentially. Prefixes and suffixes come in extra handy for sight-reading in French.
6. Repetition is the key
Language learning is a lot like keeping fit — if you don't use your muscles, you'll lose your muscles, so doing those reps is important. But, you can do them in efficient and smart ways to get the most out of your learning time. Luckily we live in a time when technology has brought learning to a whole new level and advances like machine learning and AI can help us by reminding us of those words we've been struggling with just as we're about to forget them.