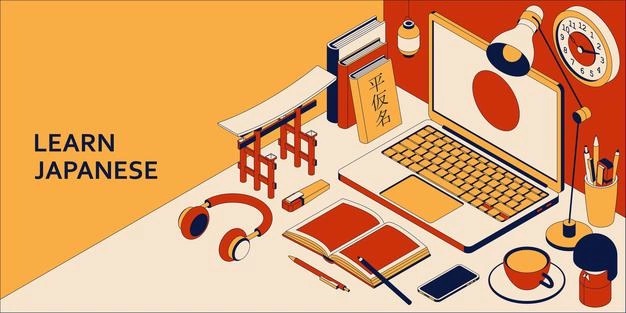 Introduction:
This world is such a beautiful planet. It has different sources and different cultures as well. There are different countries and people which we find when we visit there. Similarly, there will be languages when we go to these countries. There are so many languages in the world which we often hear and speak into.
Japanese is one of the most auspicious languages in the world. It is the official language of Japan. This language has its own value, culture, and ethics which you will come to know in training. There are five levels in the Japanese language and they are N1, N2, N3, N4, and N5. N5 is the easiest level and N1 is the toughest level. The name of the Japanese exam is JLPT. Whatever level of exam you want to give, please make sure that you have the required knowledge so you can clear the exam and obtain a certificate.
How to master Japanese language?
Conclusion:
Other methods are also available like Audiobooks, Books, etc which you can utilize to learn it. I strongly recommend you choose online classes to learn this language. Multibhashi is an Edutech online platform that answers all your questions. Our trainers are trained enough to teach you this language from the basics. Please have a look at this website for more details.