Introduction
Italian language or lingua italiana is a Romance language of the Indo-European language family. Italian is, by most measures and together with Sardinian, the closest language to Latin, from which it descends via Vulgar Latin. Italian is an official language in Italy, Switzerland, San Marino, and Vatican City. It has an official minority status in western Istria. It formerly had official status in Albania, Malta, Monaco, Montenegro, Greece and is generally understood in Corsica by Corsican speakers (in fact, many linguists classify it as an Italian dialect). It also used to be an official language in the former Italian East Africa and Italian North Africa, where it still plays a significant role in various sectors. Italian is also spoken by large expatriate communities in the Americas and Australia. Italian is included under the languages covered by the European Charter for Regional or Minority languages in Bosnia and Herzegovina and in Romania, although Italian is neither a co-official nor a protected language in these countries. Many speakers of Italian are native bilinguals of both Italian (either in its standard form or regional varieties) and other regional languages.
Now in this blog we will look at some benefits of learning Italian in Europe.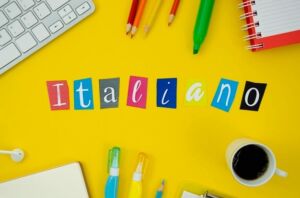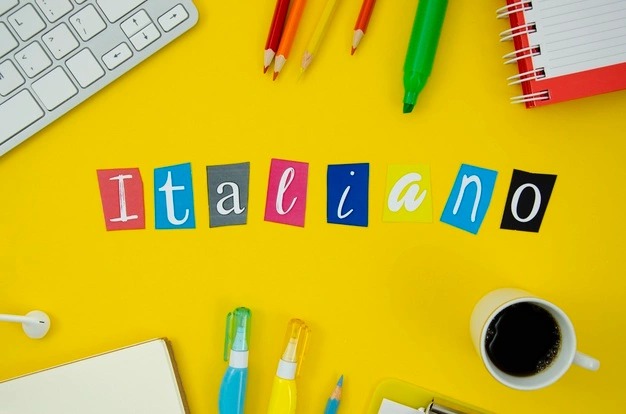 Benefits of Learning Italian in Europe
1 It's an easy language to learn
Sure, Italian may sound different when you hear someone talking. The accents are different, the culture is different, and the people are also different. But the language itself is much more similar than you think.If you happen to know Spanish, French, English, or Portuguese, you'll find a ton of similarities to Italian. They share many of the same, if not similar vocabulary, grammar, and sentence structures. That's why Italian is recognized as one of the easiest languages to learn for English speakers.
2 Just +1 reason to travel to Italy
Traveling to Italy whether it's for vacation or honeymoon is a dream for many. As you learn how to speak Italian, the forefront of your thoughts will be when your next trip to Italy will be. Besides, what better way to truly test your Italian skills and put it to good use than experiencing Italy itself?
People have said that spring (April to June) and fall (September to October) are the best times to travel to Italy. However, no need to wait if your goal is to use Italian in real life.
3. Gain a competitive advantage at work
Given the demand and worldwide popularity of Italian, there are still only 90 millions speakers globally. In other words, you can categorize it as a niche language. However, that also means that by learning to speak it, you'll stand out as one of the fewer Italian speakers.
Keep in mind that Italy is also a thriving economy, as it's the 3rd largest in the Eurozone. Global brands that have and are constantly expanding offices there to serve Italian consumers and businesses. When you learn Italian, you'll be able to take advantage of these abundant opportunities.
4.Build stronger relationships with your Italian friends
Look through your list of contacts on social media, and surely you'll have at least a few friends from Italy. Given the melting pot of European nationalities, even if someone doesn't identify as full Italian, they'll likely have some Italian in them.
There's no better shortcut to making a great first impression or taking an existing relationship to the next level than communicating with someone in their native language.
5.Introduce more fashion to your life
OK, so we can't promise that you'll be walking on the stage of The Next Top Model after learning Italian. But as you may know, Milan is the fashion capital of the world. Many of the top fashion brands like Versace, Gucci, and Prada are from Italy. If you need a little inspiration or nudge to improve your fashion knowledge, learning Italian can be the gateway.
6.Open yourself up to new art, music, entertainment
You'll be exposed to the creativity that was originally written in Italian. From Mozart composing in Italian to plays like Romeo and Juliet being written in Italian, you'll gain a new appreciation. For movie buffs, you can appreciate the recent masterpieces of Sorrentino and Benigni, and other amazing artists based in Italy.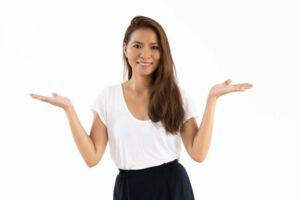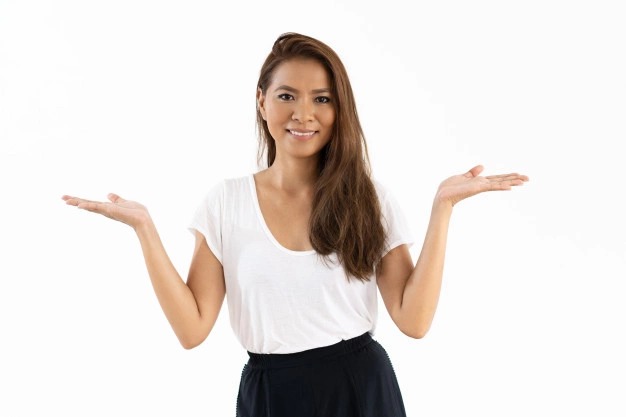 Some of the Benefits of learning Italian in Europe are mentioned above. You can start your learning today to become professional in your language learning.
Also join Multibhashi for online language learning. Join now click here