Chinese language
Chinese is a group of language varieties that form the Sinitic branch of the Sino-Tibetan languages, spoken by the ethnic Han Chinese majority and many minority ethnic groups in Greater China. About 1.2 billion people (or approximately 16% of the world's population) speak a variety of Chinese as their first language.
Standard Chinese, often called Mandarin, is the official standard language of China and Taiwan and one of Singapore's four official languages. Traditional Chinese is based on the Beijing dialect, the dialect of Mandarin as spoken in Beijing. Both China and Taiwan's governments intend for speakers of all Chinese speech varieties to use it as a common language of communication. Therefore, it is used in government agencies, in the media, and as a language of instruction in schools.
Many well-known language courses are following suit and bringing out courses in Mandarin. However, Chinese is such a unique language to learn that it can be hard to find tools or resources that are truly useful to learn the language the right way.
Here are some of the tips and suggestions to speed up your Chinese language journey: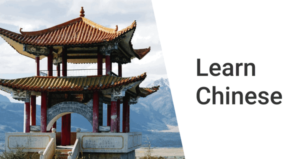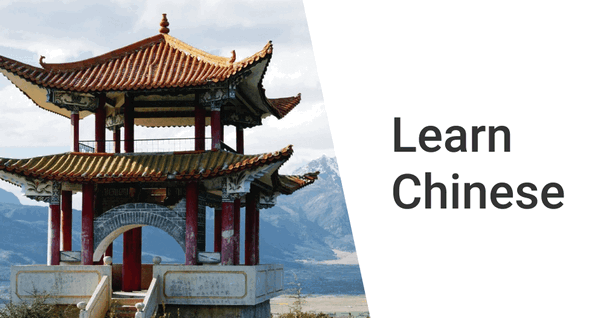 Tips and suggestions to speed up your Chinese language journey:
Download Pleco App: 

This is a must. Such an awesome dictionary. Great explanations and examples. Characters radicals are very nicely listed. Works without internet. Virtually free.

Learn from online resources:

 Nowadays, there are many websites, 

online platforms

, and apps available to learn Chinese. You can learn it by booking sessions or classes or with the help of a Language expert. 

Learn pinyin:

 Learning pinyin is very important. For example, you should be able to differentiate among Zi, Ji, and Zhi's sounds. Similarly, among Zuo, Zou, Zhuo, and Zhou. Similarly, Xi, Shi and Si. Or Za and Zha. 😉 You can find lessons on YouTube.

Learn those mysterious characters:

 There is no substitute for learning Chinese characters. To speak like the natives, you'll need to learn over 3000 characters. It gonna take a few years. Try to learn 100 most frequently used characters in the first month. 

Reading Chinese books:

 Once you know the basic characters radicals and a few hundred characters, start reading Chinese books. You can start with Level 1 books and gradually move on to the higher levels.

Do listening practice: 

You can watch Chinese movies with English subtitles. So many of them are freely available on YouTube.

Watch Chinese TV shows:

 My favorite is Journey to the West. It's available on YouTube with English subtitles. Total 25 episodes (make sure to watch CCTV 1987 edition). This is really very popular show in China. Moreover, Journey to the West is one of the four Chinese classic novels. So, don't give it a miss!

Move to China if you can:

 The atmosphere in China is very supportive. You will daily see those mysterious characters, everywhere. This would unconsciously help you learn Chinese fast. If you can't find a job in China, find an internship. Stay in China for at least 6 months, and you will feel the difference. Meanwhile, explore long-term possibilities.

Partner:

 Find a language partner, maybe a relationship. If you are working in China, you have a higher chance of finding a Chinese partner.

Travel in China:

 China is big and beautiful. You will be surprised to discover China. Too much to explore.

Learn Chinese culture:

 Chinese history is about 5000 years old. Lots have happened in China since the time immemorial. Too much to discover in Chinese history and culture. 

Podcasts like ChinesePod or PopupChinese:

 Cover large amounts of vocabulary with short audio-only lessons you can consume during your morning commute. More convenient than videos, podcasts should be used to supplement your learning.

Textbooks: 

Don't let the old-school nature of textbooks put you off: they are excellent resources to use. They teach grammar, provide reading and listening practice, and systematically grow your vocabulary. There are even exercises to help you solidify what you learn.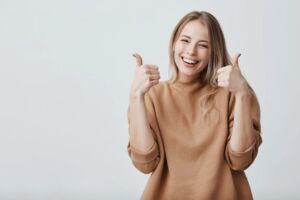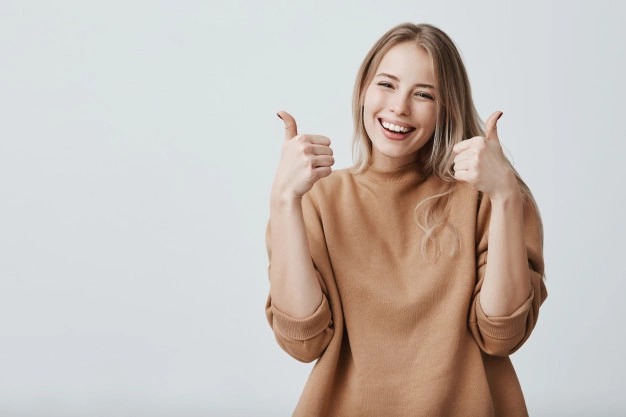 Basically, immerse yourself in Chinese stuff. Don't get into politics.
Be a student, you all learn better and faster.
Although a long one, it's an interesting journey to learn Chinese. Have patience. Don't rush.
Best wishes.