Introduction:
Learning online has become more and more common in the past few years. Many people around the globe have access to a smartphone or an internet connection, and we use that window to the world for literally everything.
Learning a new language online is normally just one click away, so it should not come as a surprise that millions of people choose this way of learning these days, even if they have access to a classroom.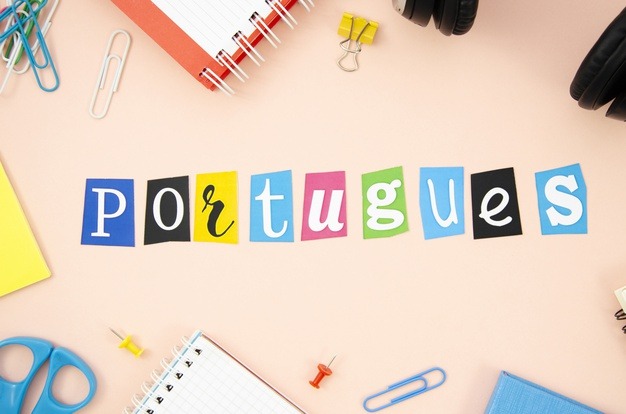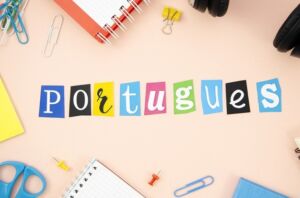 Tips to learn Portuguese:
1. Learn the strange pronunciations
As mentioned earlier, there are some unusual pronunciations in Portuguese that make it hard to learn the language from merely reading it.
2. Make sure you learn right Portuguese!
There are two different versions of the Portuguese language – European and Brazilian. Unless you plan to move to Brazil, you need to ensure you learn the European derivative. Even though the differences aren't huge (something akin to the difference between UK English and American English), it still makes no sense to learn the wrong one.
3. Practice with local speakers
Language tapes and courses are fantastic tools, but there's no substitute for learning a language with native speakers. Courses tend to impart a very clear "Queen's English" version of languages, which is fine, but just like in the UK, it's often dampened down with accents and slang. Conversing in Portuguese as it's actually spoken is the best way to learn.
4. Watch TV with subtitles
In Spain, most TV shows are overdubbed in Spanish, but that's not the case in Portugal (although kids' TV is a notable exception).
This means there's a learning resource just waiting for you, in the form of movies and TV shows that are played in English with Portuguese subtitles. Supplementing your other learning by doing this regularly helps to crystallize the vocabulary in your mind.
5. Persist in using the language you've learned
As so many people speak English in Portugal, it's often the case that the person you're speaking to will speak English better than you speak Portuguese. This often leads to the temptation to switch the conversation to English to make life easier for everyone.
Top 15 tips to remember words!
Use repetition: reading, writing, and speaking words over and over again.
Associate words with drawings, pictures, and funny scenes.
Try to use the language routinely in the context of daily life.
Reading as much as possible, especially in the newspaper, helps you to remember words.
Learn about the roots of words and how different words are related to each other.
Speak as often as possible with native speakers.
Categorize new words with other related words that you already know.
Be persistent in practicing every day by talking to your family or your dog, even though they don't understand you.
Say words out loud so that you can actually hear them.
Associate new words with words that sound similar in your native language.
Listen to songs and memorize the lyrics.
Often watch TV or YouTube videos that are designed for young children.
Associate new words with stories, games, or movies.
Try to use the new word in a simple sentence so you learn whole phrases, not just individual words.
Try to think in Portuguese, so it becomes natural to your thought process.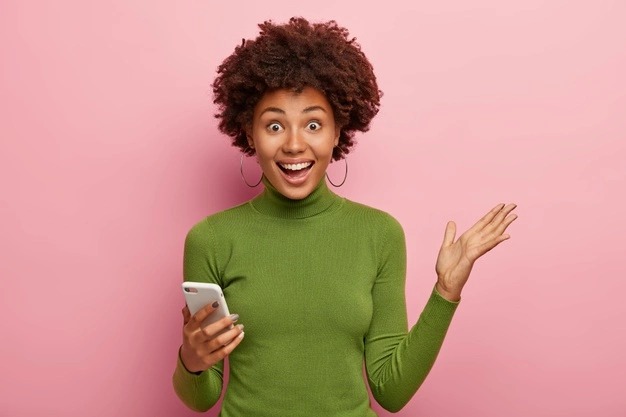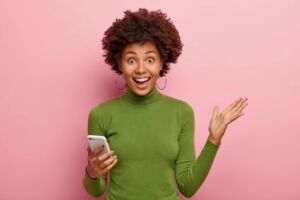 Conclusion:
Learning online is not only trendy but also comfortable and effective. If you follow all those tips, you will be a step closer to reaching your goal. And remember, if you're really interested in getting on the fast track to fluency then keep on practice and practice. There's an amazing new way to learn Portuguese! Want to see what everyone's talking about!