Introduction
Italian is spoken by over 85 million worldwide and it is an official language in Italy, Switzerland, San Marino, Vatican City, Slovene Istria, and Istria County, also one of the 24 official languages of the European Union.
There are minority communities who speak the Italian language worldwide: Malta, Libya, Somalia, the US, UK, Argentina, Romania, France, Brazil, Venezuela, Albania, and Australia.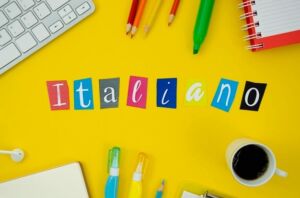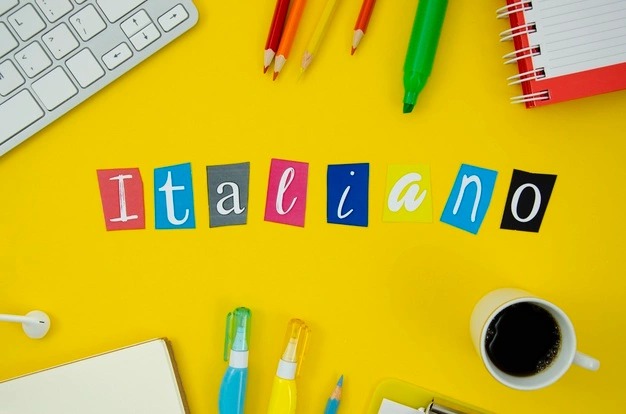 Career options after learning Italian in India
Several International Italian companies, like Banco, Fiat, have set up their business in India. They are also looking for people who are skilled in the Italian language and also there are lots of Italian language specialist jobs in India.
If you learn the Italian language, then you will be able to find employment in Delhi, Mumbai, Pune, Noida, Bangalore, Chennai, Gurgaon, Hyderabad, and other parts of the country.
Many Indian and international companies such as Accenture, Amazon, TCS, Infosys are looking for staff with a knowledge of the Italian language in India.
1. Expand your cultural horizon
The most famous artists, poets, and authors, including Dante, Da Vinci, and Michelangelo come from Italy. This language provides limitless enrichment, in terms of both personally and culturally.
Because of its extraordinary richness and strength, this language is studied for culture and pleasure.
2. For the love of Music and Movie
The opera is completely created by an Italian. The well-known and influential German musician Mozart, composes most of his operas in Italian instead of German. Because of its use in musical terminology, Italian is known as the language of music.
Nowadays for musicians, it is considered as a kind of musical lingua franca worldwide. Italian is full of rhythmical words, soft intonation, and high usage of vowels. If you want to listen to the music and songs of Luciano Pavarotti, Dino Crocetti, Ramazzotti, Bocelli, Anna Oxa, learn this beautiful lan
3. Travelling from India to Italy
If you want to see historic art & architecture scattered in Rome, then learn this language, where you can enjoy these in Italy. You can find many interesting places such as Milan's street markets, Florence's old-world charm and many beautiful places for travelers.
You can also have a gondola ride along a quiet canal in Venice and according to UNESCO, most of the world's cultural heritage sites and incredibly beautiful historic sites across the country are in Italy, where each place has its own charm and is unique in its own way.
Learning some essential phrases is the right thing to do before visiting the nation.
4. Italian cuisine
Italian cuisine is so delightful and it is trendy across the globe. Many Restaurants and dishes find their Italian roots, from pizza and Risotto to latte macchiato and pasta.
The country is known as the culinary leader of the world and continues to produce some of the most popular and evocative wines across the world.