Spanish Language
Every language has its beauty! Words, Expressions, or Grammar – may be different for each language, but what remains the same is the emotion.
Spanish is one of those great languages and is widely spoken in Spain. And so, people belonging to any part of this planet can learn any language with the utmost ease.
Different people have different perspectives on why to learn a language. You may want to learn it because you simply like the language, or maybe because you are required to learn, as it is a need.
To learn Spanish, you also need to ask yourself why you require learning it. Because it will decide the level of fluency, you want to achieve. You will surely get a lot of tips on learning a particular language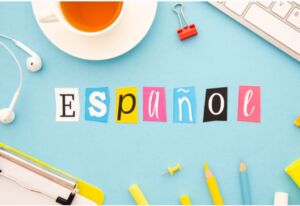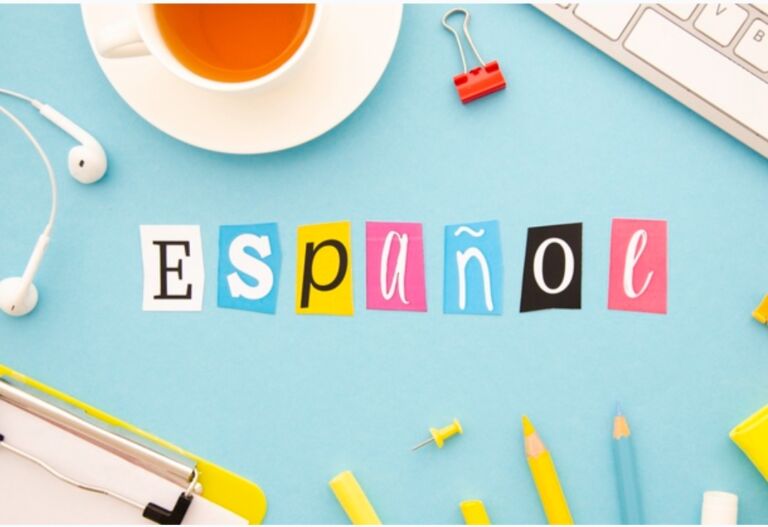 What can you do to learn Spanish?
1) Gather resources: this is the first step towards learning any language. You shouldn't be searching for notes and information every now and then. Make a list of websites and tools that can help you learn the language. Go through them, and bookmark the ones you think suit your needs.
2) Download apps: there are many apps available to learn Spanish. You can download a few and check if you like them or are comfortable using them. You can download these apps that provide lesson-oriented plans for your needs.
3) Books: books are love. You can buy a book online from amazon or simply go and buy it, whatever suits you. Buy books of basics, grammar, and the one that guides you to learn Spanish. There is information available online, you will find grammar, basic Spanish online, but it's a different kind of pleasure learning from a book. You do not strain your eyes.
4) Start now: you will never move ahead if you do not start. Start with the very basics of Spanish if you do not know it. Then go forward one step at a time. Learn grammar as grammar is essential for any language you want to learn.
5) Listen: listening increases your brain's capacity to think and learn. You also get to know pronunciations and learn new vocabulary.
6) Read: do a lot of reading. You may not be able to read very well, but that shouldn't stop you. Keep on trying. You can listen to some audio and try reading again.
7) Writing: you have to keep on writing as you learn. It will help you grasp the content better.
8) Join an online class: several platforms are providing online training to learn Spanish. You save yourself from a lot of havoc on joining training with these platforms.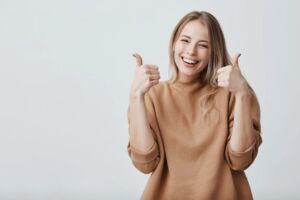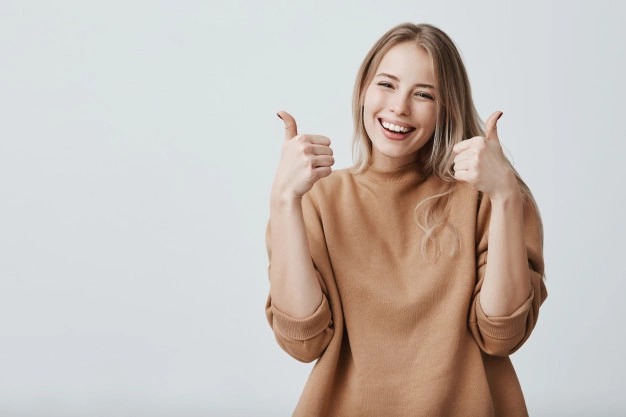 You can join Multibhashi- the one stop solution to all your problems. You will be provided Spanish training by an expert. All your problems get sort at one place. You do not have to worry about running here and there for notes and getting your doubts cleared.
Do not forget to revise what you learn.