Introduction
French is spoken by more than 220 million people on five continents. It's the international language of cooking, film, fashion, theatre, the visual arts and dance. French is an official language in 29 countries across multiple continents, most of which are members of the organisationale de la francophonie (OIF), the community of 84 countries which share the official use or teaching of French. French is also one of six official languages used in the United nations.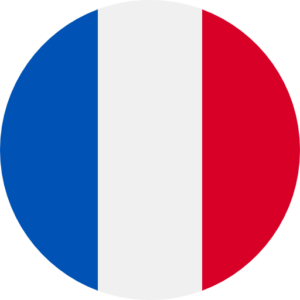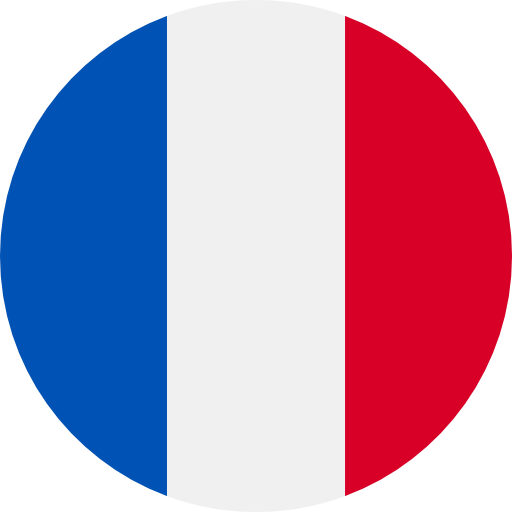 The French culture
A lot of people associate French culture with Paris, which is a centre of fashion, cuisine, art and architecture, but life outside of the City of Lights is very different and varies by region. Do you know that the word "Culture" actually comes from France? You heard me right! "Culture" derives from the same French term, which in turn derives from the Latin colere, meaning "to tend to the earth and grow, cultivation and nurture," by Cristina De Rossi.  
Catholicism is the predominant religion of France. To my research, a survey by the French Institute of Public Opinion (IFOP). Historically, French culture was influenced by Celtic and Gallo-Roman cultures as well as the Franks, a Germanic tribe. France was initially defined as the western area of Germany known as Rhineland but it later came to refer to a territory that was known as Gaul during the Iron Age and Roman era. About 41.6 million people identified themselves as Roman Catholic. The other religions in France include Islam, Buddhism and Judaism. The remaining 23 to 28 percent of people in France do not subscribe to a religion, according to the CIA. 
It is interesting to know about the French culture and it gets more intense when the French take immense great pride in their nation and government and are typically offended by any negative comments about their country. Visitors, particularly Americans, often interpret their attitude toward foreigners as rude. French fries are actually not French. They may actually be from Spain or Belgium. I know! It's confusing, right? French people live for the lengthy peaceful dinner nights and they wouldn't forget the wine. 
They are living the life we always dream of. And of course, Paris is known as the home to many high-end fashion houses, such as Dior, Hermes, Louis Vuitton, and Chanel. Many French people dress in a sophisticated, professional, and fashionable style, but it is not overly fussy. Typical outfits include nice dresses, suits, long coats, scarves, and berets. That's another dream for all of us, right? To dress gorgeous and eat out with friends and family in the evenings with wines and small talks to cherish the memories. Also, France is a place of arts, particularly in Paris and other major cities, and Gothic, Romanesque Rococo, and Neoclassical influences can be seen in many churches and other public buildings. Many of history's most renowned artists, including Claude Monet, Edgar Degas, and Camille Pissarro, sought inspiration in Paris, and they gave rise to the Impressionist movement.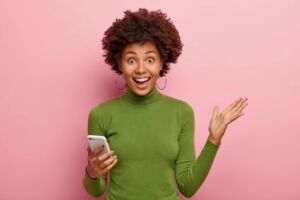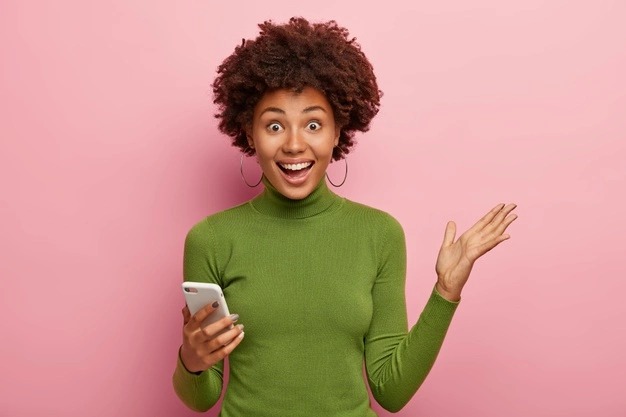 Learn French with Multibhashi to help you grasp the language and be able to use it in your day-to-day situations in just a few days after you start taking the sessions. If you want to live the life you always read in the novels. Word hard and you're halfway there to achieve the goals.