Introduction:
Japanese is described as one of the most difficult languages to learn (a few choice examples are these descriptions by EffectiveLanguageLearning.com and BusinessInsider.com). Unlike arguably easier languages for native English speakers, such as French, German and Spanish, Japanese requires several years of constant dedication.
This article is for people living in Japan and also people living at home. Living in the country of your target language is important, of course, but not necessary. If you're not living in Japan right now, don't despair. The first steps to fluency are possible if you know where to look.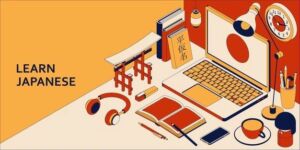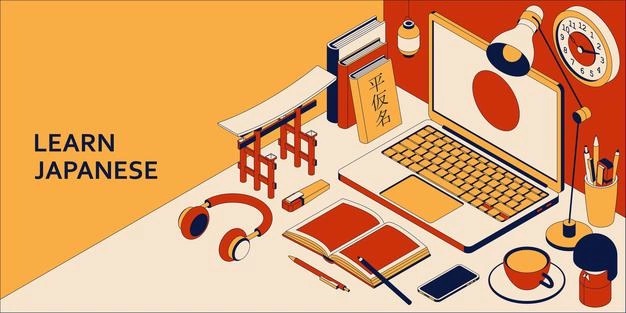 How to Become Fluent in Japanese by Building 6 Regular Habits:
1.Don't Worry Too Much About Handwriting
If you're learning Japanese in a traditional classroom setting, you may find a large emphasis placed on handwriting kanji (the adopted logographic Chinese characters used in the Japanese writing system).
There are more than 2,000 jōyō kanji (characters). With so much to learn as a beginner, it's better to focus on speaking and reading. It's likely you'll only need to be able to write a handful of kanji in your day-to-day life, at least for the early parts of your study. Can you write your name, address, and some rudimentary numbers? Then you're well ahead of the game.
2.Take Advantage of Manga and Anime
If you have even a passing familiarity with Japanese pop culture, you'll know that manga (Japanese comic books and graphic novels) and anime (animated media) are global phenomena popular way beyond the borders of Japan. But they originate there, and Japanese children and adults use them to learn all sorts of things, from history to folklore to math to career training. From these modern mediums, you'll get exposure to current slang and casual speech that you wouldn't otherwise find in a textbook.
3. Instead of Grammar, Focus on Patterns
Japanese sentences tend to have a subject-object-verb structure, where English follows a subject-verb-object structure. If you're directly translating from Japanese to English, you'll probably end up sounding a bit like Yoda!
Instead of getting bogged down in complex grammatical rules and technical structuring, focus on picking out patterns. Consider that in Japanese you would say "I, Japan to, am going," whereas in English you'd say "I am going to Japan." You can start to see loose patterns emerge in how sentences are shaped, without having to get enmeshed in grammatical theory and complex rules.
4. Listen A LOT
Japanese has fewer distinct sounds than most European languages. To the untrained ear, that can make a lot of new words sound the same, or very similar. That's why it's important to listen a lot – to music, audiobooks, the news, your teacher, film dialogue – whatever exposes you to Japanese on a regular basis.
If you can read subtitles as you follow along with a movie, for example, you'll enrich your vocabulary and start to normalize the slight nuances that distinguish individual words. Look for Japanese lessons with audio components on sites like LingQ or Fluent City. Or, if you're feeling really brave, you can use an app like Saito San to have a phone conversation with someone in Japan.
5. Use Full Sentence Flashcards
Everyone knows that flashcards are a great way to learn new vocabulary. But for Japanese beginners, flashcards will work best with full sentences as opposed to individual words or characters.
Construct a deck of simple sentences so you get used to the context that surrounds much of the language, as well as the order in which you find words in a sentence. Websites like Brainscape have pre-compiled sentence flashcards so you don't have to reinvent the wheel.
6. Find a Good Japanese-English Dictionary
Sometimes Google Translate isn't enough to explain the full context around a Japanese character, word, or sentence. Several resources exist that provide a more complete picture. Check out the Weblio dictionary or the Rikaichan Chrome extension.
Hopefully these tips will help you gain some momentum as you begin learning Japanese. You'll learn more quickly if you can bring learning to life through culture, food, music, and people. Luckily, there's a never-ending supply of Japanese food, sights, and sounds to bring adventure to your studies.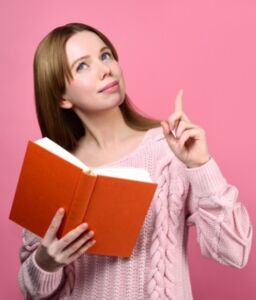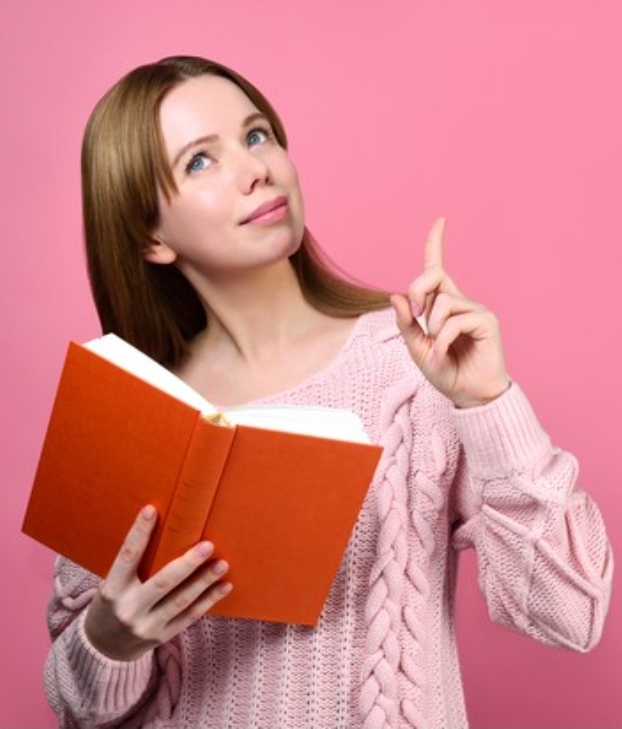 Conclusion:
Learning any language takes enthusiasm as well as effort, so enjoy it! Learning Japanese isn't a chore—it's a fantastic skill that will open doors of opportunity the more you learn.
There's an amazing new way to learn Japanese! Want to see what everyone's talking about!