Online education
Online education has increased rapidly due to strict lockdown, restriction, and social distancing. Many educational institutes across the world are also adopting and adapting to virtual classes. Multiple courses are available in online learning at the ease of your fingertip. Distance learners who want to join certain courses but are unable to can now enroll themselves more conveniently. It is also easy in accessing as the student only needs an internet connection with good speed and a computer, tablet, or smartphone to attend class.
Immersive experience
Learning online is not merely offering the students recorded videos or pre-recorded videos, it allows the teacher to live-stream their lectures in a way that students can see the teacher and vice versa in real-time. It gives a real look and feels to virtual classrooms. The students can use their web camera and microphone to interact with their teachers and clear their doubts. Live streaming of the classes also gives the teacher an idea of how the students are understanding the concepts being taught. Virtual teaching also allows the teacher to share their on-screen activities in real-time with all participants by using screen sharing and live presentations. Online sessions can be recorded for students to revisit the lessons when needed.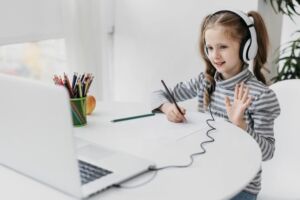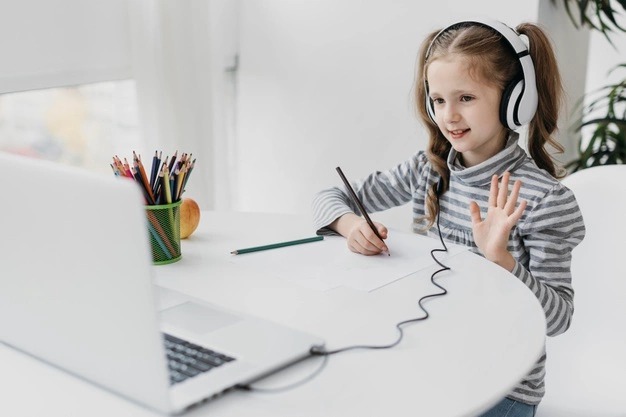 Low cost
For many learners, it gives a choice in scheduling versatility. A virtual classroom help students to engage and learn better. The most notable considerations while choosing a virtual classroom solution are the features given by the various institution.
Online courses also offer low cost on certain courses and they do not have to pay for on-campus housing or meal plans. Students also save time and money by reducing a commute. They can also save their money on cheaper textbooks on purchasing digital versions.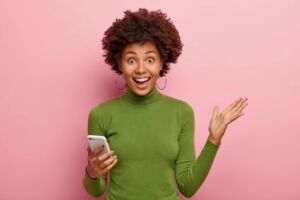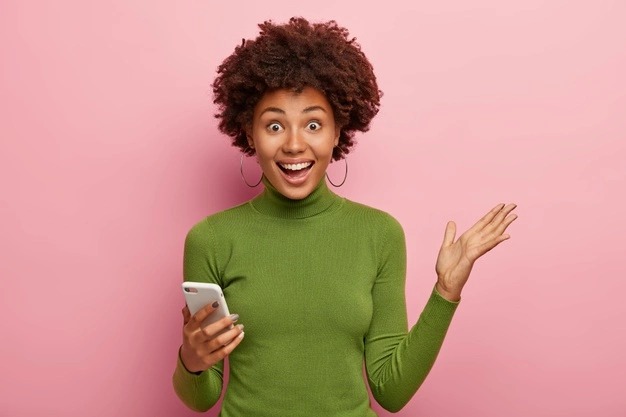 Flexibility
Online classes deliver the ability to study anywhere and can complete the coursework anywhere. It gives an advantage to the student to works in an environment that suits them best. Many top colleges and universities across the world offer online degrees and certificates that the learner need not have to relocate. They do not have to waste extra expenses and hence reducing the cost of living among different cities. Most online degrees and certificates also allow learners to continue working while they study.
Fun and exicting
Online classes are a fun and exciting experience for students. The generation today is proficient at digital technology and have a good understanding of various devices from a very young age thus making online classes more easy and comfortable for them. Hence online classes can make students continue their learning without any disruptions in their education.