Introduction:
At the touch of our fingertips we have access to millions of apps. The world's most popular social media, games and news. Now, those of you looking for a more useful way to spend screen time, there is an easy solution. Practicing foreign languages is more convenient than ever. There are tons of apps that use game-like scenarios to hook their users, making daily language sessions fun and addicting. Those of you looking to learn Italian, you're in luck. It's easy to access all kinds of tools that make Italian more manageable, and you can find them online as well as download them in app form. 
So, instead of scrutinizing ads on your next bus ride, why not listen to some fabulous Italian music? Instead of glaring at the people in front of you in line, why not connect with a native video that's geared to your level? But a search for Italian language learning apps will give you a bewildering array of options. Which are the best? In this post, I'll present nine favorites that I think should be considered for a spot in any Italian language learner's pocket. Some of them are quite traditional language learning apps, but a few are creatively re-purposed for Italian learners. In any case, they each serve their own unique and important purpose, so you can rest assured you'll have all your Italian-learning bases covered. Here, we have listed and described which apps we think are worth giving a download: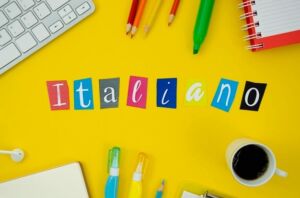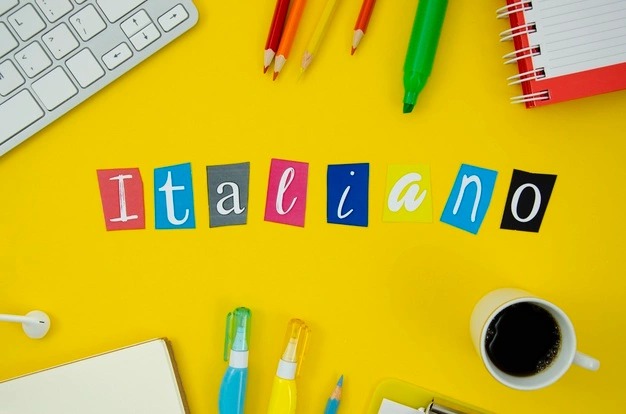 Best Apps: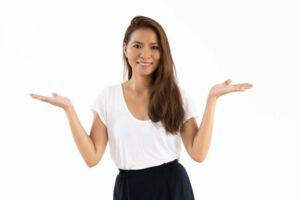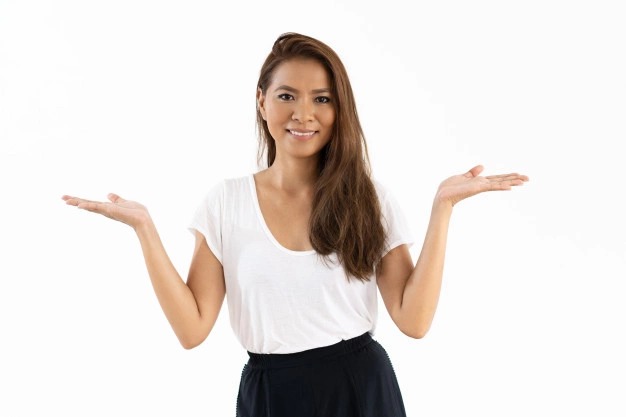 Here are some of the best applications you can use to learn Italian while enjoying with your family during this pandemic. Being bilingual is the new trend!
Happy learning!