Introduction
The Kannada language is written using the Kannada script, which evolved from the 5th-century Kadamba script. Kannada is attested epigraphically for about one and a half millennia and literary Old Kannada flourished in the 6th-century Ganga dynasty and during the 9th-century Rashtrakuta Dynasty. Kannada has an unbroken literary history of over a thousand years. Kannada literature has been presented with 8 Jnanpith awards, the most for any Dravidian language and the second-highest for any Indian language.
While it is a difficult language to master for English language speakers, it is possible to learn some basic phrases and words that can help you communicate your basic needs in Kannada. Learning Kannada is a good choice if you are interested in learning a new language or you have some other reason like you decide to move to Karnataka. You decide to live a long time in Karnataka, it's always good to learn a local language. Learning at least a few rudimentary basics can take you a long way and help you connect with the local culture. In this blog, we'll discuss some of the best ways to learn Kannada vocabulary: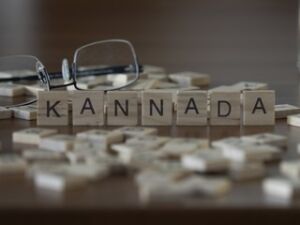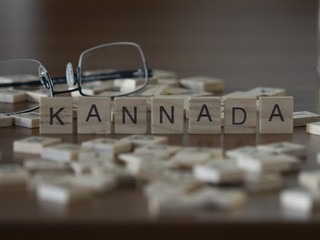 Best way to learn Kannada vocabulary:
1. Practice double consonants
:
In addition to the individual consonants, Kannada has 6 double consonants. For the most part, these aren't pronounced the way you'd expect the same combination of letters to be pronounced in English. However, there are near-equivalents that you can use to practice.
The "kh" sound, ఖ, sounds similar to the "ch" in the Scottish word "loch" or the "ch" sound in German.

The "gh" sound, ఘ, sounds similar to the "gh" in the name of the country "Ghana.
2. Become familiar with the Kannada alphabet
:
The Kannada alphabet is an alphasyllabary, meaning each consonant has an inherent vowel. These vowels are indicated by marks appearing above, below, before, or after the consonant. Vowels are only written as independent letters if they fall at the beginning of a syllable. If you start with the alphabet, you will know how words are pronounced and be able to sound out unfamiliar words, even if you aren't sure what they mean. This can be a big help as you're trying to learn the language, especially if you want to ask a native speaker what a word means.
3. Work on pronouncing the correct vowel sounds
:
There are 16 vowels in Kannada. With the exception of two blended vowels, each of these vowels has a short and long version. For the longer version, you simply hold the sound out longer than you would to pronounce the short version.
4. Use polite and respectful words with people:
As in any culture, being polite and respectful will endear you to strangers. People will also be more willing to help you with your speaking skills and be more patient with your halting Kannada if you mind your manners when talking to them.
5. Watch Kannada movies with subtitles:
Avoid using English subtitles. With Kannadiga films, you have an opportunity to hear people having natural dialogue in the language. Turning on English subtitles will help you understand what's going on and what the characters are saying. If you want to learn the script, you can turn on subtitles in Kannada script so you can hear the words being spoken.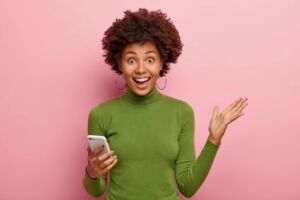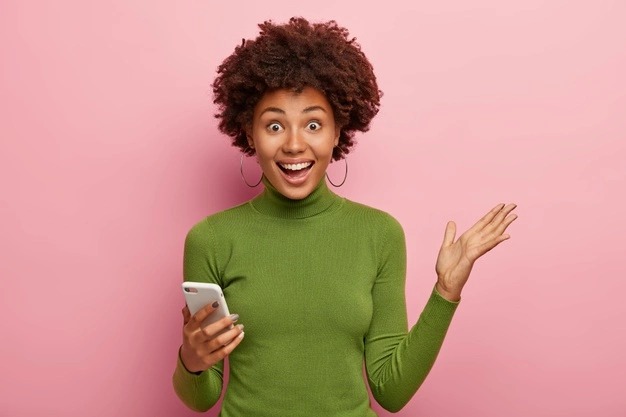 Learning vocabulary is an essential part of learning any second language. It will eventually help you in building your language skills and help you gain confidence in speaking the language too. 
Happy learning!