Arabic Language
Arabic is the language of the Islam book and the religious language of all Muslims. Around 260 million people use it as their first language and many more people can also understand it as a second language.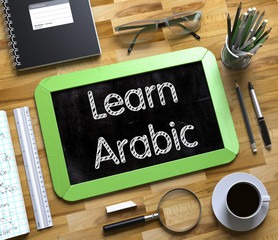 The cost to learn the Arabic language depends on various parameters:
1.Rates According Teacher
A private tutor from one of these countries can help you with the specific phrases, expressions, and verbs, plus the different grammatical structures and Arabic letters, of his or her native language.
Your budget will heavily influence how you decide to learn Arabic, is based on learning Arabic online or by a private tutor to come to your house. The range of prices is dependant on factors such as geography and each teacher.
Learning Arabic language courses is expensive as qualified teachers are rarer than English or French teachers. So the Arabic teachers can demand more money as only a few have a rare linguistic skill set. Don't be too downbeat. 
2. Depending on Location
Arabic dialects between Arab countries and Egyptian Arabic are different from Moroccan Arabic. The hourly rate for learning Arabic is around $40; this varies depending on the city and the state. The price could be higher or lower. For example, Arabic courses in London will not cost the same as lessons in Whitby.
In cities where the students are more, a half-hour lesson in the Arabic language will cost you on average between $15 and $20.
Big cities' prices will be higher because the cost of living is higher there than elsewhere and Public transport is also more expensive than in other parts of the country. Arabic professors logically reflect the cost of living in the cities where they work at their prices.
Learning Arabic will be more expensive if you get Arabic classes from a good teacher who lives a long way away. It is essential to choose your private teacher according to your geographical location.
3. Depending on One Teacher to Another
Not all Arabic teachers structure the courses they offer in the same way. For example, teachers offer the first hour free, and others may offer discounted rates over the year. Then it is also based on the Arabic proficiency level of the teacher. 
Being a private teacher is not really regulated in the US, and anyone of working age can give private lessons. A student in the Arabic language. A native Arab teacher will charge $40 per hour for Arabic literary classes, and a graduate with an Arabic degree who has less experience will charge $20 per hour. The teacher should be suitably qualified to offer courses and requires a standard level in Arabic teaching. 
The price per hour of Arabic classes mainly varies according to the frequency of courses for individual students. Some teachers may agree to lower the cost per hour if you want a high volume of classes.
It is better for the teacher to have a regular student for two hours a week at $15 per hour ($120 per month) instead of receiving $20 per hour from the same student but for only one hour per week ($80 per month).
4. Depending on the student's level
Depending on the student's educational level, there can be a difference in the cost of private Arabic lessons (are they in primary school or university), their experience with the Arabic language or they are taking Arabic for beginners classes or intermediate classes.
It will differ depending on if the classes are for children or adults, beginners or advanced language learners. These factors will impact the price that the teacher charges. As a common rule, the price of private Arabic classes increases with the age of the student and their level of Arabic.
The teacher needs to be an expert in dialectical Arabic or literary Arabic level, which is important for the classes' price because in order to teach more advanced levels of Arabic. In language schools, the rates for adult classes can fluctuate between prices as high as $50 and $100 per hour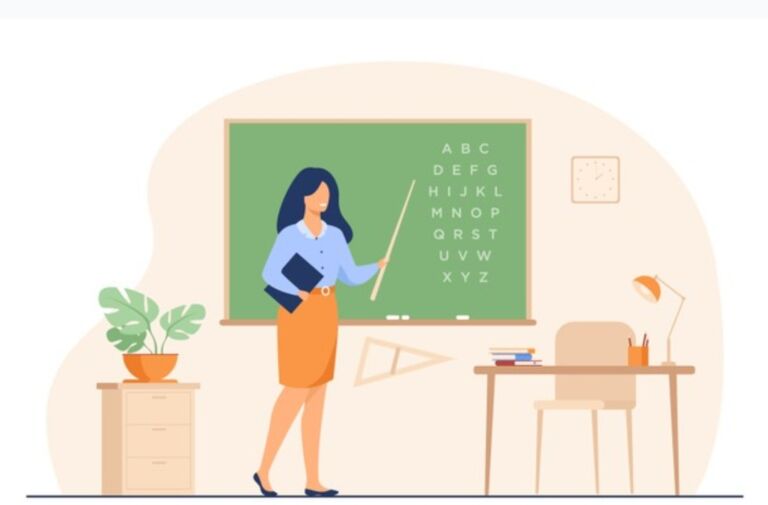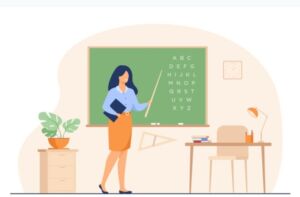 Learning this Semitic language will be an asset for you. Arabic will take you a long way in the Arab world as you need to learn enough vocabulary and Arabic phrases to have a conversational level with a native speaker.