Pencil Drawing
There are many things you can express if you use the art of pencil drawing. No matter what you want to draw, maybe a sketch to a full artwork, all you need is a pencil. There are things you need to gather:
Pencil 
You can use a graphite pencil made with several degrees of hardness, with "9B" at the soft end of the scale and "9H" at the hard end. You can also buy it separately; buy a 2B, 4B, 2H and 4H. You can use these pencils to create textures and shading.
Sketching paper
You can use unlined paper for sketching. But keep in mind that the paper that is specially meant for drawing will have a texture that can hold on to graphite better than normal paper.
A few more items you will require
· Drawing pad
· Sharpener
· Eraser
· A bag to keep your supplies.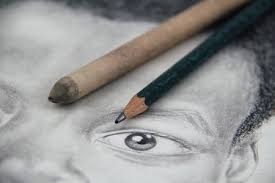 The steps for beginners in pencil drawing:
Now after you have chosen the correct pencil make sure you sharpen it. Drawings require a fine, sharp point for drawing lines. Blunt pencils will not be helpful in this case. But there are drawings that require the use of blunt pencils. Get the right hold of the pencil, the way it suits best for you. Now, if you are completely new to drawing and struggle to even make a line. We will have to start from here. Try creating short lines. If you try to make long lines it will not go straight. Try creating a square with a pencil. The shorter, the better. Also, be careful while making a line. If you need it dark or light. Just do not put too much pressure on the pencil. Try making circles. Like lines, some people find it difficult to trace a circle. All these form the essentials of drawing. You can try to trace a photo, like a simple flower or animal. Drawing requires a lot of practice. Try to make realistic drawings. Draw what you see. Because it is easier than imagining something and drawing.
Try blind contour drawing as a warm-up. It is a very playful exercise. It is an exercise just to relax you. What you have to do is set up your eyes on the subject in front of you. Place your pencil on the paper. Now you have to trace the subject in front of you without looking at the paper. Even if you feel anxious as to what is happening, just do not look down. Focus on the subject. Let your pencil move as you move your eyes. Trace the subject with your eyes and let the pencil follow. Repeat this often. It is a good warm-up exercise.
Next, you can fix your eyes on the paper to draw what you see. Draw lines, as you feel confident start playing along with the lines. Do not expect your drawings to be perfect at this point. Cherish the way it shows up.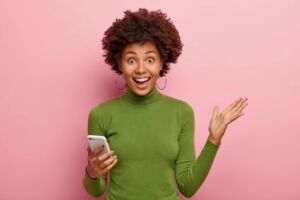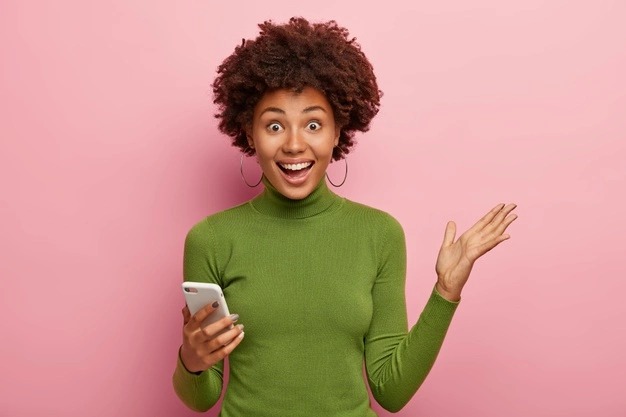 These are some of the tips that a beginner can use to conquer the pencil. Getting the most out of this pencil can do wonders.