Korean language
Foreign languages have become popular these days. A number of students all over the world wants to learn new languages such as Korean, Russian etc. Learning a new language has several benefits. Today, thanks to globalization and rising demand, students are opting for full-time careers. If you're not sure which language to learn?
Then Korean is a great choice.
The Korean language is the official language of South and North Korea, which has a total combined population of around 73 million (50 million in the South and 23 million in the North). Korean is also spoken in large ethnic Korean communities in China, Japan, Central Asia, and the United States, where 1.7 million Korean Americans. 1.1 million are foreign-born, and more than 50 percent have limited English proficiency.
Learning Korean in today's time is considered a great asset. If you plan to learn the language soon, you should know that the Korean language is much more than some pronunciations and accents. Learning Korean in today's world gives you opportunities in different fields, but you have to be proficient in all aspects.
In this blog, we explore the profits of learning the Korean language are?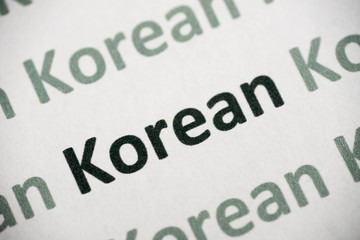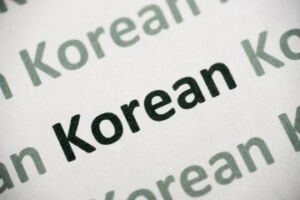 PROFITS TO LEARN KOREAN:
1 You'll get a job in Korean companies
There are more than 1000 Korean companies all over the world.
These companies are operating in almost every sector, i.e., Information Technology, business research, consumer electronics, R&D, life sciences, media, automobiles, tourism, construction industry, trading, finance, services, etc.
Korean companies prefer fluent candidates as their head offices are in Korea, and they need to communicate with them frequently.
2.To understand the Korean culture
Many people worldwide are fascinated by the country's K-pop artists such as BTS, Big Bang, EXO, TWICE, AoA, Girls Generation, Wanna One, SHINee, and Blue Velvet. The list is infinite.
The language can better equip you with a deep understanding of Korean movies, shows, and songs. The people of the country are a unique set, very receptive and intelligent.
Once you start adding some efforts and practice to the overall perspective you will enjoy the Korean culture with the help of Korean movies and dramas etc.
3.You will become a language Translator
Language translation is one of the most famous jobs on the internet. You will come across many websites that offer similar jobs.
    You can quickly bid for every Korean translation job into the European or Indian language or the other way around.
 It is a well-paying career option if you are good at your work and enough experience to boost your profile.
Korean experts can earn alot of money with the ever-increasing digitalized world by working as freelancers in different domains such as translators, proofreaders, etc.
4.Become Teacher and Trainer
Your degree in the Korean language can make you a language instructor working in numerous language institutes.
Even though you might not find the pay very attractive, it is an excellent place to start your career as an instructor.
 And from there, move to higher opportunities after harnessing your language skills.
Several Indian and International companies look for trainers who can train the candidates for various courses or on-site opportunities or deal with Korean customers. So, this is one of the profitable deals that has a good command of Korean.
5.Work in Travel and Tourism industry
Thousands of Korean guests visit India now and then and hire bilinguals guides who are proficient in Korean.
You can work in the industry to assist the foreign traveler, communicate with them, and work in an array of hospitality, travel, and tourism sectors.
 If you want to visit South Korea for traveling or living, proficiency in Korean helps you alot.
You'll see huge benefits in your everyday life with the ability to speak the native language.
6.Careers in Government sectors
Another profit to learn Korean revolves around the issue of international security. Since 1953 and the end of the Korean War, North and South Korea have been separated by the 155-mile-long Demilitarized Zone (DMZ). A communist regime and nuclear threat, North Korea remains one of the world's biggest hot spots. For anyone who has a good command of Korean jobs in diplomatic relations and international security involving the region, gives profit to them.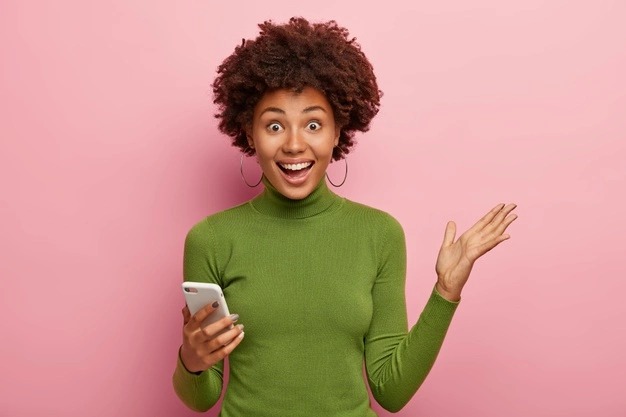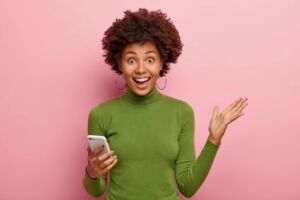 Learning is not only the solution to gain profit. You have to be proficient and have good skills in the Korean language to collect all the benefits of learning. For learning Korean from basic to the professional level you can join the online courses of Multibhashi.
enroll us at: https://classes.multibhashi.com/courses/live-Korean-classes-online
We have experienced teachers and have a quality teaching. So all the very best!!