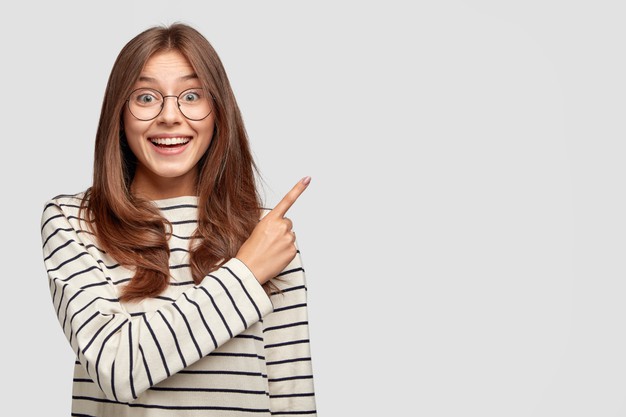 German, Deutsch, is one of the ten most spoken languages of the world. There are about 132 million German speakers in the world. German is the official language of Germany and Austria. German broadly exists in two dialectical groups: High German and Low German. The main difference between the two is the sound system, especially in the consonants. German, being one of the major cultural languages of the Western world, is widely studied all over the world. Today we will discuss which program is the best one to study German in India.
            The answer to which program to study German entirely depends on you. Why do you want to study German? How much can you dedicate? Your priority in learning will decide the best option for you. You can study German for traveling or you can master the language. There are various programs in India from which you can learn German. Let's get started in deciding which program is the best for you to study German.
Offline Programs-
If you want to learn and master this language, the best program is to get enrolled in one of the leading German-language learning institutes in the country. There are many Goethe Institut in major cities like Bangalore, Chennai, Kolkata, Mumbai, New Delhi, and Pune. These institutes are some of the best places where you can master this language.
Goethe Institut offers three major courses: Intensive weekday, Intensive weekend, and Superintensive. Intensive weekday and Intensive weekend are 14 weeks courses where you can study level A1 to C2 German, except the first one are conducted on weekdays and the latter on weekends. The Super Intensive course is a shorter 7 weeks course in which you will be taught level A1 to level B1 German. The course fees are around ₹20000 to ₹25000 according to their duration.
Besides the Goethe Institut, there are also many other notable institutes such as Academic & Professional Studies Abroad(APSA), the German Language School, German Language Centre, etc.
APSA is also one of the leading German learning institutes located in Gurgaon. In this institute, you will be trained in six levels of the German language. Now you can decide if studying in one of these institutes is the best option for you. If you are able to afford both the expenses and time, you can get yourself enrolled right away. 
Online Porgrams-
If you cannot afford either time or money, do not worry, there are other programs as well. If you do not live close to any of these leading institutes, you can go for online classes which are as effective as the normal classes. You will be guided virtually by the instructor while you are sitting in front of your computer at home. ASAPGerman.com offers one of the best German learning courses. Levels A1, A2, and B2 of the German language will be taught here. The course fee is around ₹25000 – ₹28000 for learning the three levels. The advantage of an online class is that you can schedule your classes at your convenient schedule.  Another platform that offers the German language is Multibhashi, the classes are exclusively online. All the details are provided on their website. Check it out it is only one click away!
Free Programs-
If you cannot afford to pay the course fees but you really want to learn German the best program for you would be to opt for Free online German courses. All you will need is a computer or smartphone with an internet connection. There are many free online courses for various levels. You can start from a beginner's course and advance gradually. There are many free courses offering sites like Deutsch-lernen.com, DuoLingo, Alison.com, TheGermanProject.com, etc.
Conclusion:
These are the few best programs to learn the German language in India. Now what is left to start learning is your decision. You will need to make a decision for yourself as you are the only person who knows what is best for you. Check your money and time factor, priority in learning the language and go for the best program. It is always an achievement to learn new languages.