Learning Spanish
Learning a new language always adds a feather in our cap. Knowing more than one international language not only sounds trendy but also opens doors to immense opportunities in the global market. Spanish is one of the top official languages in the US. Thanks to the new phrase in our life' work from home', where the boundaries of having a career abroad sitting right in the comfort zone of your home- is not a big deal anymore! Fluency in Spanish will make your career options broader starting from, translation, journalism, interpretation, International services, tourism, and the list is endless. Honestly, as a teacher, I would not say that learning Spanish is easy. Still, yes, thanks to social media, with utmost dedication and consistency, it is possible to self-learn Spanish online.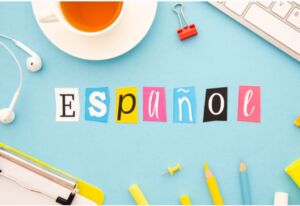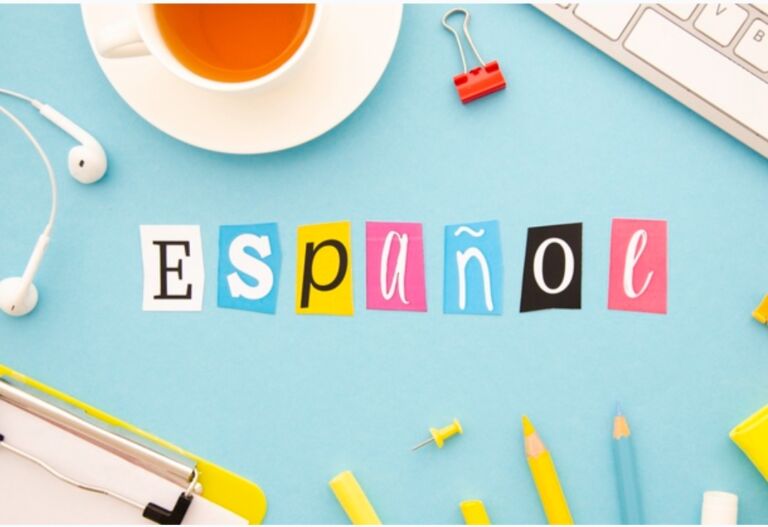 Ways to Spanish online and easily:
1. Be a part of an online community
I can't deny that learning has become so approachable and diverse because of Facebook. Recently, one of my friends suggested I join a Facebook community, where I can get in touch with native speakers of Spanish and a lot of info on the recent trends. I want to suggest that if you are a working professional with a stressful job, join a community like this, and it can broaden your horizon without spending a dime.
You may start with Duolingo and Memrise. They provide an essential learning experience, and you may also download them for free on your mobile and later practice on the app. FluentU and Yabla- these two sites have a low subscription plan. They provide videos to understand colloquial Spanish, as Spanish also has different dialects depending on the region. You may also start following BBC Spanish once you start picking up basic sentences. Duolingo happens to be the most user-friendly.
3. YouTube videos
Start watching Butterfly Spanish videos and 'Culture Ally,' which have excellent videos on Spanish. They teach Spanish from scratch, and also, you may notice sentence-building skills through them. Entertainment makes learning easier, and Amazon music has this wonderful facility to read the lyrics of the Spanish songs you wish to listen to. Along with this, you can start watching Spanish movies on Netflix along with English subtitles. Initially, try not to follow word by word; however, after every 15 mins try to pause and check whether you are able to get the gist.
4. Invest into a trainer
Before plunging into learning Spanish, it is very important to ask yourself the purpose of your learning. If it is your career, it would be great to invest in an online trainer who can motivate you and help you achieve your desired level. Multibhashi- happens to be the ed-tech platform where you can hire a professional trainer for Spanish and get a demo of the trainer you plan to choose. Multibhashi maintains transparency by sharing with you the material that will serve your requirement to learn Spanish Grammar and speaking skills, and it remains with you throughout. You also get to practice with your trainer, along with the recordings. A trainer's role is especially important when you will be dealing with colleagues and superiors as you should put your best foot forward and hence I call it an investment.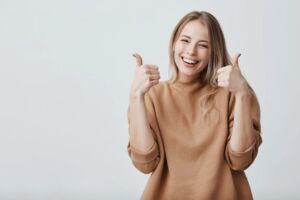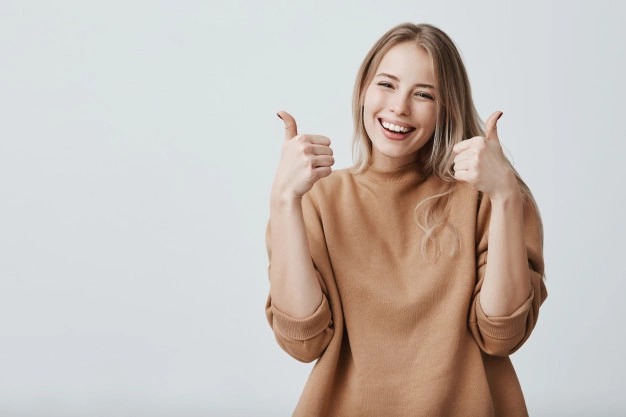 As I mentioned before, in this era, from sewing clothes to language, anything can be self-learned. However, there is one condition- nobody teaches us the tricks of self-discipline. We only have to teach this through regular practice and dedication, even if it is as little as 15mins. Not only the language but Spanish culture is also excellent, and once we start immersing ourselves in the culture, organically, our vocabulary will increase, and it won't seem like a tedious task.