Introduction:
There is a rise in the number of Japanese companies investing in India which is paving way for many career opportunities in your core area of work or other fields like translation, interpretation, or teaching. Whether you would like to learn Japanese for career growth or education purposes here is a list of institutes given with no preferential order that you can look into.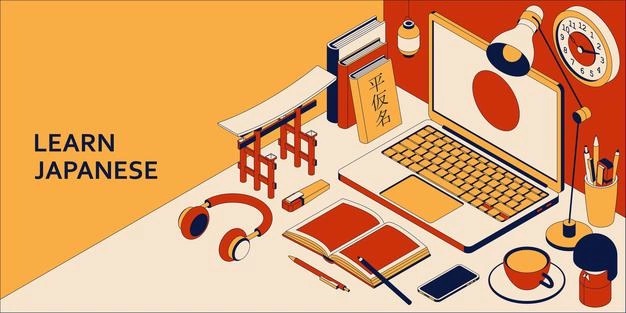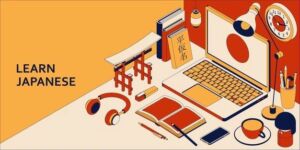 Best Japanese language institute in Delhi:
Delhi University
If you are interested in a certificate, diploma, or an advanced diploma course, Delhi University offers Japanese courses through six of its affiliated colleges.
The Department of East Asian Studies at Arts Faculty also offers Postgraduate diploma courses where the admission is through an entrance test.
Jawaharlal Nehru University
When it comes to foreign language courses in JNU, including both ancient and modern, you can find more than 15 different languages and courses under the School of Language and Literature and Cultural Studies. The Centre for Japanese Studies offers various programs in the Japanese language which you can get admission into through an entrance test.
YMCA Institute for career studies
This institute offers a one-year diploma course in the Japanese language.
MOSAI (Mombusho Scholars Association of India)
MOSAI or Mombusho Scholars Association of India is a registered society that works closely with the Embassy of Japan in India, the Japan Foundation, and other Indo- Japan-related organizations. The promotion of academic and educational links between Indian and Japanese Institutions is a part of their activity and service for which they encourage Japanese language learning. This organization offers a Japanese Language course for learners of different levels which are beginner, intermediate and advanced.
The Japan Foundation in New Delhi
Not only do they offer language courses in Japanese but also conduct comprehensive international cultural exchange programs across the world.
Nihongo centre
A private institute that offers courses from basic to advanced level is an institute where you can find short-term and part time courses which can be very helpful for working professionals, students or others who are committed to many other things in their daily life.
NEC Japanese Language Academy
An academic institute managed by a Japanese multinational; this academy offers many unique programs for specialized training in Japanese.   
NIHONKAI Japanese training institute
Whether you are looking for short term courses to learn the basics or improve your Japanese and move to the advanced level learner category you can find different courses here.
Tsubomi Japanese language institute
From weekend classes to private tuitions, you can find all here. You get to choose the timings and classes to fit your schedule.
Akal Japanese academy
This academy offers courses for students and high skill professionals planning to study or work in Japan which is also helpful in placement for jobs.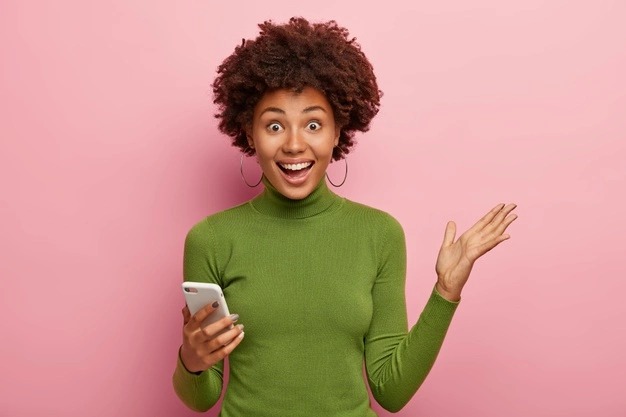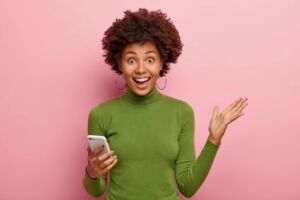 These institutes given in no preferential order are all very good places to learn the Japanese language and through it understand the cultural aspects of Japan. Understanding the language and culture of a country makes it very convenient irrespective of whether you would like to pursue higher studies or work in that country. Based on the time that you have, the level of learning you want to achieve in Japanese, the fee and certification, you can choose to join any of these institutes to get ahead with your Japanese language skills.