Spanish language
The Spanish language is the Romance language spoken as a first language by some 360 million people worldwide. The dialect spoken by most Spanish speakers is basically Castilian, and indeed Castellano is still the name used for the language in several American countries. The first texts in Spanish consist of scattered words glossing two Latin texts of the 10th century, one from Rioja and the other from Castile; the two documents' language shows few dialect differences.
Presently, Asia is ranked relatively in the universal economy gauge, as the continent is deemed to have reached the halfway mark. A rating that states India is just 10 to 20 years away from becoming a global provider of critical economic activities in agricultural products and sustainable energy. For the Indian economy to integrate well with the rest of the world, it needs to create awareness within the educational and private sectors to restructure its vision for the foreseeable future. You can't be left behind—the future isn't far away. Here are some of the best Spanish programs available to help you learn Spanish like a native: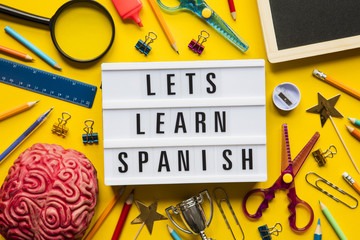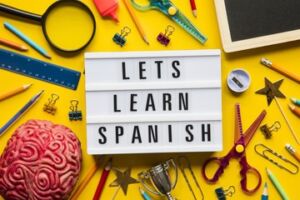 Some of the best programs to learn Spanish:
1. Fluencia
 Fluencia is a unique approach that teaches Spanish through the visual method to guide the user in a better way. Its interface is great and includes 5 levels with 10 units per level. Every unit offers different types of lessons like conversation, grammar, vocabulary, communication, and culture. Fluencia is a great online software to learn Spanish and is mobile-friendly so that you can easily learn Spanish anywhere.
We use an approach that will help you grasp the language quickly and be able to use it in your day-to-day situations in just a few days after you start taking the session. The course curriculum includes basics of the language, greetings, grammar, vocabulary and alphabets. You can enroll yourself or your child in the group classes or 1 on 1 classes at your convenience.
3. Duolingo
 Duolingo is an app to learn Spanish for the younger and the older people as well. The best thing about this language learning app is it is fun, innovative and easy to use. It uses gaming like the format for teaching grammar and vocabulary. Also, Duolingo is having most of the teaching tools and tracking features that a best Spanish learning app should have.
4. Pimsleur
 If you are a good listener, then Pimsleur is the best app to learn Spanish. Pimsleur every lesson focuses on conversation with the tutor, guiding you about each word and phrase used in the dialogue. Listening to the audio, you get familiar with daily conversations and further teaches you how to anticipate and respond correctly. Well, this is completely an audio-based program that teaches Spanish or other languages with daily audio lessons and if you like a visual learning person then this is not for you.
5. Rosetta Stone 
Rosetta Stone is one of the most famous and oldest languages learning apps. It teaches the language as if you were a kid and starts learning your native language. The Rosetta Stone program has lessons for the visual, listener, kinesthetic learners. Also, the lessons are easily manageable and can be broken into chunks and easily customized to learn the topics you want. It offers all the language tools that help you to learn valuable expressions and basic conversational Spanish.
6. MosaLingua 
MosaLingua is another best language learning app that helps you to learn Spanish fast and effectively. Also, this uses several different practices to teach the language it offers. It teaches Spanish with several effective procedures like SRS, focusing on 20% of the important vocabulary and ingraining words into long-term memory.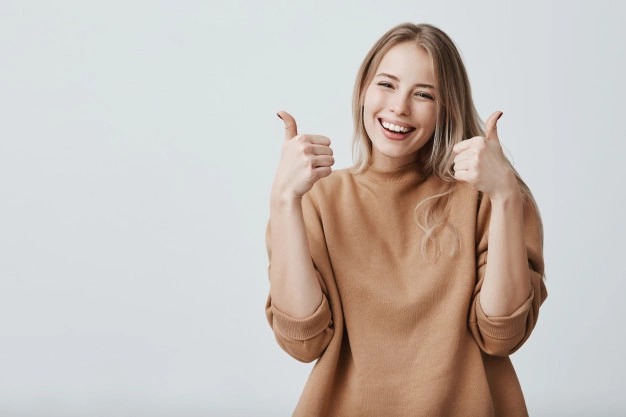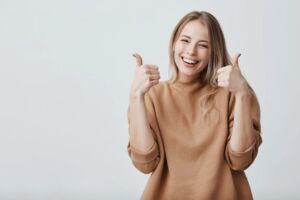 So these are the best programs to learn Spanish, which teaches you the Spanish language like a pro. We tried our best to put together the best apps that work for you to learn Spanish and the things you need to consider while choosing a language learning program.