Introduction
Russian is not understandable if there is a lack of interest in its language. Russian or German language belongs to the same language family as English.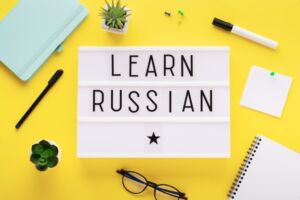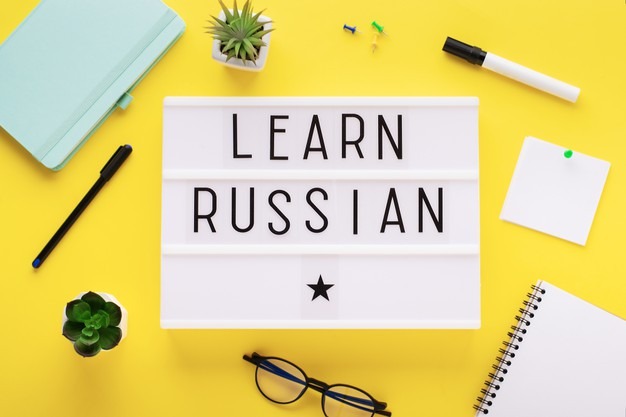 Here are the best reasons to learn Russian
1. Russian is the World's Most Spoken Languages
Russian is the eighth most widely spoken language globally and it is the most spoken language in Europe. Learning Russian will open your doors to the places such as Russia, Belarus, Ukraine, Uzbekistan, Kyrgyzstan, Kazakhstan, Tajikistan, Turkmenistan, Armenia, Azerbaijan, Georgia, Moldova, Latvia, Lithuania, Estonia and Israel. It is also a popular second language in the political influence.
2. Russia is the Largest Country In The World
Russia is actually the biggest country in the world by area and is significantly larger than Canada that has approximately 3.8 million peoples. It crosses 11 whole time zones where you can discover this endless country. 
Russia has a full 29 UNESCO World Heritage Sites from the Kremlin and Lake Baikal to the Golden Mountains of Altai with the immense cultural and ecological wealth to be found in Russia.
3. Russians Do not Speak more English
If you need to have an adventure, you should not focus only on your English. Russian peoples have some of the lowest rates of English proficiency as only 5 percent of Russians have a knowledge of English in the majority of Russian cities, where you will find almost no signs written in the Latin alphabet. 
If you want to acquire the lands of the old Russian Empire, you need to learn at least a basic knowledge of Russian. It is definitely worth by learning the Cyrillic alphabet and some phrases in order to connect with the locals on your trip.
4. Russia is not A World Away
The land of the Tsars has a quality of remoteness and many of the cultural traditions between Europe and Asia. So many people think that Russia is somewhere more in the distance and has nothing in common with the English-speaking world.
But actually, you can travel to St. Petersburg from London in just over three hours, and that is shorter than the time it takes to travel to Athens. Many individuals based in the U.S., Canada, and Australia, has the top travel destinations as continental Europe, so it is better if you are planning a grand tour of Europe along with your friends or family
5. Learning Russian Is A Challenge
Russian takes you to the top and it is one of the hardest languages for English speakers to learn with its own complex grammatical structure, where the Cyrillic alphabet seems to be enough to put some people off of learning the language.
It is actually not that much difficult with its looks and you can learn this within two days. And when you do learn it, you'll feel a real sense of accomplishment! Getting to grips with its idiosyncrasies means leaving what is familiar behind and throwing yourself into the unknown. Yes, it's scary at first, but you'll feel amazing once you start forming sentences.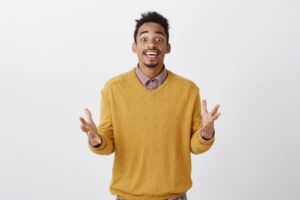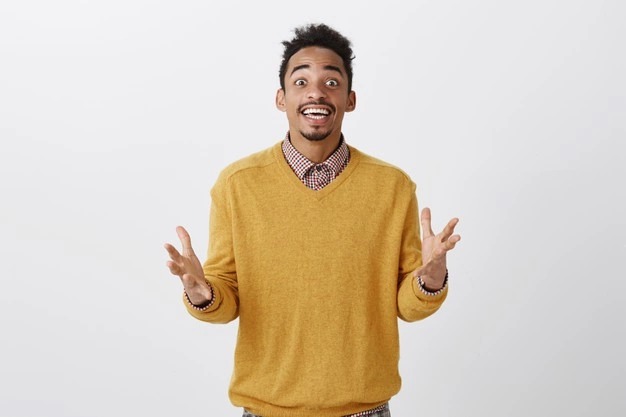 Finally, enroll in your classes with Multibhashi to learn the Russian language by tapping the link https://classes.multibhashi.com/courses. You will also receive a course completion certificate from Multibhashi. Best of luck !!!!