Introduction
After learning the basics of Italian conversation, reading and understanding Italian you need to move forward towards Italian writing. You may be unsure how to start your writing part but there are various apps available that will help you to practice Italian writing and help you on your journey towards fluency. In addition to Italian online courses and other great Italian resources, there are some really engaging and fun-filled web and mobile apps worth mentioning. Each app is different and unique, with a different skill emphasis. While there is a range of Italian apps that catches your attention, you may not be able to make sure which one to use. So, in this blog, I have narrowed down your options to some extent. If you are not sure which Italian apps are more suitable for practicing Italian writing, you can take a look at the list below. Following are the 6 incredible apps to practice Italian writing.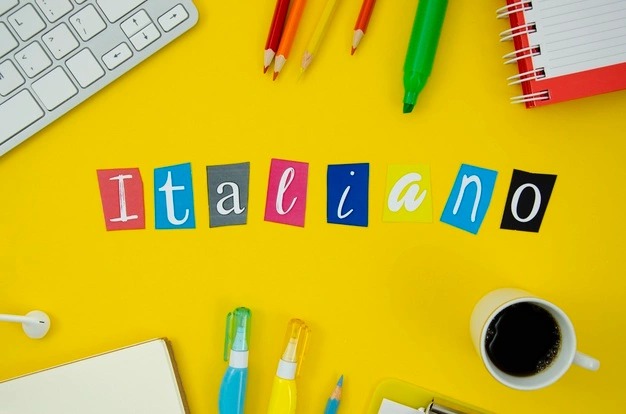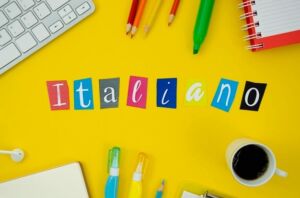 Apps to Practice Italian Writing
Duolingo is a great way to learn Italian. Be it speaking, reading or writing. It is a very popular language learning site and app. With Duolingo, you will be able to practise Italian writing in a great way. Duolingo is scientifically proven to work.
The Multibhashi app is a popular language-learning app. You can learn Italian from this app. You will be able to learn Italian writing and practise it. You will be able to learn the words and sentences along with pronunciation. It is recommended for beginners to try out the Multibhashi app to learn Italian in an interesting pattern. 
This app is the world's most effective language learning educational app. This app is the ultimate quick Italian learning package for absolute beginners. Whether you are a beginner or an intermediate Italian speaker this app will help you to be an expert in the Italian language. You can practice Writing, Speaking, Listening, and Reading in order to build your Italian language skills.
Mondly teaches you the Italian language quickly and effectively. The app works great and dynamically adjusts to your needs. You can explore language exercises for reading, writing, listening, and speaking enhanced with a dictionary, verb conjugator and state-of-the-art speech recognition technology. It will seem like having your own Italian language tutor in your pocket. Download and explore the language learning pill today and enjoy the benefits of learning a new language for life.
This app teaches you to write and pronounce the Italian alphabet easily using three fun modes. The Easy mode provides a hand pointer to guide you in writing the alphabet. The Normal mode is the next level where you would practice writing with more accuracy. Another mode named Freestyle mode gives you the freedom to write in your own style. You can use this mode to test your learning from the other modes. While practicing and learning new alphabets, you can also easily share a screenshot with your friends.
Learn Italian lessons and exercises to practice ( read, write and listen ) this language by yourself. This app helps you to learn Italian fast at home with our course on your mobile tablet. With this app, you will not need an Italian translation or a dictionary anymore.
.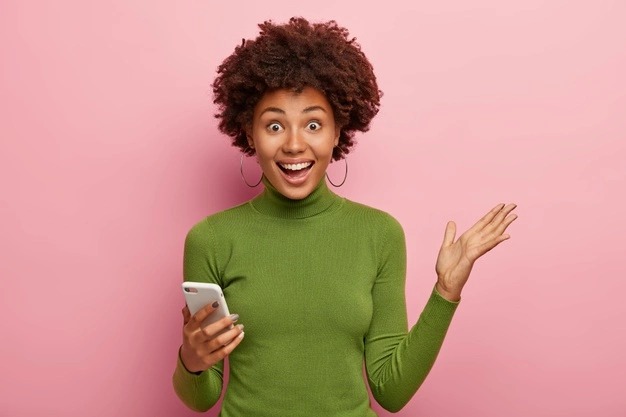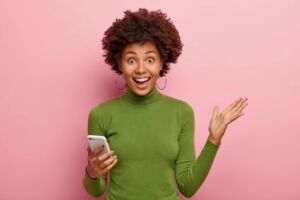 I would definitely suggest you take up an online Italian language learning course along with using these apps to get better and proper guidance and master the Italian language. Would recommend you try out the online audiovisual classes of Multibhashi for better guidance. Wish you good luck and have a great Italian language learning journey ahead.