Spanish Conversation
However, as a Spanish student, acquiring the skills required to conduct real conversations can be challenging. You listen to all the sample dialogues that you can, but you're at a loss when it comes to actually use the material.
That is where Spanish conversational courses come in. They concentrate directly on teaching true, specific communication skills that can help you communicate in Spanish with others.
So let's talk about 5 great Spanish conversational courses and how they can support you.
Why Take a Conversational Spanish Course?
One of the most enticing reasons for taking a conversational Spanish course is that you will begin to communicate instantly in Spanish.
Conversational courses are typically designed to teach you basic Spanish conversational abilities, such as greetings, that you can use immediately. And there's nothing more inspiring than immediate success!
If you prefer studying the basics first, you can also take a conversational Spanish course. Usually, these courses concentrate on high-frequency vocabulary and popular phrases to train you to answer topics of daily conversation.
Typically, these terms and phrases are also the most important ones to know for communication, so if you want to start with some main vocabulary instead of jumping straight into the underlying structure and grammar, you may be the right option for conversational courses.
Finally, even if you don't continue to study Spanish, a conversational course is ideal if you want to have an ability that you can use.
Several Spanish courses will teach you the fundamentals of the language, but you do not have many practical skills if you leave. Since conversational courses concentrate on developing essential skills rather than establishing a base for more learning, you'll still get something out of the course even if you don't continue learning.
Let's see 5 Conversational Spanish Courses That Are the Talk of the Town:
1. Visual Link Spanish
This course teaches conversational skills to help you meet your basic language needs. Conversational-Spanish-Course
Lessons concentrate on greetings, phrases for life, simple grammar, phrases for travel, and more.
In the form of engaging, interactive games, each segment is broken down into smaller units that cover key vocabulary, quiz you about what you've learned and provide additional practice. These units feature animated images, audio in English and Spanish, and for a beginner-friendly approach, they also use English-language explanations.
Taking the course is free, but you can upgrade to unlock additional material and a greater level if you like it.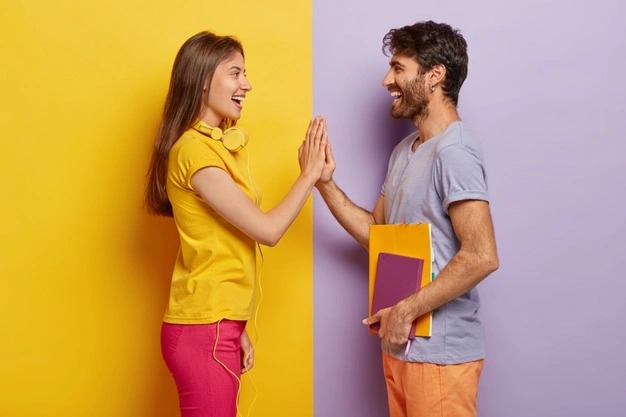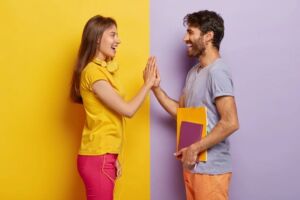 2. Learn Conversational Spanish Quickly: Skill success
At $199, this course is offered by SkillSuccess, a website that focuses on video-based courses.
It is planned to teach Spanish conversational skills at the beginner level. Although it is considered a "conversational" course, it attempts to teach the full range of abilities: reading, writing, speaking, and listening. However, the course's main objective is to encourage learners to have a simple conversation in Spanish.
The course covers various main subjects along the way, including common verbs, present tense conjugations, negation, questions, greetings, and much more.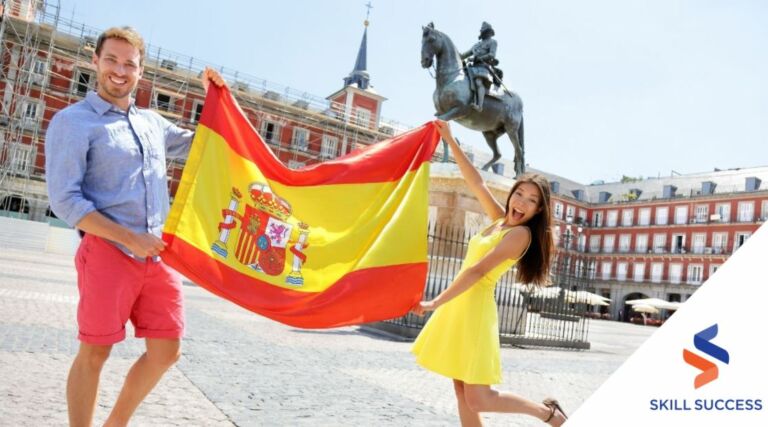 3. Udemy
The Udemy course is designed to provide full beginners with Spanish conversational skills that they can use in real-life scenarios by intermediate-level learners. You can find lots of other courses covering a wide variety of topics on Udemy, including plenty to learn Spanish.
The course addresses scenarios you're likely to experience if you ever fly abroad, such as asking for directions, booking a hotel, meeting people, dining out and more, through 88 video lectures. This course focuses on phrases you can use instantly instead of teaching grammar. Actually, the course boasts that it's so fast that you'll be speaking Spanish from day one!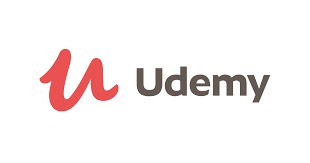 4. One Month Spanish
In just 30 days, this online course is planned to teach conversational Spanish. There are 30 total lessons in audio. You can complete one a day, but you can also only pick up where you left off if you miss a day. It's an excellent and inspiring idea for 30 days, but it's not a necessity. After studying Spanish but struggling to use it conversationally in context, the program's founder designed it. That's why, rather than learning flashcards and grammar laws, this curriculum focuses on talking and listening. The premise is that through genuine dialogues, learners can naturally pick up vocabulary and grammar.
Greetings and introductions, looking for an apartment, sightseeing and much more are the topics covered. The course also teaches important lessons in language, such as gender, common vocabulary, and verbs' conjugations. One Month Spanish aims to help students improve their conversational skills and trust in speaking and understanding Spanish.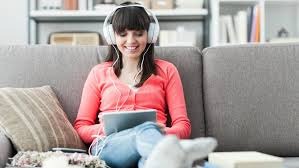 5. Conversational Spanish 1-University of Phoenix
This beginner-level, five-week-long conversational Spanish course is offered by the University of Phoenix, which is well known for its online classes. To participate in this class, you'll need a microphone and webcam to engage in activities. The course teaches vocabulary, grammar, and history, but "meaningful use" of the language and efficient Spanish communication is the main focus. Family, house, weekends, and school are specific themes discussed. The course also teaches about common verbs, present tense conjugations, numbering, months of the year, days of the week, and other essential topics through these themes.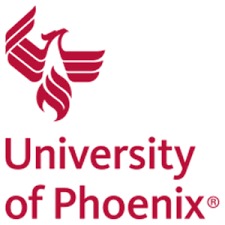 If you wish to learn any language right from the basics or even its advanced level, Multibhashi Language Learning Sessions are an excellent solution.
Please click on the button below to know more about our online course!