English Teaching Online
There are two ways to teach Chinese students English online. Firstly, you can teach remotely from your own home country or wherever else you happen to be. Second, you can live and teach in China and work at one of the best schools in the world.
The fastest-growing trend has been remote English teaching to Chinese learners. During the COVID-19 pandemic, its success completely skyrocketed. Why? Because it is not only comfortable and varied but also financially lucrative to teach English remotely. Remote teaching has become highly-coveted at a time when traveling abroad is difficult.
In addition, the most significant silver lining of 2020 is that the whole world has awakened to the advantages of operating remotely. So we can only conclude that, for several years to come, the upward trend will continue.
The best thing about teaching English from a distance is that it doesn't matter where you are in the world. Healthy Wi-Fi is the one thing you need. From the comfort of your own home or that idyllic seaside town in Costa Rica, you could be teaching Chinese students English. Anywhere you fled to when this pandemic mess began, it would be.
Do you have the right skills, robust internet access, and the ability to cope with peculiar gaps in time?
What do you need to teach English online?
The most essential requirements are:
A recognized 120-hr TEFL Certificate (this is a must for China, specifically)
A Zoom/Skype account,
An excellent internet connection and
The willingness to think (and teach) outside the box
Invest in a good headset/speaker and dedicate your virtual classroom to a whole room in your house. The smaller, the better! Make sure it's possible to shut the door. This helps you to focus without any interruptions and run your lessons fully.
Also, you should be a fluent speaker of English. And, as you might guess, you have a personality that is outgoing and upbeat. The kind of 'enthusiastic energy' one gets in a typical classroom lacks online instruction, so it is up to the teacher to build a fun and interactive experience on a computer screen.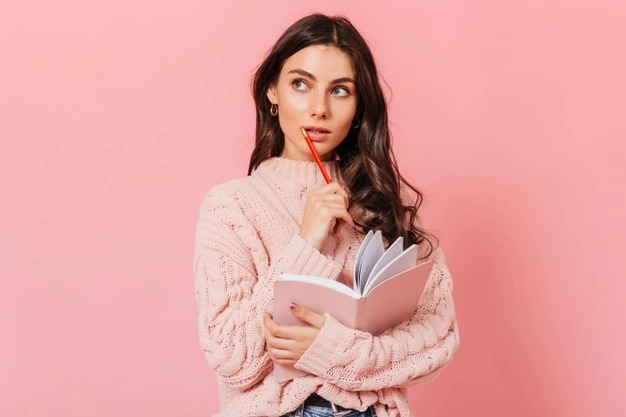 Some of Online teaching job options
1.Magic Ears
Magic Ears is the top choice for teaching English online to Chinese students with its instant booking options, flexible hours, and an excellent reputation for offering high-quality education, not to mention USD 26 an hour at the high end. This is a fantastic online platform that is well built and controlled so that it is seamless and hassle-free for the entire class booking system. Magic Ears is relatively new but is already on the road to being the game's best. They deliver high base rates and the chance to climb up the pay-ladder quickly.
 2.Preply 
Preply is a private forum where students and educators can easily find each other. The hourly pay will run up to USD 60, which is unreal, and Preply includes 24/7 assistance, training material for abundance, a no-contract arrangement (start and leave at will), and you are free to set your own rate. For English teachers who already have online teaching experience, this is an outstanding option. Commission fees can be steep, particularly up to the higher end, so you'll earn well, but for the privilege, you'll have to leave the third behind.
 3.VIPKID
We grant you that, but it is suitable for newly graduated student teachers. VIPKID does not give the highest base rates. You are free to create your own weekly schedule with this platform and can get thoroughly educated. To help you schedule your lessons, you'll have plenty of tools and will need to sign up for a 6-month renewable freelance contract. VIPKID also tailors its English lessons to children between the ages of 4 and 12 who are Chinese. VIPKID is one of the most popular online teaching portals out there. It boasts more than half a million students around the world and more than 50,000 excellent teachers.
4.Cambly
This is possibly the best way in China, or anywhere else, to earn money teaching English online. There's no need to plan classes and make things complicated: sign in, communicate with a student who wants to talk, and go away. The platform monitors your chat time and pays you to the tune of around USD 0.20 a minute accordingly. To teach with Cambly, you don't need to have teaching experience and have full flexibility to decide your own hours without extensive prior commitments. This platform is just fine for chatterboxes, targeted mainly at adults in China who want to practice and learn English! Cambly often recognizes teachers from native English-speaking countries.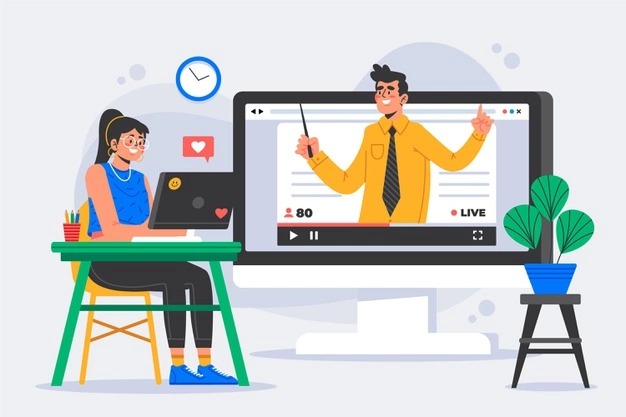 Benefits of Online teaching
Remote teaching gives you the ability to fit as many classes as you want into your week. Initially, it is not hard to work on this as a part-time job while building a portfolio and getting some feedback coming in.
The most evident benefits are independence and versatility, but you can also gain beneficial English teaching experience. Once the world returns to normal, if you have extra teaching experience under your belt, you would be in a much better position to get a highly-coveted teaching job in China.
There's also the added benefit of being able to work in your pyjama pants, as is the case with remote work in general, so, you know, that also deserves a mention!