What Does A Foreign language Mean?
A foreign language is a language not commonly used (spoken, written, or read) in the speaker's country.
Learning a new language (foreign language) adds to your skills and enhances your personality as well in different ways. Learning a new language allows you to understand new things, communicate with the people of respective language more efficiently, and express yourself your views to them so that they get it more easily.
Isn't it fun? 🙂
Benefits
Learning a foreign language gives you scope in career perspectives. Like these days, foreign language in India has taken up a significant role in professional roots.
Knowing and having extra knowledge of a foreign language add additional points to your success rate.
India is a country of different dialects respective to different regions. . .and gives respect to each language. Learning a foreign language has become a trend and a need to explore oneself on a large scale on a large platform. It will help you in various fields and aspects. So foreign language study should be mandatory to take oneself up to the next level, to match up with the advancement of today's time. Its a step towards a new version of your self. . .as like our phone, our wardrobe, fashion, technology needs an update, so do we🤩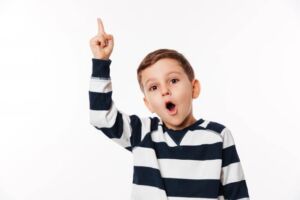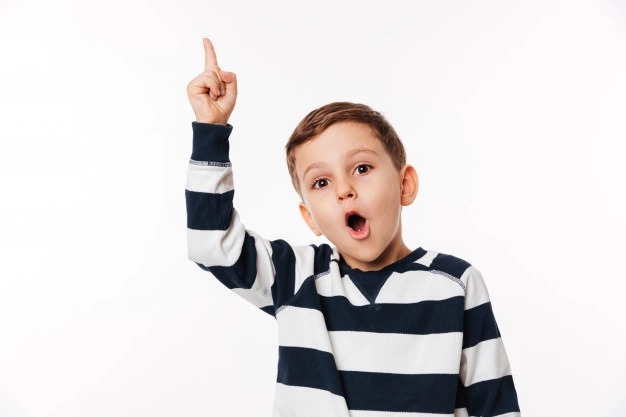 It's time to ring the bells for our own
Foreign language study is a must. Now, learning a foreign language has become more uncomplicated and more comfortable for those who want something good for them by working on it themselves. Multibhashi is among them which is doing a great job by making learn study a foreign language quickly and in a simple way by explaining the things to the learner in their common language.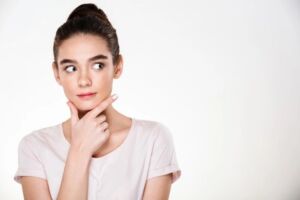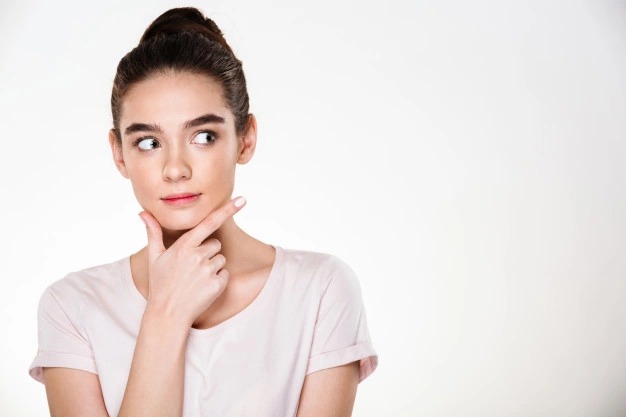 Language is not knowledge, but a way to it
The way a sentence is being structured and expressed in Spanish would be a way different from that of English. Speaking a language like Spanish allows you to communicate with Spanish-speakers, but it helps you understand non-native speakers. Those who are bilingual have a much larger and vast vocabulary scale. Over the past years, the demand for bilingual workers in the United States more than doubled. So study a new language which will bring you much more than just growth. It would be new to you in every term and learn it with fun. The government is subsidizing foreign languages teaching at universities, schools to Boost and pushing yourself to it. Foreign languages are being added as vocational subjects which can be opted. I think our lives would be improved considerably if we all learned at least one additional language and could read unique sources of literature in their respective original languages. Every language is new to us until we study it, so did a foreign language. Anyone can learn a foreign language with ease. Give yourself a chance as a challenge and roll onn!