Do not wait for the right time to speak Japanese. If you are learning Japanese and have not started speaking yet, you probably will never be able to improve or master the speaking skills.
Let's face it, we learn a language not just by understanding and learning the vocabulary, rules of grammar, and all other technical things but also mostly by speaking it. Let's see how we can improve our Japanese speaking skills.
Start practicing what you learn -
There are people who wait to become perfect in the language and then speak. But that probably will never happen because perfection in a language is next to impossible if you are not speaking the language. So, start with whatever you know and build on it.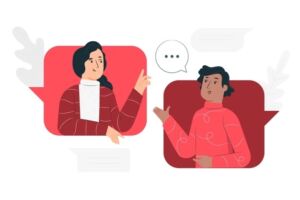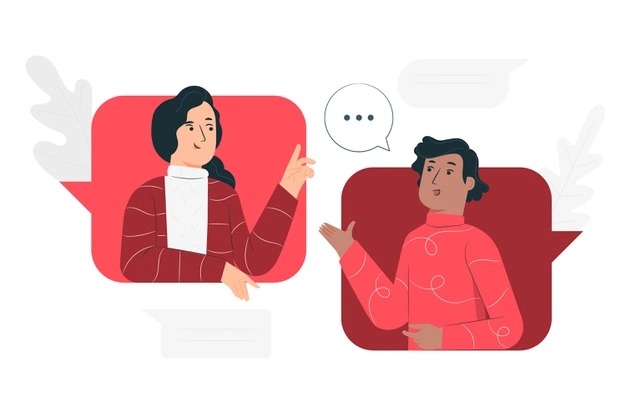 Do not hesitate to make mistakes –
Mistakes are bound to happen when you are speaking a foreign language. Never shy away from them. Once you make a mistake and someone points it out to you, very likely you will remember that forever.
Thus, making mistakes is a part of speaking a new or a foreign language and is a great way of learning as well.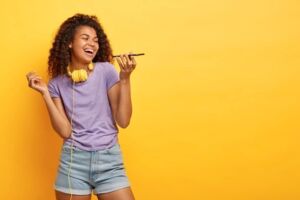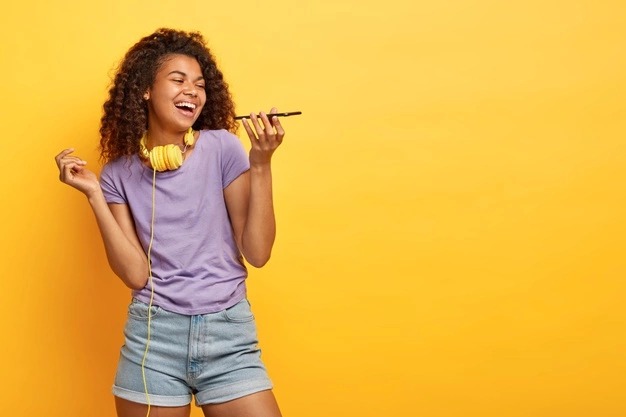 You can read a text aloud and record it. Or choose a topic of your choice and say a few sentences about it and record it.
Listen to the recording once done. This is a self-learning method where you are able to identify your mistakes and correct them.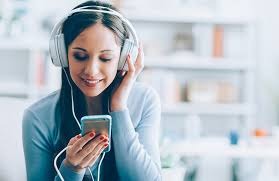 You can learn almost anything online these days. Find a good language learning platform that offers a Japanese language course. Join this and practice with the tutor. Compared to a group session, a one-on-one session might prove to be more beneficial as you are able to interact with the tutor directly and in all possibility, the lessons are specifically designed based on your needs and level of learning.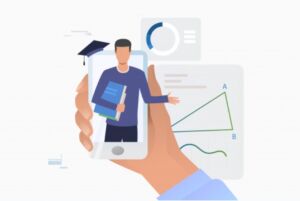 Try to learn informal language –
Textual language can be at times different from what native speakers speak. Knowledge of slang, informal language, idioms and phrases can definitely prove to be an advantage. This can be learned if you are able to converse with a native speaker. Language exchange programs can prove to be an excellent platform for this.
Understand particles in Japanese –
Communicating in Japanese could become a little easy if you understand how particles are used in Japanese. Word order, which is very important in English, may not be so in Japanese because even if the word order is flipped if the particles are used correctly the meaning of the sentence would not change.
Find opportunities to put your Japanese to practice –
Do not wait for the right person or right opportunity to speak to in Japanese. You can create such opportunities. Try to use Japanese in every possible situation right from ordering food to talking about your favorite movie or travelling experience.
Enjoy the process and practice regularly –
Have fun while learning. Learning becomes difficult if we treat it like a chore to be completed. Instead, enjoy the process by watching movies, talking to people, playing language-related games online, etc.
Fix a learning schedule and find ways that work for you to improve your Japanese speaking skills.