Writing Skill
There are multiple ways to improve your Chinese writing skills. First of all, Improve your vocabulary. The significant step towards enhancing your Chinese writing skills is to focus on your vocabulary. Develop a reading habit. Vocabulary plays a significant role in each and every language.It helps you in many ways in sentence formation to learn a language in a well-versed manner.
Make familiarize yourself with Chinese Characters. When you are learning a new language or any language, make yourself familiarize yourself with its characters to improve your writing skills its must to do so. Unless you are not familiar with the characters of the language you're learning, it will affect your writing skills in every single way.
Reading and Translating
Reading is the third important thing to help you down in your writing skills. The more you read, the more you will come to know about the new stuff. Reading gives you more exposure and more knowledge. Try to read an article, book, notes, or anything related written in the Chinese language. It will enhance your ability to know about the characters and their placement in a sentence that will automatically prove as a support system in your writing and will expertise you to a high level.
By Translating articles from your native language into Chinese.Yes Yes! Translation can be a way out too to improve your Chinese writing skills. The translation is fun, and it keeps your mind active and energetic. Learning a new language translation can be one of the best things to boost up your writing. It creates a motivational feeling inside you, which pushes you to seek knowledge in that context. Like in reading, you read an article, notes, books to improve your Chinese writing skills in the same way you should take an article, note or a book written in your respective native dialect and try to translate it into Chinese. Increase your translational attempts day by day. It will indeed be proven as a twinkling star that will light up your way to improve your Chinese writing skills.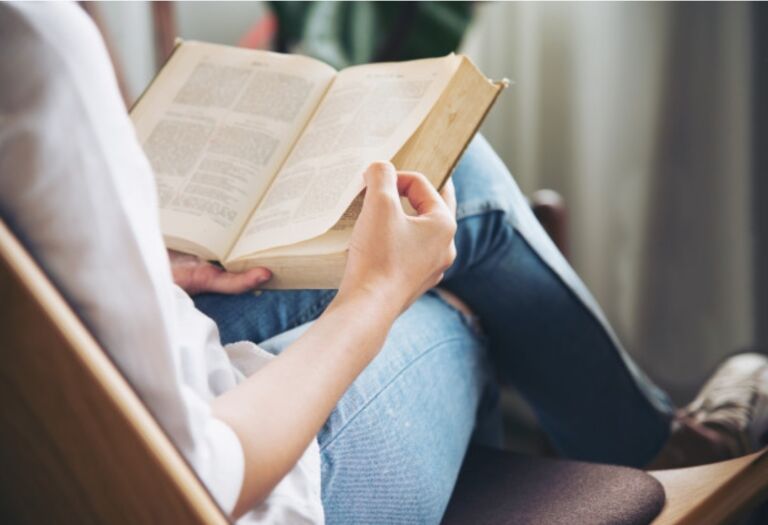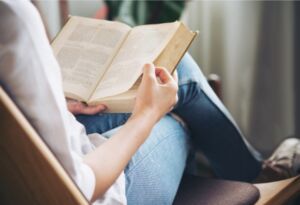 Writing
Try to write the things down in the Chinese language when you have an inspirational, motivational thought or anything in your mind which sounds good. Try to write it down. The more you write, the more you will improve yourself. Start with choosing simple words, keep your writing short, sorted and clear. When you wanted to improve your Chinese writing skills or in any language 
Write
Write
And write
Keep on writing, every day you come across new things while just writing, and you will be going to implement them. You will notice the changes and effects of it on your own skills. While writing your thoughts, keep them expressible. Writing is artistry, and the most important thing about writing is feelings. Writing something comprises a cluster. It's not only about characters, words. It's about vocabulary, feeling, thoughts. Writing, reading has no boundations.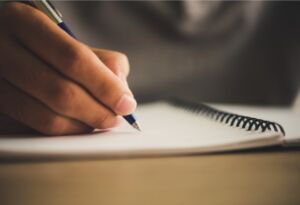 Following these necessary steps will not improve your Chinese writing skills and personality after getting versed in the Chinese language like Chinese. 
"Writing is an ART. . .Enhance your PART. . ."