Writing skills
When it comes to learning a new language, especially a romance language like Portuguese, most people always focus on speaking the language and devote all their attention to their speaking skills. While this might sound effective, it is pretty harmful in the long run because at some point, you will have to focus on your reading and writing skills, too, and you might lag due to the lack of attention in the first few stages of learning. Either way, if you're looking to improve your writing skills, then I have found 5 steps that should help you:
1. Mind analysis
Start by framing sentences and phrases in your mind. Analyze the grammar and vocabulary carefully and then write it down on paper. Mark the observed analysis as well, as in mark the complicated grammar or specific words as well. This would help you recognize changes and complicated sentences and will immune your brain to forming them too.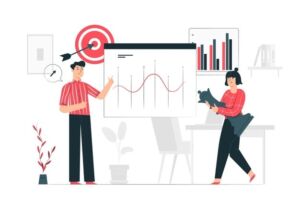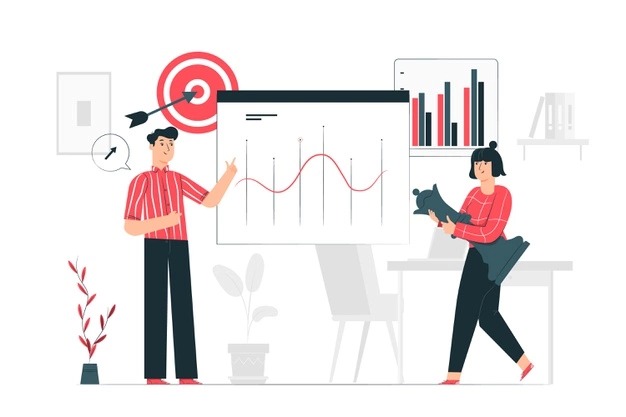 2. Form blue-prints
This method will help you turn thoughts into written words in no time. Develop a habit of picking a topic on a daily basis in Portuguese to speak on. Once you've prepared a topic and what to speak on it, write it down in Portuguese. It is important to remember that romance languages are slightly different when it comes to writing from when you speak them. Hence using your own speech as blueprints will also help you notice the differences.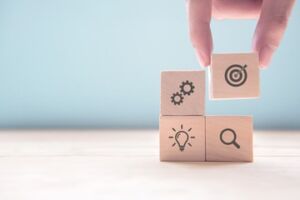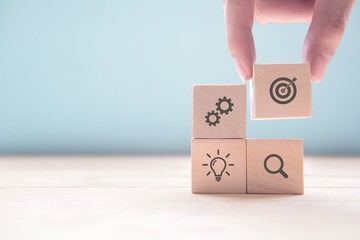 3. Invest into books and apps
Investing in books and apps in the present will benefit a whole lot in the future. When it comes to books, get into the habit of picking complicated or tricky paragraphs and copy them down yourself. This would also help you improve your reading skills too. You will be constantly provided with quizlets, new study materials, questionnaires, and flashcards when it comes to apps. You can also seek expert guidance to improve your writing skills by contacting certified trainers as well.
4.Write your daily errands in Portuguese
Once you're comfortable with your basic writing in Portuguese, get into the habit of writing your to-do-lists, grocery list, and goals or anything that requires you to write it all over again every single day. You can even go as far as to label everything in your house in Portuguese, and this would also help you improve your reading skills.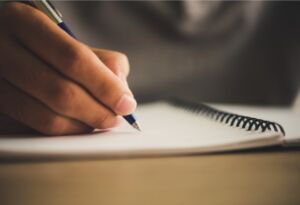 5. Practice and Edit
You cannot expect yourself to master this skill overnight. So, instead go ahead and practice on a daily basis. You're allowed to make mistakes and rectify them. Consistency in your practice of this skill will help you get used to figuring out your general mistakes before-hand. Develop the habit of editing as well. When you start to understand better writing methods and better words, don't just use them in new literature; instead, edit your previously written literature.